Bachelor of Business Administration (Honours) Human Resource Management (AB201)
Bachelor of Business Administration (Honours) Human Resource Management (AB201)
ABOUT THE PROGRAMME

The BBA (Honours) Human Resource Management is an undergraduate program that focuses on the core content of human resource disciplines, providing students with opportunities to pursue careers in various fields, including human resources, business, management, and marketing. It is designed to equip students with the knowledge, skills, and understanding of key functions related to managing people in today's dynamic business environment.

The primary objective of the program is to produce graduates who possess the necessary human resource management expertise and intellectual skills in areas such as organizational behavior, industrial relations, recruitment and selection, performance management, occupational health and safety, career development, and Human Resource Information System.

Upon completing the program, graduates can expect to be equipped with the necessary knowledge and skills to excel in a variety of human resource management roles in both the public and private sectors.

This programme also collaborate with professional certification provider, Chartered Management Institute (CMI) where students will be certified for Diploma/Certificate in Management and Leadership.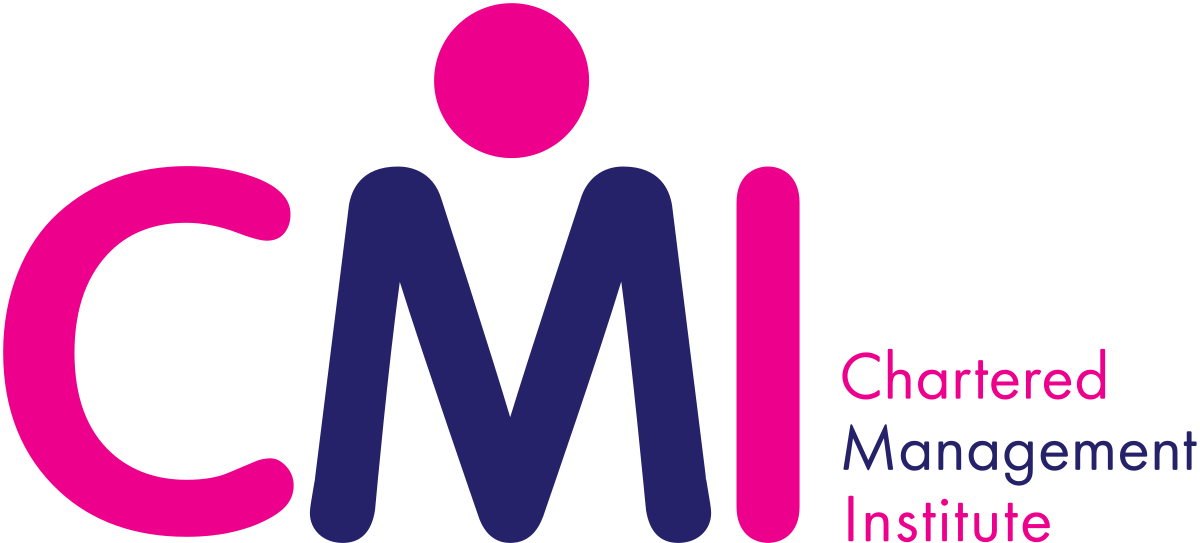 COURSE DETAILS
Programme : Bachelor of Business Administration (Honours) Human Resource Management
Programme Code: AB201
Medium of Instruction: English
Reference: R/345/6/0736 (04/2025) MQA/FA5367
Minimum Requirement:


i.  STPM: Pass with minimum grade of C (NCGPA 2.0) in any subject, passed Mathematics and  English in (SPM); or

ii.  STAM: Pass with minimum grade of Jayyid, passed in Mathematics and English (SPM); or

iii.  Matriculation/Foundation with minimum of CGPA 2.00 or any equivalent credentials; or

iv.  Diploma in related field (MQF LEVEL 4) with minimum CGPA 2.00; or

v.  SKM: Pass level 3 in relevant field and Pass SPM with minimum 2 credits including Mathematics and Pass in English; or

vi.  Pass in Diploma Vokasional Malaysia (DVM) with minimum 2.00 CGPA and a pass in Sijil Vokasional Malaysia (SVM) with Academic CGPA equal to or more than 2.00; Vocational CGPA equal to or more than 2.67 and completed all vocational modules; and a credit in Bahasa Melayu SVM Code 1104; or

vii.  Other equivalent qualifications recognized by the Government of Malaysia.

Note: International students - 550 for TOEFL or 5.5 for IELTS or equivalent
Semester 1/Year 1
Principles of Management
Information Technology for Business
Principles of Marketing
Economics
English for Business
Penghayatan Etika dan Peradaban / Bahasa Melayu Komunikasi 2
Semester 2/Year 1
Business Ethics
Introduction to Financial and Management Accounting
Operation Management
Human Resource Management
Introduction to Data Analytics
Falsafah dan Isu Semasa
Semester 3/Year 1
Recruitment and Selection
Organisational Behaviour
Pengajian Islam 3 / Ethics and Moral 3 
Semester 1/Year 2
Financial Management
Statistic for Social Sciences
Creativity and Innovation in Entrepreneurship
Supply Chain Management
Training and Development
Employment Law
Semester 2/Year 2
International Business and Entrepreneurship
Leadership in Organizations
E-Commerce
Occupational Safety and Health
Performance Management
Compensation and Benefits
Semester 3/Year 2
Risk Management
Managing Change
Khidmat Masyarakat 2
Semester 1/Year 3
Research Methodology
Technology Entrepreneurship
Industrial Relations
Issues in HRM
Quality Management
Semester 2/Year 3
Project Management in HRM
Strategic Management
International Business Management
Semester 3/Year 3
International Human Resource Management
Human Resource Information System
Human resources officer

Office manager

Occupational psychologist

Training and development officer

Arbitrator

Business adviser

Careers adviser

Civil Service Fast Streamer

Equality, diversity and inclusion officer

Health service manager

Life coach

Management consultant

Mediator

Operational researcher

Recruitment consultant

Sales executive

Talent agent

Trade union research officer
Local - RM46,825.00

International - RM58,450.00