INSTITUTE OF PROFESSIONAL STUDIES
Institute of Professional Studies
The Institute of Professional Studies (IPS) at Universiti Poly-Tech Malaysia is a centre of professional studies established in 2015. Initially, it was managed as the Professional Department by the Faculty of Business, Accountancy and Social Sciences. Beginning 2018, with the intention of ensuring focus on providing specialized education in the field of professional accounting, IPS was separated from the faculty and became an independent entity. This separation allowed IPS to offer a tailored educational experience for students seeking careers in this important and dynamic industry.


Since 2004, IPS, whilst being part of the faculty, is a recognized an Approved Learning Provider for the Association of Chartered Certified Accountants (ACCA) programme. In 2014, it was recognized as a Gold status Approved Learning Provider for its dedication to providing excellent education and training. Currently, the institute offers professional programmes, including ACCA and ACCA Foundation in Accountancy (ACCA FIA) with an excellent track record of many ACCA affiliates and World Prize Winners.


The faculty at IPS is made up of experienced and qualified professionals who bring a wealth of real-world experience into the classroom. The aim of IPS is to produce well-rounded professional accountants, and providing its students with comprehensive education that prepares them for success in their careers.


The motto of IPS, "Unleashing Potential, Building Future," reflects its commitment to helping students reach their full potential and succeed in their chosen careers. It also provides students with a supportive and challenging environment where they can gain the knowledge and skills they need to succeed.


Whether you're a student just starting your education in accounting and finance or an industry professional looking to advance your career, IPS is an ideal place to begin your journey.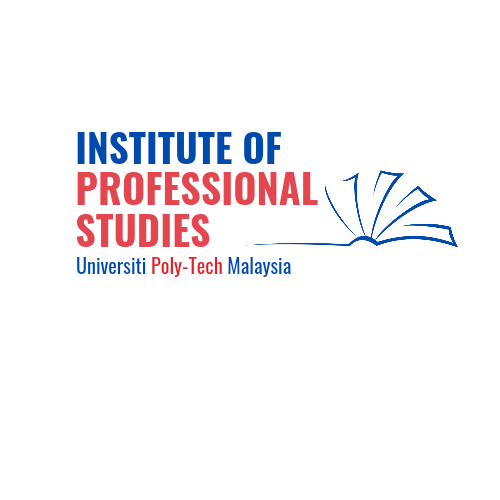 Welcome to the IPS
Praises due to Allah SWT, salutations upon The Prophet SAW.
It is with great pleasure and gratitude that I welcome all students and staff to the Institute of Professional Studies (IPS), Universiti Poly-Tech Malaysia. We begin this semester with a renewed sense of hope and optimism as we continue our journey towards academic excellence.
As the Dean of IPS, I am honored to lead a group of passionate and dedicated educators who are committed to providing a first-rate education to our students. Our goal is to equip the students with the skills, knowledge, and competencies necessary to succeed in the field of professional accounting.
I want to take a moment to emphasize the importance of studying. It requires the utmost commitment, dedication, and hard work to become a professional accountant. I urge all students to embrace this challenge with enthusiasm and passion.
At IPS, we value respectfulness and clear communication, and we strive to foster a sense of community among our faculty, staff, and students. Therefore, we encourage students to engage with us in open discussions and seek help when needed. Together, we can overcome any obstacles and achieve our academic goals.
Apart from academic excellence, we believe in developing potential and work ethic. We encourage all students to participate in student-community activities to gain experiences that will help them grow as a person and a professional.
In closing, I would like to end with a hadith by Prophet Muhammad (peace be upon him), "Seeking knowledge is an obligation upon every Muslim". Learning is fundamental to all our hopes and aspirations; the greater the learning, the greater the progress in life. Therefore, I urge you to continue to learn while maintaining a positive attitude, and if you fall, bounce back even higher.
Thank you for choosing IPS as your institution of choice. Please explore our website to learn more about our programs, curricula, requirements, and course offerings, and do not hesitate to contact us if you have any questions or require additional information.
May Allah SWT bless all of us and grant us success in our academic and personal endeavours.
Assoc. Prof. Dr. Nurisyal binti Muhamad
Dean
Institute of Professional Studies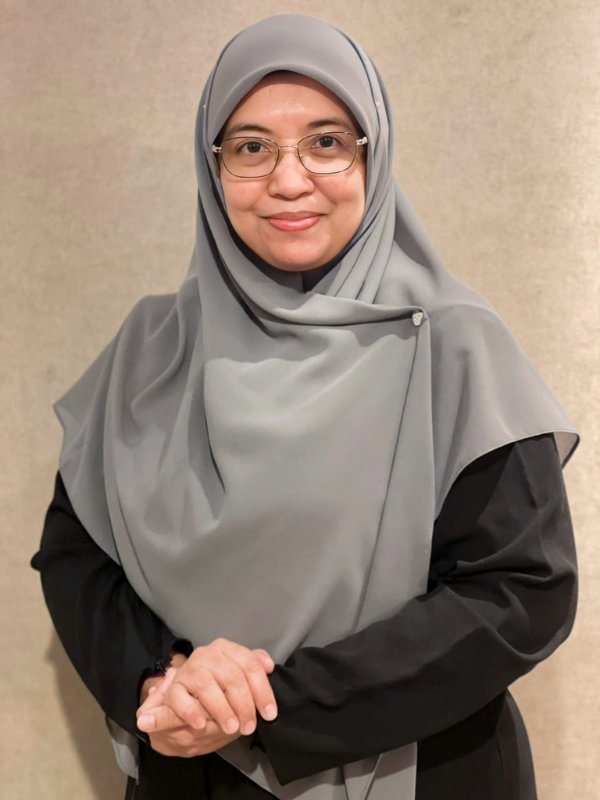 ASSOC. PROF. DR. NURISYAL BINTI MUHAMAD MCMI
Dean
PhD in Accounting
Specialisation : Management Accounting/ Corporate Governance/ Financial Reporting
Ext: 750
Email : 
nurisyal@uptm.edu.my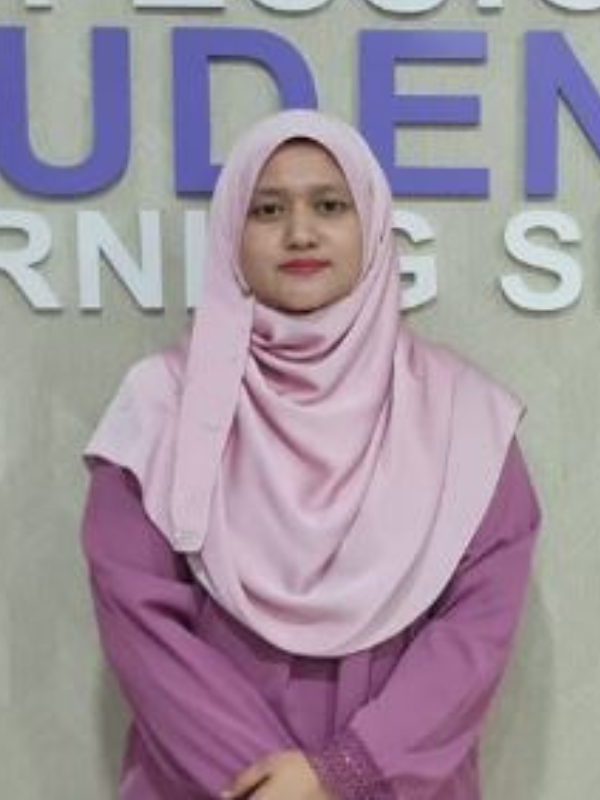 DR. AZWANIS AZEMI (ACCA AFFILIATE)Deputy Dean
PhD in Accounting & ACCA
Specialisation : Taxation
Ext: 780
Email : 
azwanis@uptm.edu.my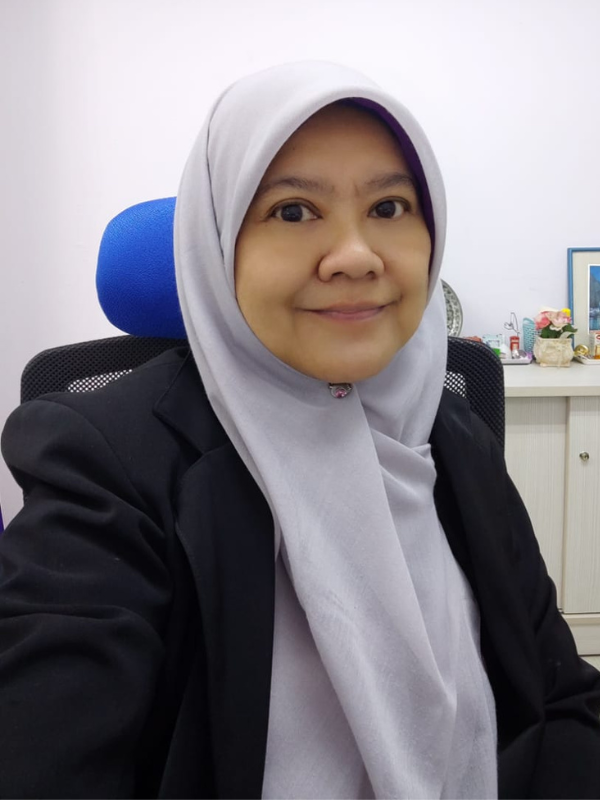 NOREHA BINTI HASHIM
Executive Officer
Ext : 758
Email : noreha@uptm.edu.my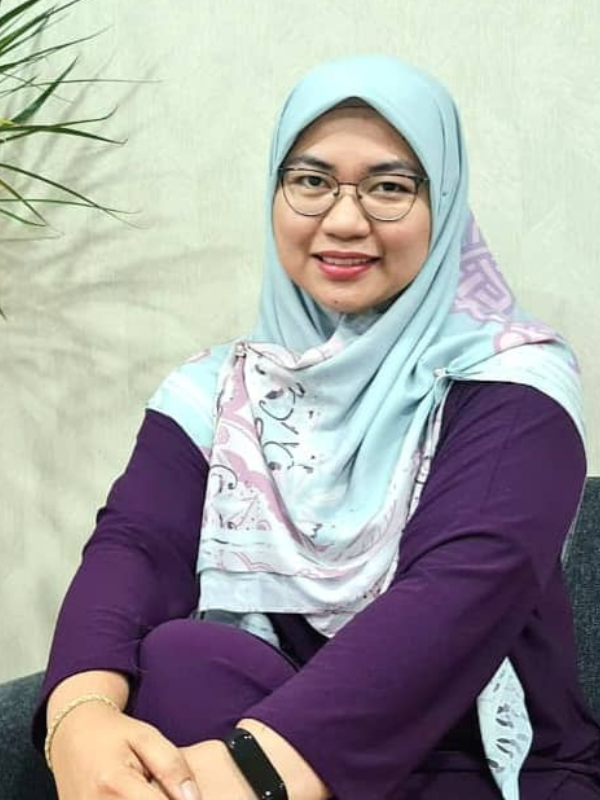 SITI NORASHIKIN ISHAK
ACCA Coordinator
Master of Business Administration (General Management)
Specialisation : Taxation
Ext: 618
Email : norashikin_i@uptm.edu.my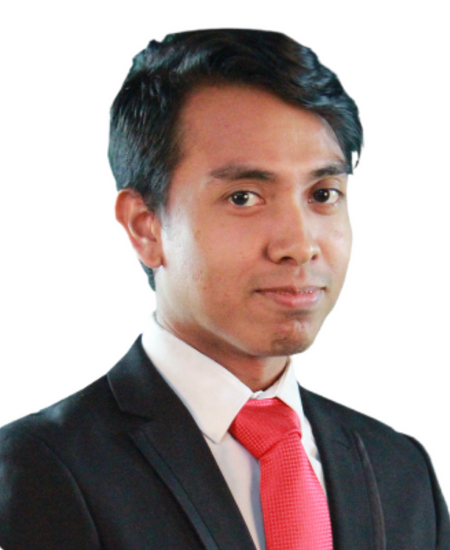 MUHAMMAD ASYRAF HAZIQ ROSSLI FCCA
ACCA FIA Coordinator
Master in Forensic Accounting and Financial Criminology / ACCA
Specialisation : Taxation, Financial Accounting and Reporting
Ext: 618
Email : asyraf@uptm.edu.my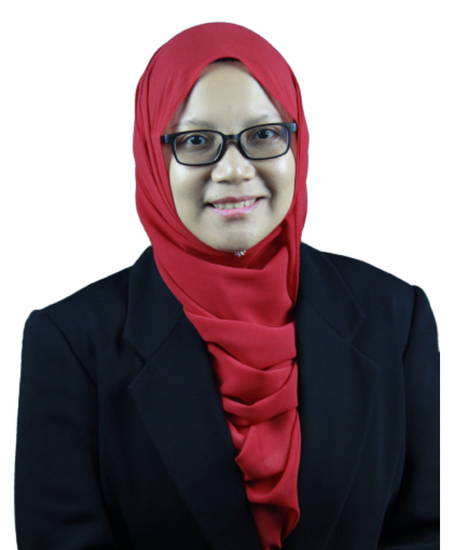 NURUL HUDA AHMAD SHUKRI (ACCA AFFILIATE)
Research Coordinator
Master of Accountancy
Specialisation : Auditing
Ext: 760
Email : hudashukri@uptm.edu.my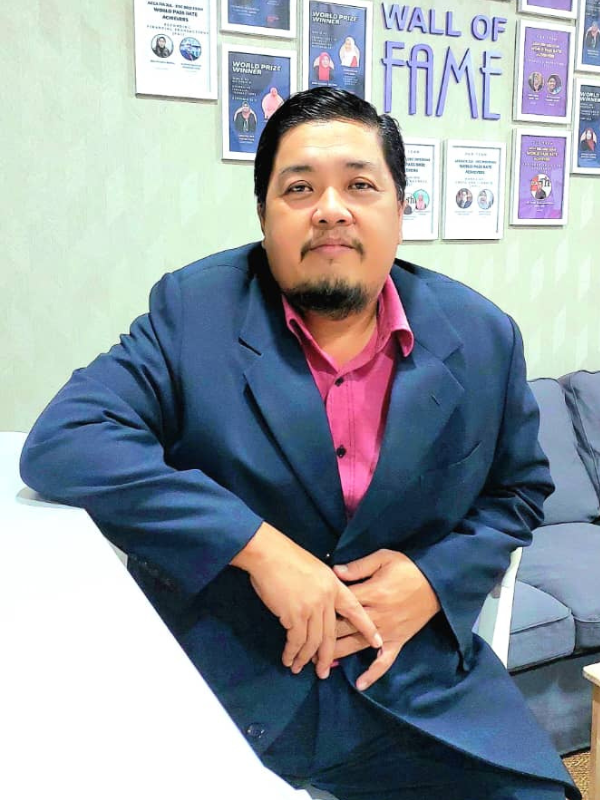 TS. RAZMI BIN AB RAHMAN
Exam Coordinator
Ext : 735
Email : razmi@uptm.edu.my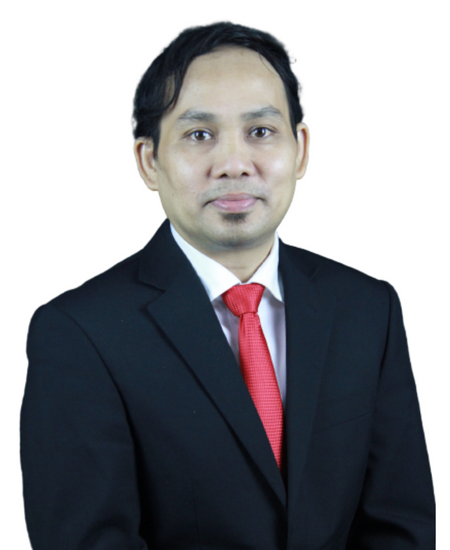 ASSOC. PROF. DR. MUHAMAD NIZAM JALI
Specialisation : Corporate and Business Law
Email : nizam@uptm.edu.my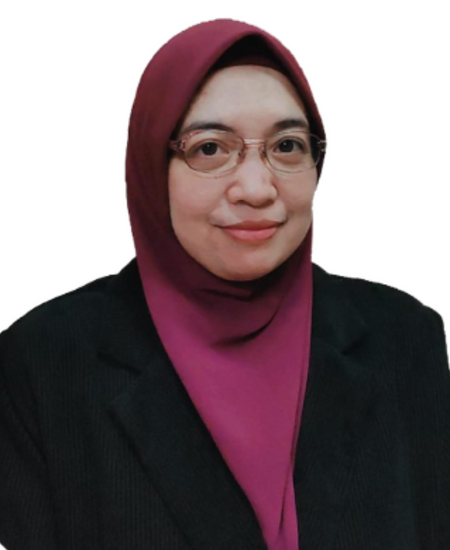 ASSOC. PROF. DR. NURISYAL BINTI MUHAMAD MCMI
PhD in Accounting
Specialisation : Management Accounting/ Corporate Governance/ Financial Reporting
Ext:750
Email : nurisyal@uptm.edu.my


DR. AZWANIS AZEMI (ACCA AFFILIATE)
PhD in Accounting & Association of Chartered Certified Accountants (ACCA)
Specialisation : Taxation
Ext: 780
Email : azwanis@uptm.edu.my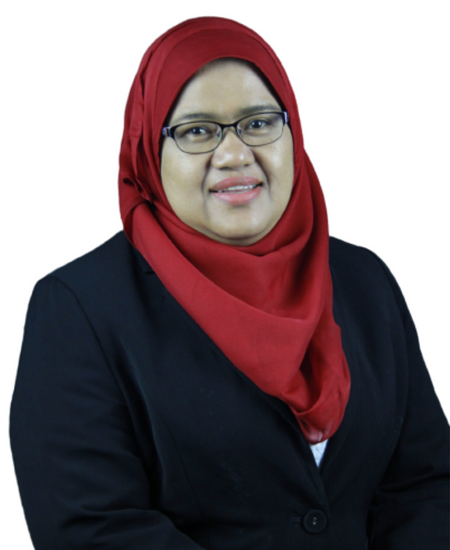 AZNIZAI MOHAMAD
Master of Accountancy
Specialisation : Performance Management
Ext: 618
Email : aznizai@uptm.edu.my


NORIZELINI IBRAHIM ACIS (CS)(CGP)
Master of Accountancy & ICSA
Specialisation : Finance / Company Secretarial Practice
Ext: 760
Email : norizelini@uptm.edu.my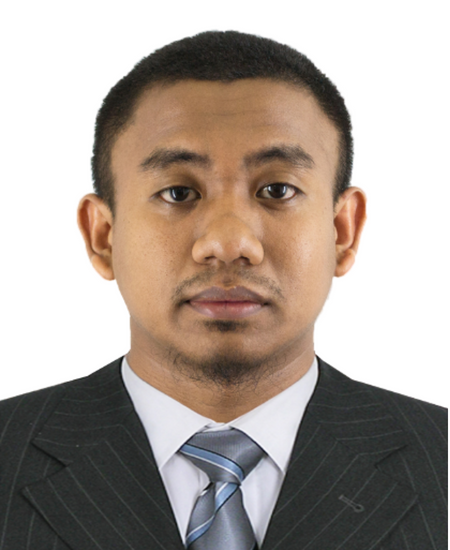 ABDUL AZIZ BIN JESNI (ACCA AFFILIATE)
Association of Chartered Certified Accountants (ACCA)
Specialisation : Financial Acccounting & Reporting
Ext: 760
Email : abdulaziz@uptm.edu.my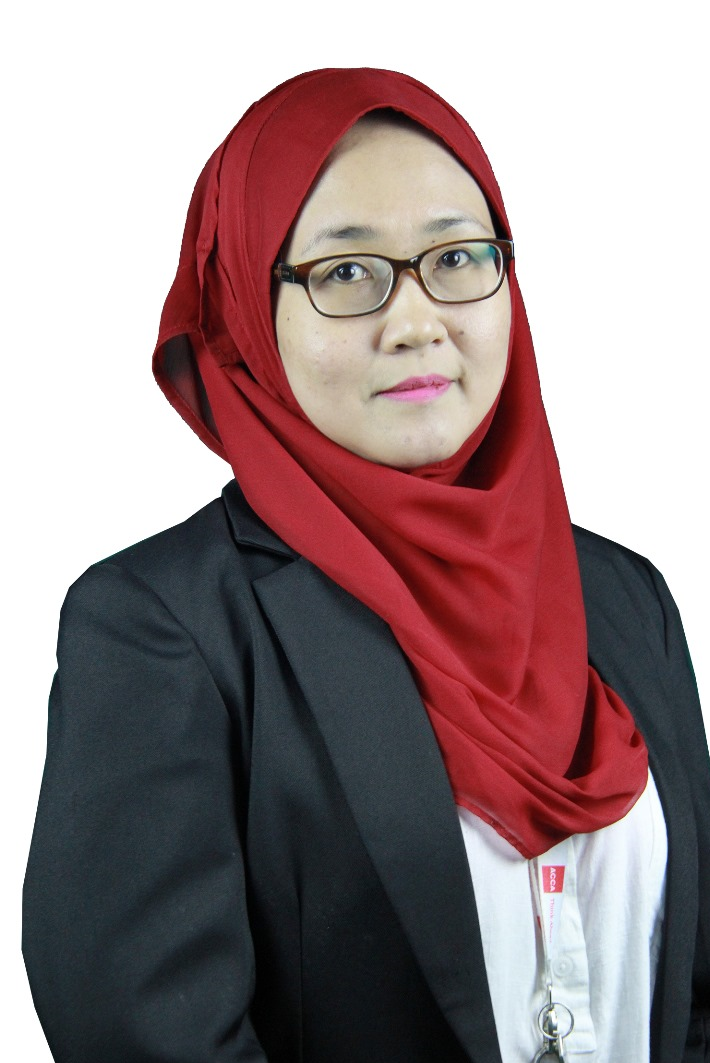 MAIZATUL AKHMAM AHMAD
Master of Accountancy
Specialisation : Management Accounting 
Ext: 760
Email : maizatul_akmam@uptm.edu.my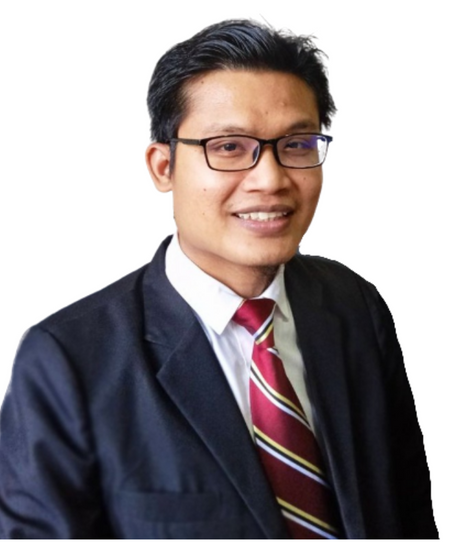 MOHD AMIRUL ASYRAF MOHD HANAFFI
Association of Chartered Certified Accountants (ACCA)
Specialisation : Management Accounting & Finance
Ext: 760
Email : amirul@uptm.edu.my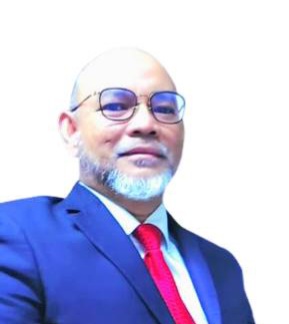 MOHD HADLI SHAH MOHAMAD YUNUS
Master of Science (Accounting)
Specialisation : Financial Management
Ext: 618
Email : mohd_hadli@uptm.edu.my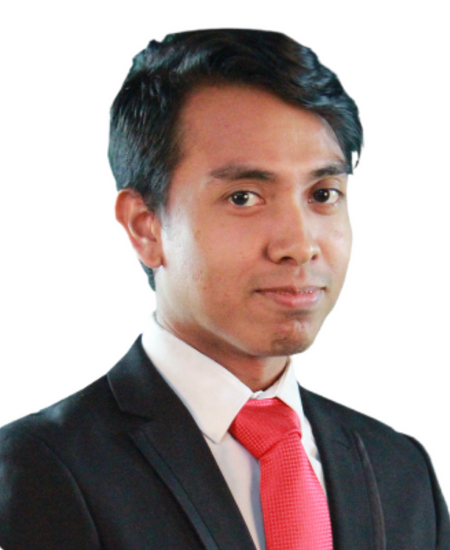 MUHAMMAD ASYRAF HAZIQ ROSSLI FCCA
Master in Forensic Accounting and Financial Criminology & Association of Chartered Certified Accountants (ACCA)
Specialisation : Taxation, Financial Accounting and Reporting
Ext: 618
Email : asyraf@uptm.edu.my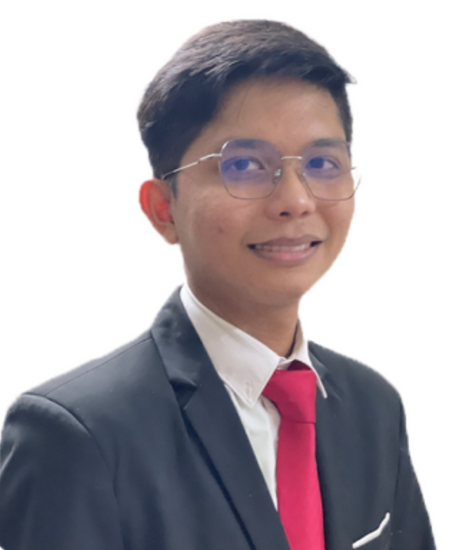 MUHAMMAD SYAZWAN BIN NADZRI ACCA
Association of Chartered Certified Accountants (ACCA)
Specialisation : Auditing
Ext: 760
Email : syazwan_m@uptm.edu.my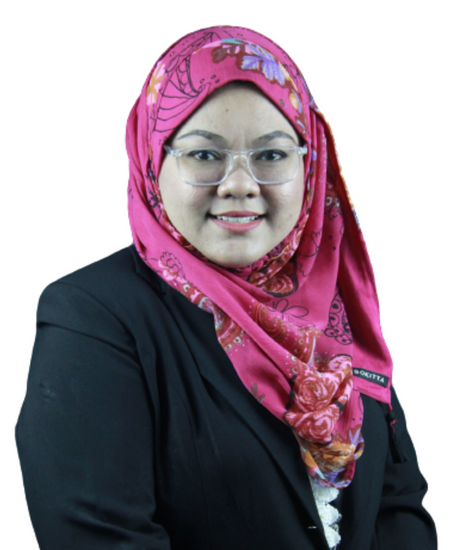 NURAIN JOHAN (ACCA AFFILIATE)
Association of Chartered Certified Accountants (ACCA)
Specialisation : Finance
Ext: 760
Email : nurain@uptm.edu.my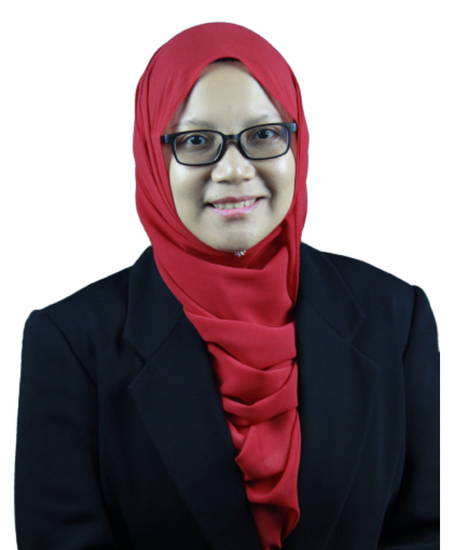 NURUL HUDA AHMAD SHUKRI (ACCA AFFILIATE)
Master of Accountancy
Specialisation : Auditing
Ext: 760
Email : hudashukri@uptm.edu.my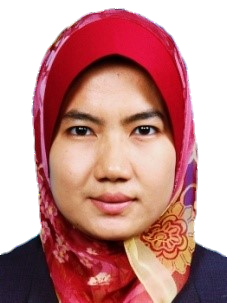 NURHASLINDA MAT RABI ACCA,CA(M)
Association of Chartered Certified Accountants (ACCA)
Specialisation : Financial Accounting and Reporting
Ext: 760
Email : nurhaslinda_rabi@uptm.edu.my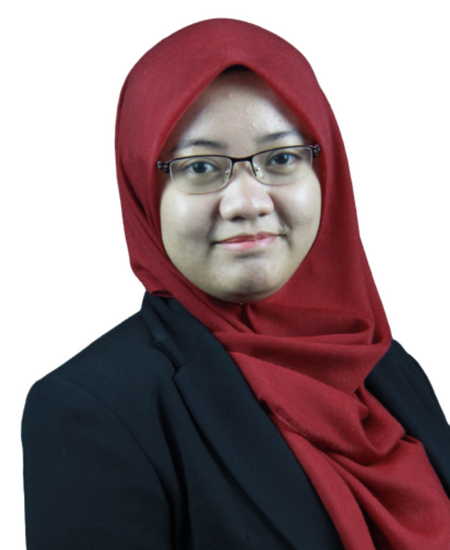 NURUL NAZIHAH MD YATIM FCCA
Association of Chartered Certified Accountants (ACCA)
Specialisation : Financial Accounting and Reporting
Ext: 760
Email : nazihah@uptm.edu.my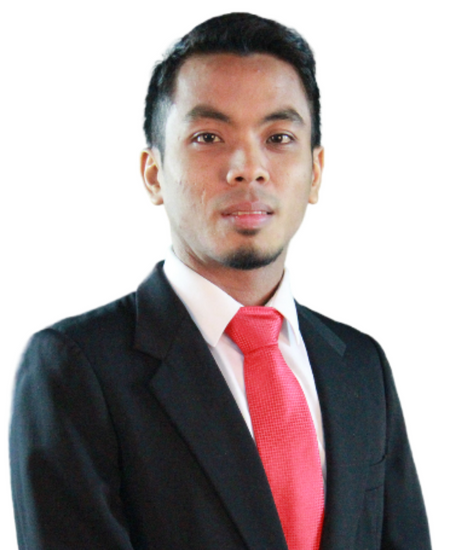 SHEIKH MUHAMMAD FARIS JAMIL AZHAR FCCA
Master in Forensic Accounting and Financial Criminology & Association of Chartered Certified Accountants (ACCA)
Specialisation : Auditing
Ext: 760
Email : faris@uptm.edu.my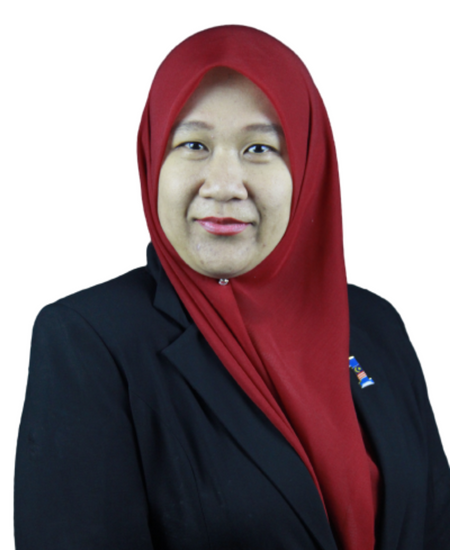 SITI AISHAH BARIZAH KAMSIS (CS)(CGP)
Bachelor In Accountancy (Hons)
Specialisation : Management Accounting
Ext: 760
Email : barizah@uptm.edu.my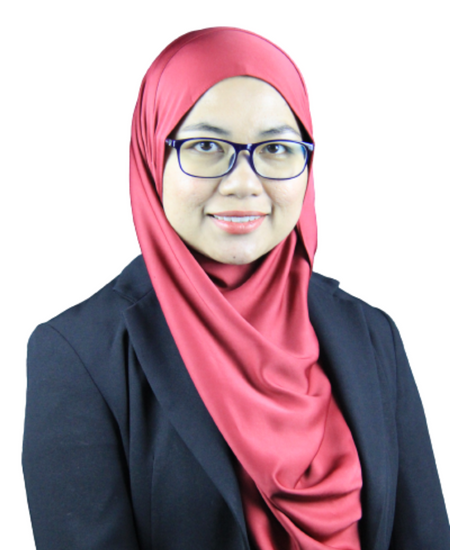 SITI NORASHIKIN ISHAK
Master of Business Administration (General Management)
Specialisation : Taxation
Ext: 618
Email : norashikin_i@uptm.edu.my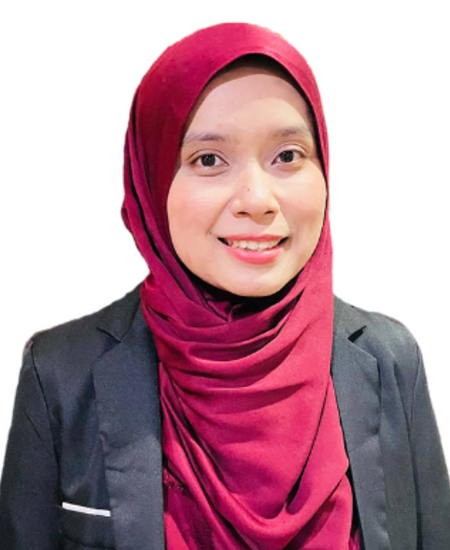 ZAEISYA AMALIN BINTI MAHAMAD ZAIHAN ACCA
Association of Chartered Certified Accountants (ACCA)
Specialisation : Management Accounting
Ext: 760
Email : amalin@uptm.edu.my