STUDENT DEVELOPMENT & CAMPUS LIFESTYLE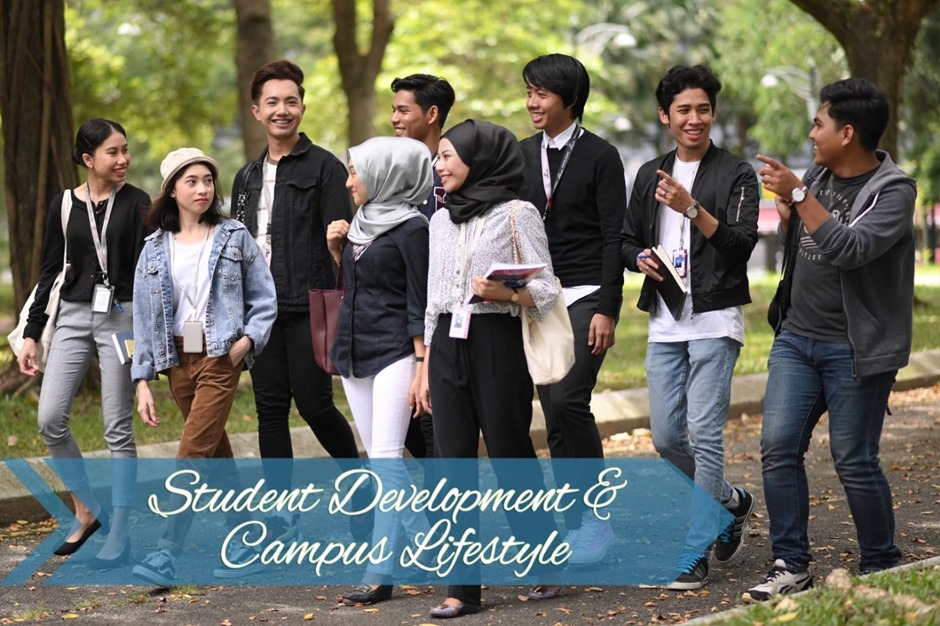 Welcoming Speech from Deputy President

Welcome to the Student Development and Campus Lifestyle (SDCL)!


We are thrilled to have you here and excited to introduce you to our commitment to supporting our students in achieving their full potential.

At UPTM, we believe that students' development is not limited to academic excellence alone. Our SDCL office is dedicated to nurturing a holistic learning environment that promotes the development of a sophisticated mindset, balanced and happy campus life, active and positive self-development through cocurricular activities whilst enhancing soft skills.

Indeed, we are committed to ensuring that our students achieve and reflect the values of being trusted, caring, resilient, and respected. We take pride in the fact that our graduates are well-rounded individuals who possess not only excellent academic credentials but also the skills and qualities necessary for success in their chosen careers and in life.

Our SDCL team is here to support and guide our students on their journey towards personal and professional growth. Whether it's through activities administration, counselling, or providing opportunities for participation in various campus activities, we are committed to providing the best possible support to our students.
Thank you for considering UPTM as your academic institution of choice. We look forward to helping you achieve your full potential and becoming a part of our vibrant and dynamic student community!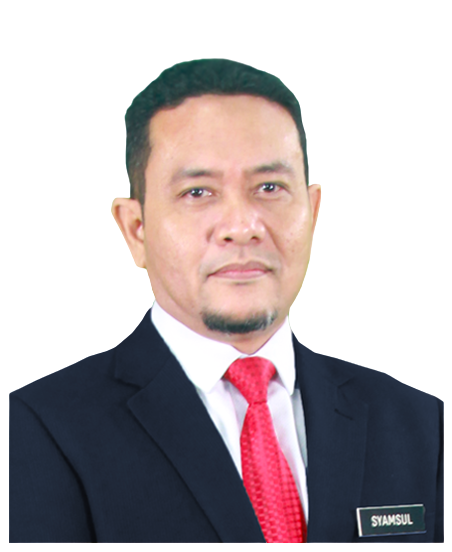 Assoc. Prof Dr. Syamsul Fozy bin Osman
Deputy President (Student Development & Campus Lifestyle)
Tel : 03-9206 9700 ext 604
E-mail: syamsul@uptm.edu.my
About SDCL
The Student Development and Campus Lifestyles Office (SDCL) is a multifaceted support system that strives to provide students with a comprehensive range of services to enhance their academic and personal experiences at the University. We believe that a well-rounded education is essential to cultivating successful, well-adjusted graduates, and our team is dedicated to helping students achieve their full potential.


At SDCL, we provide general academic and non-academic support services, including welfare, safety, and security, to ensure students are equipped with the resources they need to thrive. We take pride in offering exceptional guidance to our students to ensure that they are in consonance with their surroundings, leading to a weal and positive campus experience.
The department is also committed to providing necessary facilities and channels for students to communicate, interact and deal with specific parties seamlessly. We are responsible for managing students' accommodations, health, and security, and we work tirelessly to ensure that the students' needs in these areas are adequately met.


In addition to these services, SDCL is concerned with students' disciplinary matters, providing appropriate guidance and support to ensure that students remain in compliance with University policies and regulations. We also coordinate and facilitate extra-curricular activities within and outside of the campus, encouraging positive interaction, community building and contributing to students' overall well-being.
Kindly review the
student rules and regulations
available
here
.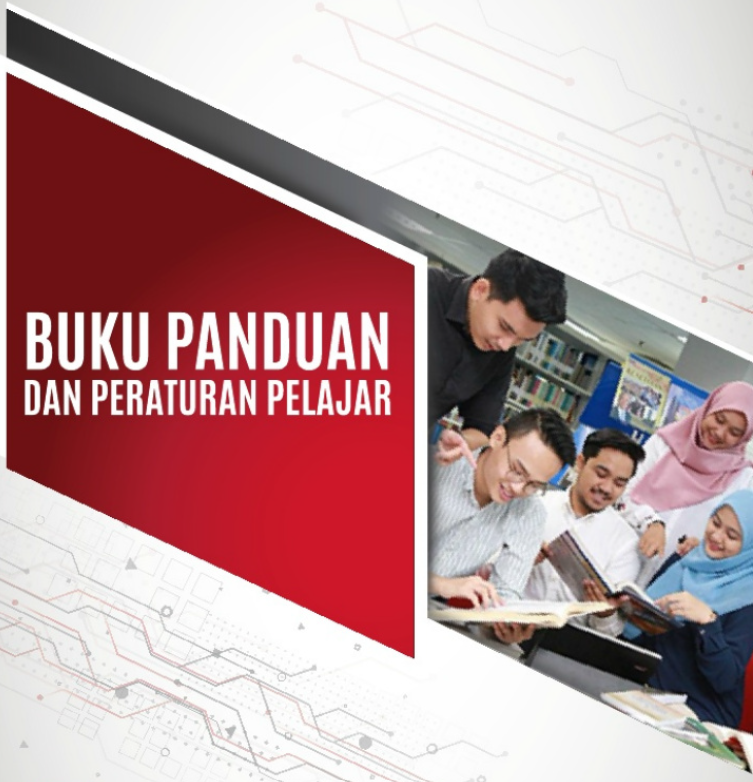 In conclusion, our goal at SDCL is to foster a positive, supportive environment that allows students to develop both academically and personally. We are dedicated to providing exceptional services and resources to help students achieve their goals and become successful, well-adjusted graduates.
The division provides services to students which include things like the followings: 


| | | | | | | |
| --- | --- | --- | --- | --- | --- | --- |
|   |   |   |   |   |   |   |
|                       Club |   | Accomodation and Facilities |   | Counselling and Alumni  |   | Student Representative Council |
 

 

 

 Medical and Welfare    

-  Provide medical assurance letter to any hospital at the request of students.

-  Assist in managing medical claims by students.

-  Help students who face medical problems and require medical attentions.

 

 

 

 

 Insurance Services                     

- Mediate and help in managing students' accident insurance claims.

- Distribute insurance claim checks to the students

 

 

 

 Assistance to Disabled Students

- Help students register with the Ministry of Higher Education to enable them to    get necessary assistance (for students with disabilities).

- Managing the monthly allowance and claim on tuition fees for students with disabilities.