FACULTY OF COMPUTING AND MULTIMEDIA
Faculty of Computing And Multimedia
We extend a warm welcome to the Faculty of Computing & Multimedia (FCOM) Universiti Poly-Tech Malaysia. Our faculty is comprised of two distinguished departments - the Department of Computer Science and the Department of Quantitative Studies. We are proud to offer majors in Computer Science and Mathematics, providing our students with the flexibility to either pursue advanced studies in their respective fields or gain expertise in our disciplines.
At the postgraduate level, our faculty offers a wide range of courses that support PhD and M.A. programs in other faculties. These courses are supplemented with active research seminars and independent research programs, which are meticulously planned in consultation with a faculty advisor. We take pride in offering our students the opportunity to conduct cutting-edge research in collaboration with our esteemed faculty.


Our faculty is at the forefront of research in several areas, including the fundamentals of computer science, networking, web API development, artificial intelligence, human-computer interaction, and software systems engineering. Our research has garnered recognition in the form of peer-reviewed academic journals and external funding, and we continue to push the boundaries of innovation in our fields.


Thank you for considering the Faculty of Computing & Multimedia (FCOM) at
Universiti Poly-Tech Malaysia
. We are committed to providing our students with a challenging yet educational experience opportunities that will enable them to excel in their chosen fields. Join us and be a part of our vibrant academic community.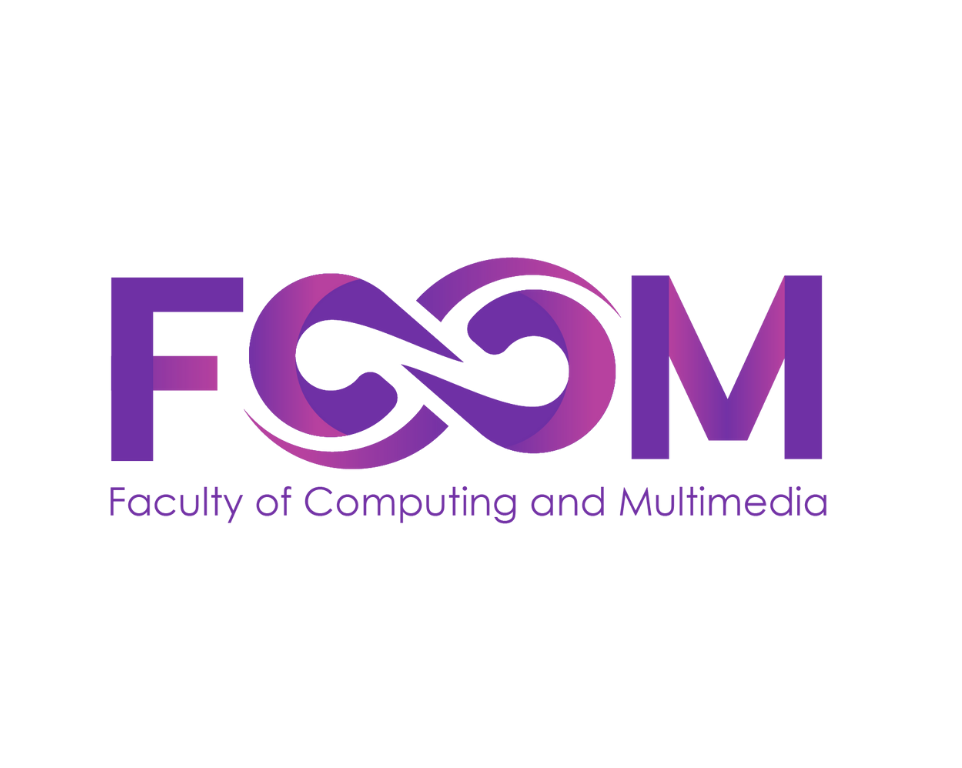 A virtual welcome from the Dean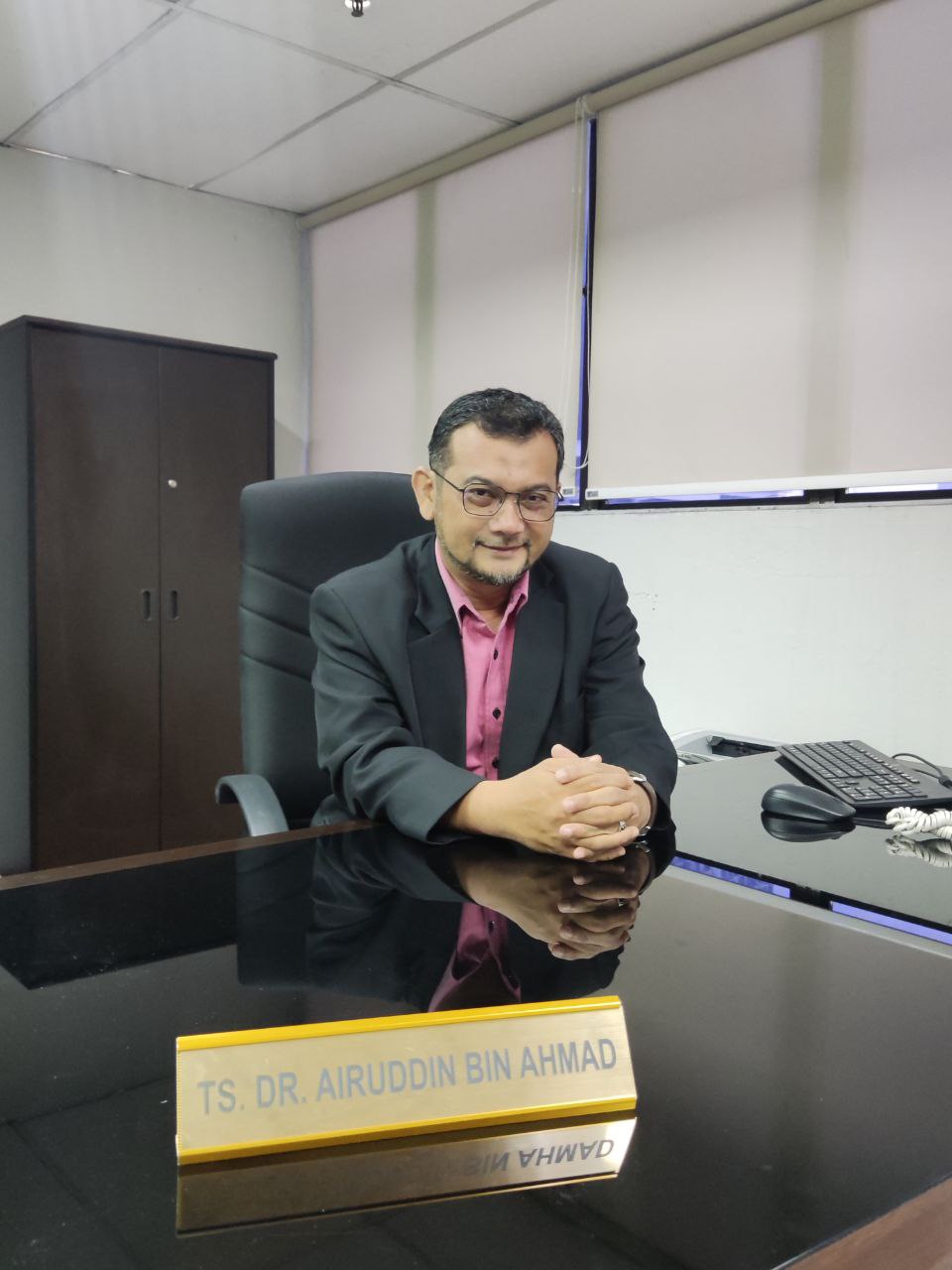 The Faculty of Computing and Multimedia (FCOM) is committed towards promoting academic excellence by providing outstanding teaching and research programs that adhere to the highest academic standards. Our faculty comprises 40 highly qualified academic staff from various fields, enabling us to drive our mission to be at the forefront of highly competitive institutions.
As an FCOM student, you will have access to a diverse range of courses that are highly relevant to the ever-changing world we live in today. Our programs are designed to help you identify pathways to employment or further training, and even how to become an entrepreneur after graduation, so you can build a successful future for yourself. Currently, we offer six undergraduate programs and two postgraduate programs all of which are well accepted by the industry as seen in our high graduate employability. We are continuously developing new programs to meet industry needs and student demand for education, leveraging our world-leading faculty in Computer Science and Quantitative Studies.
 Our courses are designed to enable students to address real-world problems, formulate solutions, and make a positive contribution to a rapidly changing world. As an FCOM student, you will be challenged by our experienced and knowledgeable lecturers and advisors who will guide you throughout your academic journey. You will play the largest role in determining your path and future career, and we are confident that you will graduate as a highly skilled IT professional ready to make a positive impact on the world.
 Indeed, we are proud of the growth and development of FCOM throughout the years and grateful for the continuous support and dedication from our students and partners. We look forward to welcoming new students to our remarkable institution and helping them achieve their academic and career goals.


~ Technology-Driven, Committed to Excellence ~

With gratitude,
TS. DR AIRUDDIN BIN AHMAD
Dean
Faculty of Computing And Multimedia
Universiti Poly-Tech Malaysia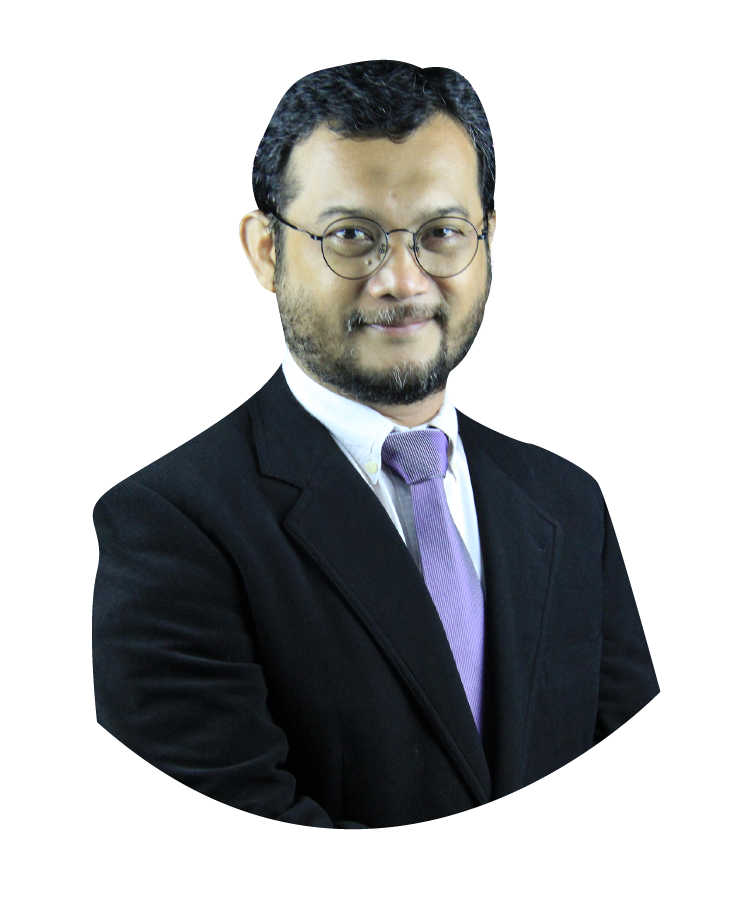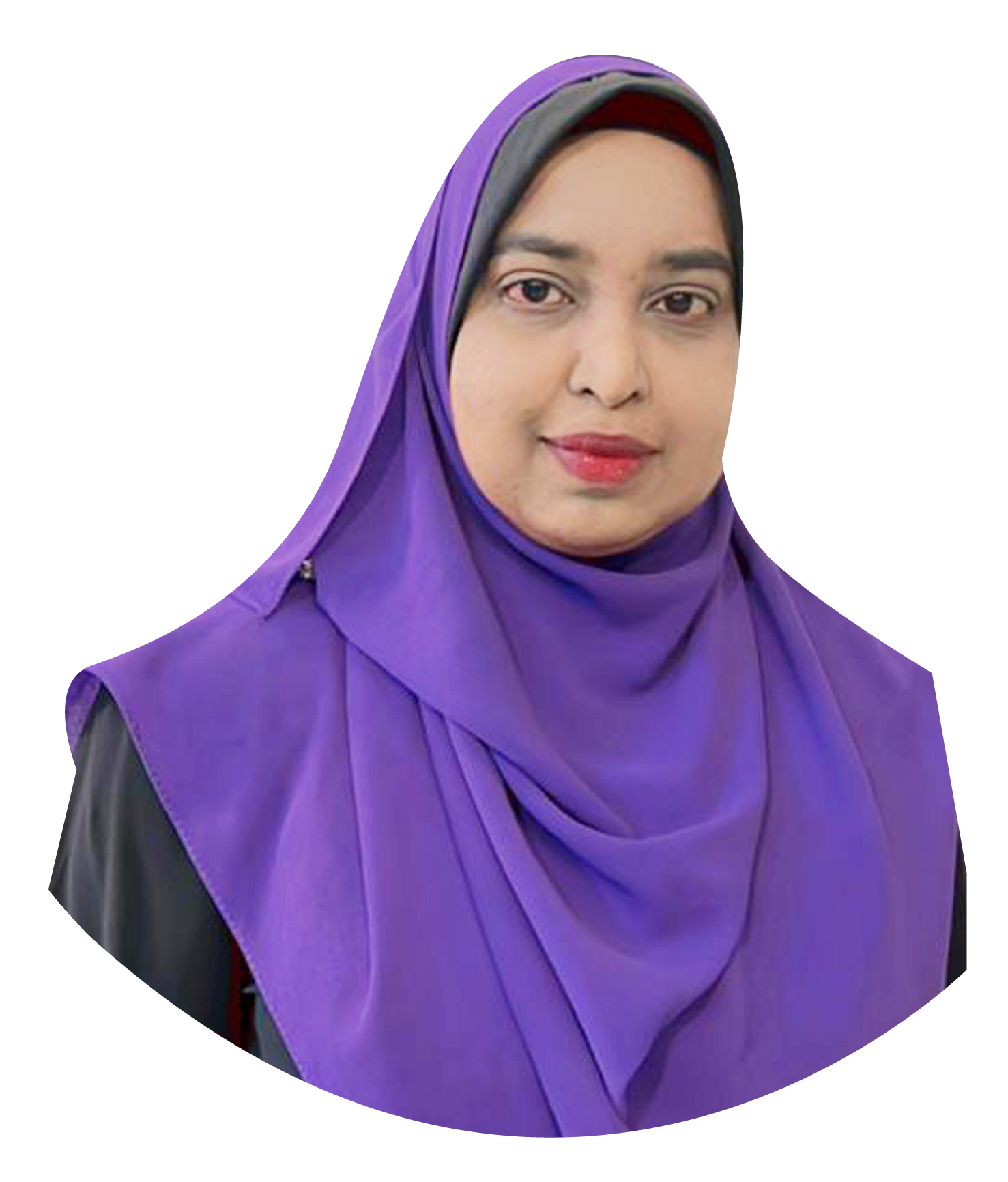 DR. FATIMAH BIBI HAMZAH
Doctor of Philosophy, UKM
Deputy Dean
Tel : 03 9206 9700 ext : 782
Email :
bibi@uptm.edu.my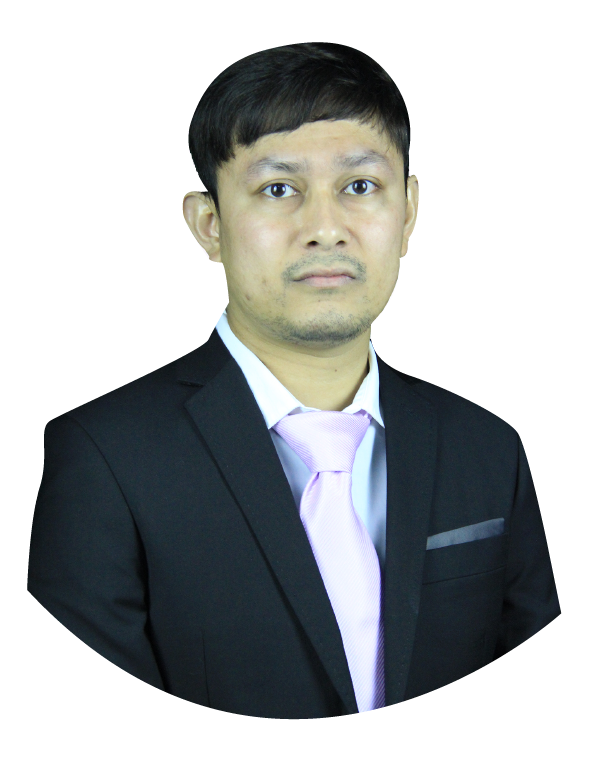 KHAIRUL AZHAR BIN KHALID
Msc. Business Decision Management, Coventry University, UK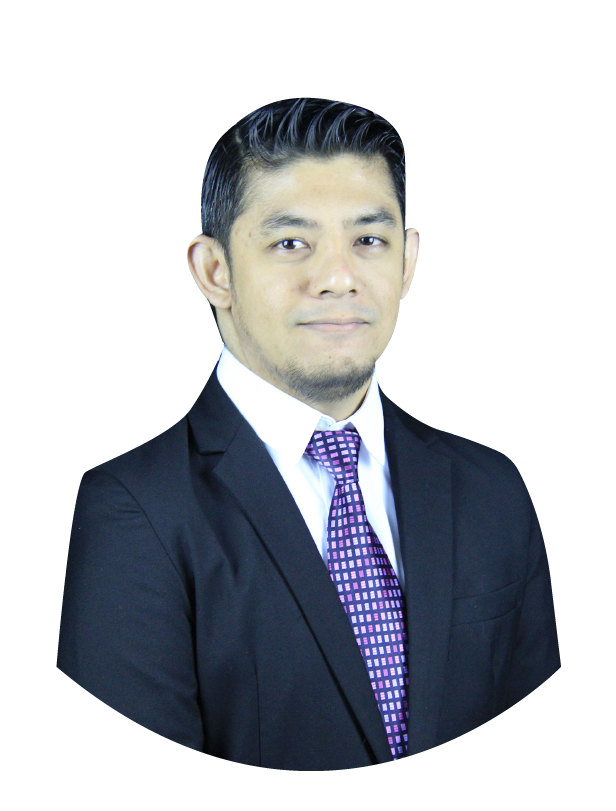 Coordinator, Bachelor of Arts in 3D Animation and Digital Media (Honours) [CM201]
Tel : 03 9206 9700 ext : 755
Email : 
fitry@uptm.edu.my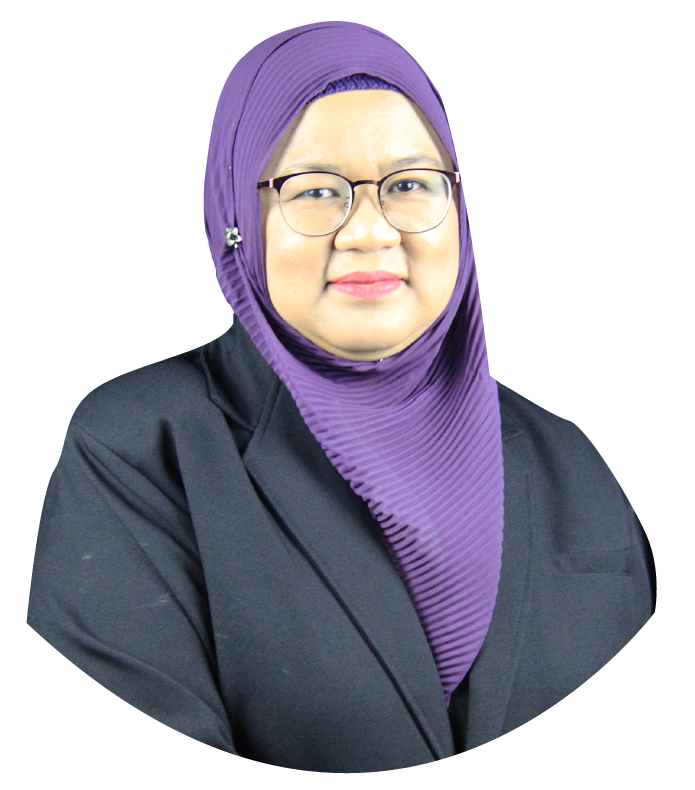 Master Science in Information Technology , UPM

Coordinator, Bachelor of Information Technology (Hons)
in Business Computing [CT203]

Tel : 03 9206 9700 ext : 778
Email : 
raznida@uptm.edu.my
Coordinator, Bachelor of Information Technology (Hons) in Computer Application Development [CT204]
Tel : 03 9206 9700 ext : 741
Email : 
faizah@uptm.edu.my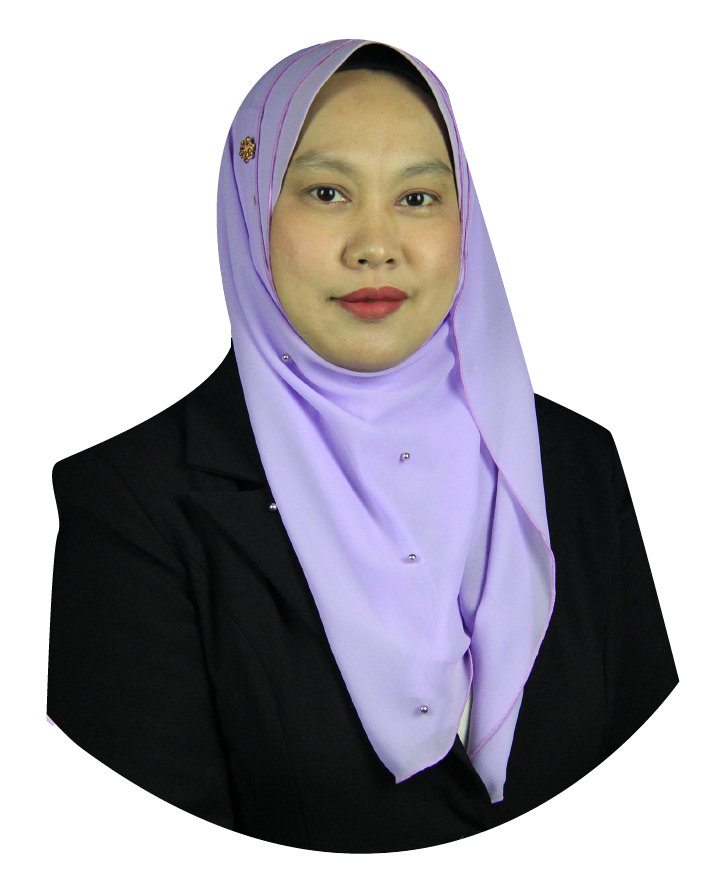 Coordinator, Bachelor of Information Technology (Honours) in
Cyber Security [CT206] & BSc. (Hons) in Information Security [CC202]
Tel : 03 9206 9700 ext : 753
Email : 
zurina@uptm.edu.my

Master , UTeM
Coordinator, Diploma in Computer Science [CC101]

Tel : 03 9206 9700 ext : 753
Email : 
eliza@uptm.edu.my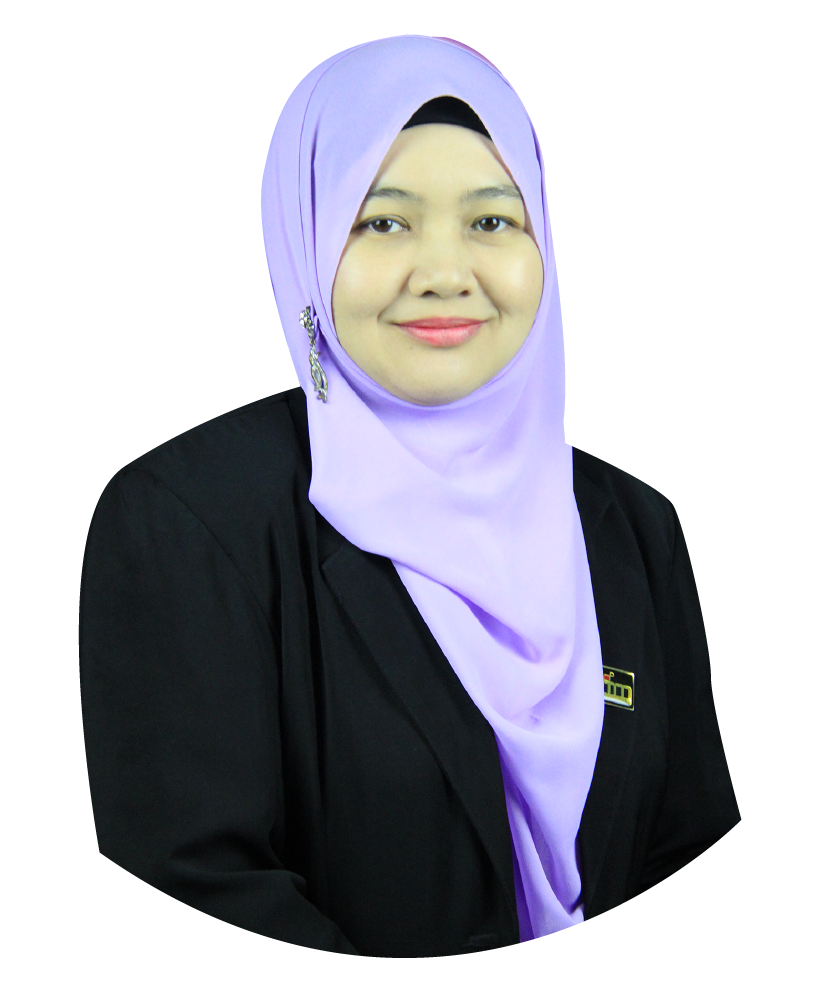 NOR ZAKIAH BINTI LAMIN
Master in Computer Science, UiTM 
Coordinator, Industrial Training /Senior Lecturer
Tel : 03 9206 9700 ext : 741
Email : 
nzakiah@uptm.edu.my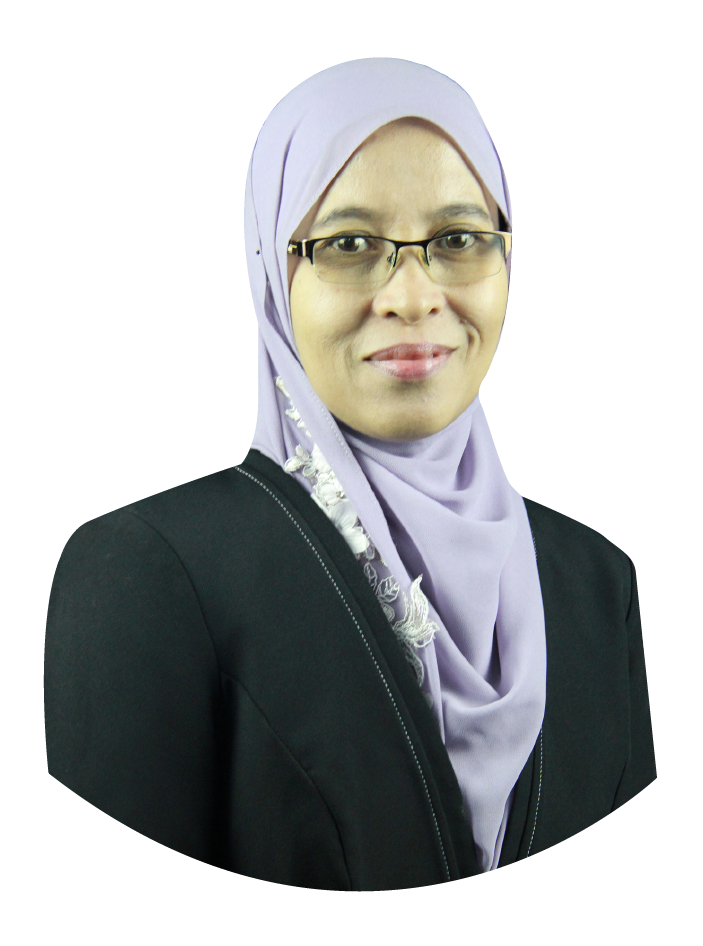 Master in Applied Statistics, UPM