Bachelor of Business Administration (Honours) (AB202)
Bachelor of Business Administration (Honours) (AB202)
ABOUT THE PROGRAMME

Bachelor of Business Administration (Honours) program aims to provide students with a comprehensive understanding of business administration theory and practice. Graduates have the option to specialize in a particular business-related major, such as marketing, international business, entrepreneurship, economics, banking and Islamic finance, supply chain management, or management information systems. This can be achieved by completing 6 courses from the chosen major. Alternatively, students can choose to graduate with a General Management major by selecting 6 courses from various elective courses, including free electives.

This program is open to graduates with a diploma in business management or other related fields, as well as those who have completed STPM, matriculation, and certificates/foundation programs accredited by the Malaysian Qualifications Agency (MQA).
It collaborates with professional certification provider, Chartered Management Institute (CMI) where students will be certified for Diploma/Certificate in Management and Leadership.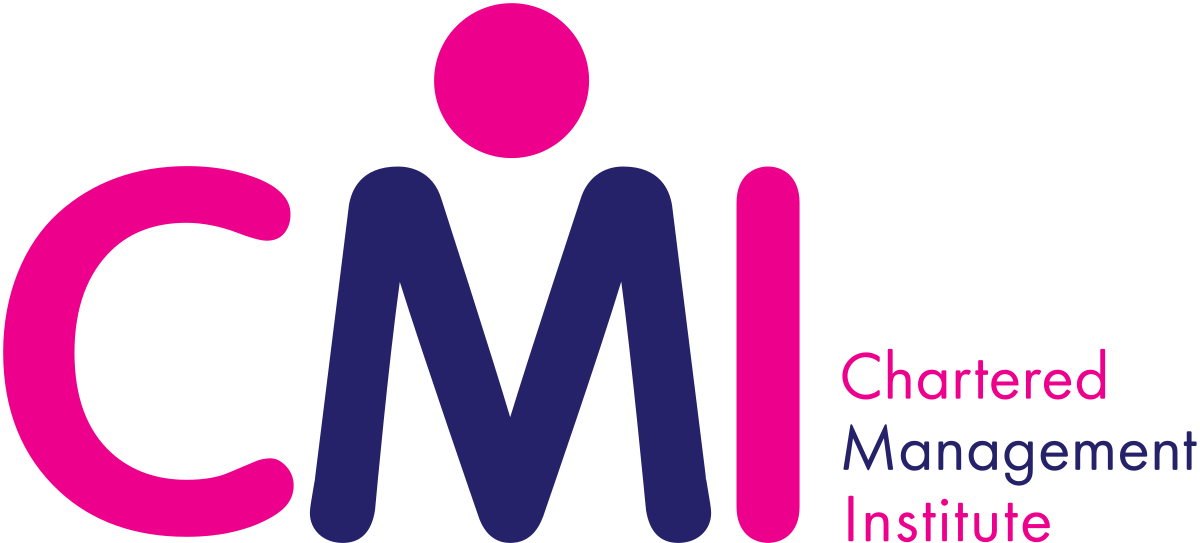 COURSE DETAILS
Programme:  Bachelor of Business Administration (Honours)
Programme Code: AB202
Medium of Instruction: English
Reference: N/345/6/1097 04/2024 MQA/FA11319
Minimum Requirement:
i.  Matriculation or Foundation with at least CGPA of 2.00;

OR

ii.  A pass in STPM with at least Grade C (GP 2.0) in any TWO subjects*;

OR

iii.  A pass in STAM with at least Grade Jayyid*

*Additional requirement:
A pass in Mathematics and English at SPM level or equivalent qualifications (Refer to the Notes (*) below)

Notes:
*A pass in Mathematics and English at SPM level or equivalent qualifications (English subject requirement does not apply to international students since they are required to meet certain scores of international English examination and provileged with certain exemptions):

i. Can be waived should any other higher qualifications contain Mathematics and English subjects with an equivalent / higher achievement; or

ii. Malaysian students using English as the medium of instruction in their previous study or with at least Band 2 in MUET or equivalent can be exempted from a pass in English requirement; or

iii. Those without a pass in Mathematics and / or English at SPM level or equivalent can be admitted but are required to attend special enhancement course(s). These special enhancement courses should be SPM equivalent, remedial in nature. Students must pass the Mathematics and English enhancement courses as a prerequisite to related core courses taught in English.

OR

iv.  A Diploma (Level 4, MQF) with at least CGPA of 2.00;

OR

v.  An Advanced Diploma (Level 5, MQF) with at least CGPA of 2.00;

OR

vi.  A Diploma Kemahiran Malaysia (DKM) / Diploma Vokasional Malaysia (DVM) subjected to HEP Senate / Academic Board's approval***;

OR

vii.  A Diploma Lanjutan Kemahiran Malaysia (DLKM) subjected to HEP Senate / Academic Board's approval***; 

Note for (vi) & (vii): The HEPs are to conduct screening and provide necessary guidance specific to the discipline of the programme.

OR

viii.  Other equivalent qualifications recognised by the Malaysian Government.

Semester 1/Year 1
Principles of Management
Information Technology for Business
Principles of Marketing
Mandarin for Communication / Arabic for Communication / French for Communication
Microeconomics
Penghayatan Etika dan Peradaban
Bahasa Melayu Komunikasi 2 (Foreign Student)

Semester 2/Year 1
Macroeconomics
Business Ethics 
Operation Management 
Introduction to Data Analytic
Falsafah dan Isu Semasa 
Pengajian Islam 3 (Muslim)
Ethics & Moral 3 (Non-Muslim)

Semester 3/Year 1
Introduction to Financial and Management Accounting 
Human Resource Management
Semester 1/Year 2
Financial Management 
Creativity and Innovation in Entrepreneurship
Statistics for Social Science 
Organizational Behaviour 
Supply Chain Management 
English for Business

Semester 2/Year 2
Risk Management
Managing Change

Semester 3/Year 2
E-Commerce 
International Business & Entrepreneurship 
Leadership in Organizations 
Performance Management
Major Elective 1
Major Elective 2

Semester 1/Year 3
Research Methodology 
Technology Entrepreneurship
Major Elective 3
Major Elective 4
Major Elective 5
Khidmat Masyarakat

Semester 2/Year 3
Project Management 
Strategic Management 
International Business Management Strategy
Major Elective 6

Semester 3/Year 3
Industrial Training

MAJOR COURSES :

1. Elective : Supply Chain Management
Inventory Management 
Warehouse Management 
Logistic Management 
Quality Management 
Strategic Sourcing (Procurement) 
Transportation Management

2. Elective : Economics
Money and Banking 
Islamic Economics 
International Economics 
Issues in Economics 
Industrial Economics 
Econometrics

3. Elective : Marketing
Consumer Behavior 
Brand Management 
Entrepreneurial Marketing 
Global Marketing 
Strategic Marketing 
Integrated Marketing Communication

4. Elective : Entrepreneurship
Social Entrepreneurship 
Managing Business Growth and Maturity 
New Venture Planning
Global Entrepreneurship 
Coaching and Consultancy for Entrepreneurship 
Entrepreneurial Marketing

5. Elective : International Business
Cross Cultural Management 
International Trade Policies 
International Finance 
International Human Resource Management 
Global Marketing 
International Economics

6. Elective : Management Information System
Digital Technology and Society
Business Information Management Strategy
E-Business 
Management Information System 
Decision Support System
Web Design Production

7. Elective : Islamic Banking and Finance
Money and Banking 
Islamic Finance 
Islamic Banking Management 
Risk Management in Islamic Financial Institutions 
Islamic Capital Market 
Islamic Financial Planning and Wealth Management

8. Elective : Sport Management
Sports Facilities and Equipment Management
Sports Consumer Behaviour 
Physical Fitness and Health
Sports Branding 
Sports Media 
Sports Tourism Management
Sports Sponsorship
General Management

Sales & Marketing

Real Estate

Banking

Logistic

Operation Management

Commercial Banker

Finance

Government officer

Lecturer

Analyst / consultant in various fields.
Local - RM 39,075.00

International - RM50,800.00