FACULTY OF BUSINESS, ACCOUNTANCY AND SOCIAL SCIENCES
Faculty of Business, Accountancy and Social Sciences
Welcome to the Faculty of Business, Accountancy and Social Sciences (FBASS) at Universiti Poly-Tech Malaysia (UPTM). Our faculty is the largest at UPTM and comprises three departments: the Department of Business, the Department of Accounting, and the Department of Corporate Communications.

With over 60 academic staff, FBASS provides a rich learning environment for our students. Our faculty currently runs five undergraduate programmes, two diploma programmes, and we are continuously developing new programmes to cater to the changing needs of our students. All of our courses are accredited by the Malaysian Qualifying Agency (MQA) and taught by experienced lecturers who are registered with the Ministry of Higher Education (MOHE).

One of FBASS's unique features is our emphasis on providing students with opportunities to engage with businesses and communities. Our training programs are designed not only to support the business community, but also to provide our graduates with real-world experience that complements their education. Our aim is to produce entrepreneurs with strong moral values and intellectual abilities who are equipped to meet the challenges of a globalized world.

We hope that you will find FBASS to be an exceptional academic community that nurtures excellence, fosters creativity, and prepares our graduates to become leaders in their chosen fields. Thank you for considering FBASS as your academic home.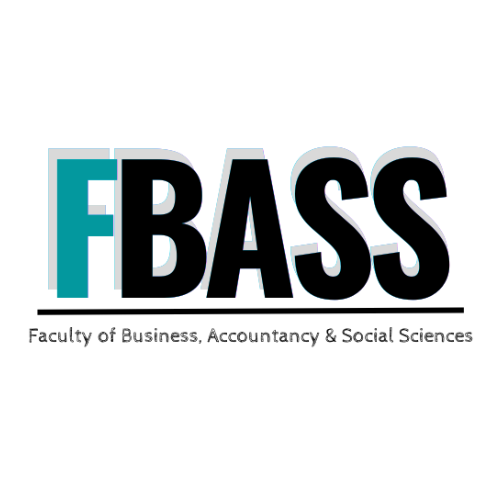 From the Dean's Table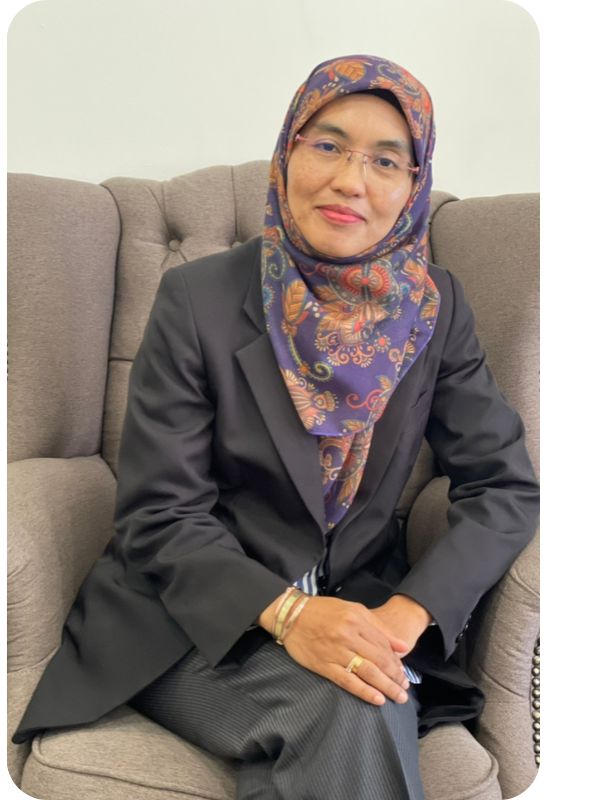 It is my great pleasure to extend a warm welcome to the Faculty of Business, Accounting, and Social Sciences. Our faculty comprises the departments of business, accounting, and corporate communication, each offering undergraduate and postgraduate programs that are taught by highly dedicated lecturers. We are committed to providing personal mentoring to all our students to enable them to achieve their career aspirations.
At FBASS, we take pride in our seven programs, which include five dual award programs, and we are continuously developing additional programs to meet the ever-changing needs of our students and the industry. The quality of the programs are well acknowledged and accredited by prominent professional bodies such as The Association of Chartered Certified Accountants (ACCA), the Malaysian Institute of Certified Public Accountants (MICPA), the Malaysian Institute of Chartered Secretaries and Administrators (MAICSA), and the Chartered Management Institute (CMI).
Our faculty acknowledges the challenges of the current global environment and is committed to providing innovative teaching methods to challenge and stretch our students' boundaries. We offer a wide range of exposure based on the current business scenarios mainly to cater for the needs of essential fields, such as human resources management, marketing, entrepreneurship, economics, Islamic banking and finance, supply chain management, accountancy, and corporate communication to prepare our students for the workforce.
We encourage our students to study, explore, discover, engage, and fully enjoy student life at the campus. Life in the university presents extraordinary freedom and new social experiences, and we aim to support our students to succeed academically whilst enjoying the rich social life of the university that will empower them to be confident and competent business practitioners.
We look forward to welcoming you to our faculty and Thank you for considering FBASS as your academic home.
Best regards,

DR. NORREHA BINTI OTHMAN
Dean
Faculty of Business, Accountancy and Social Sciences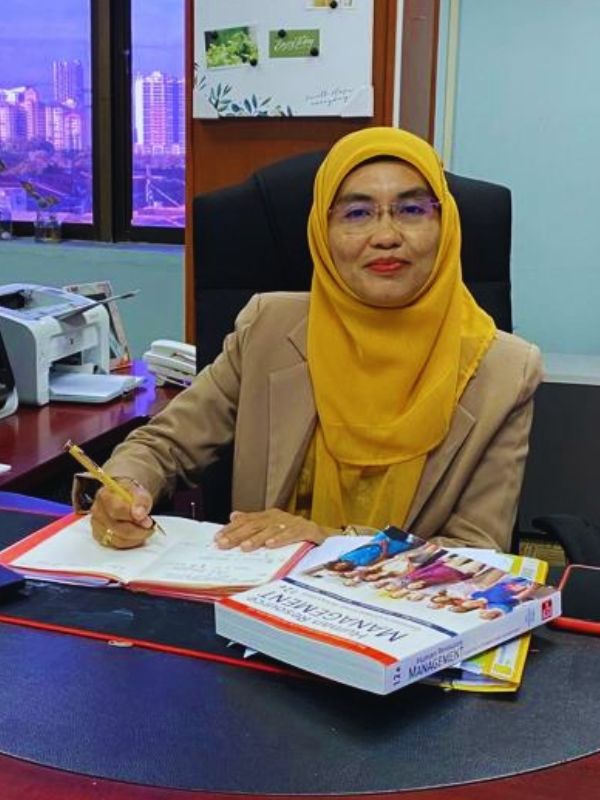 DR. NORREHA BINTI OTHMAN
Dean
PhD in Human Resource Management
Specialisation : Quality Management Systems / Employee Performance / Compensation and Benefits
Tel : 03 9206 9700 ext : 734
Email : norreha@uptm.edu.my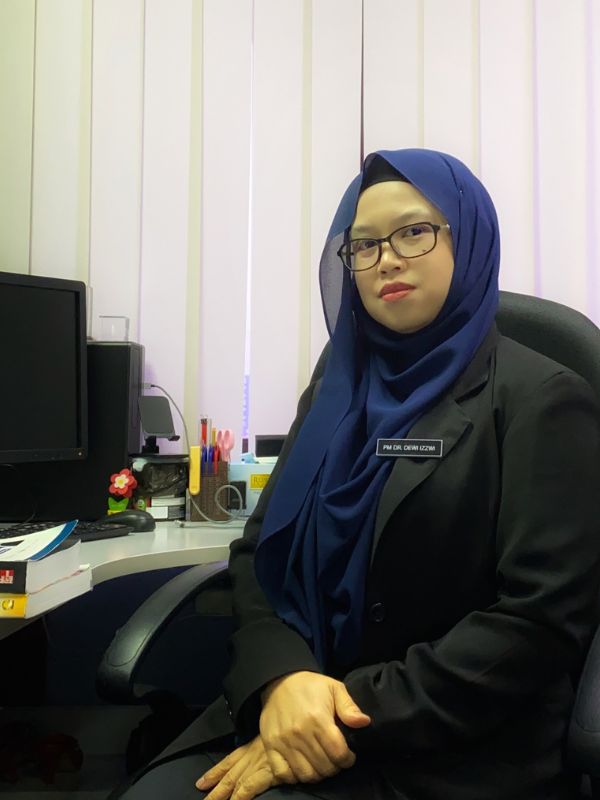 ASSOC. PROF. DR. DEWI IZZWI BINTI ABDUL MANAN
Deputy Dean
PhD in Business Management
Specialisation : Strategic Management / Leadership
Tel : 03 9206 9700 ext : 738
Email : dewi@uptm.edu.my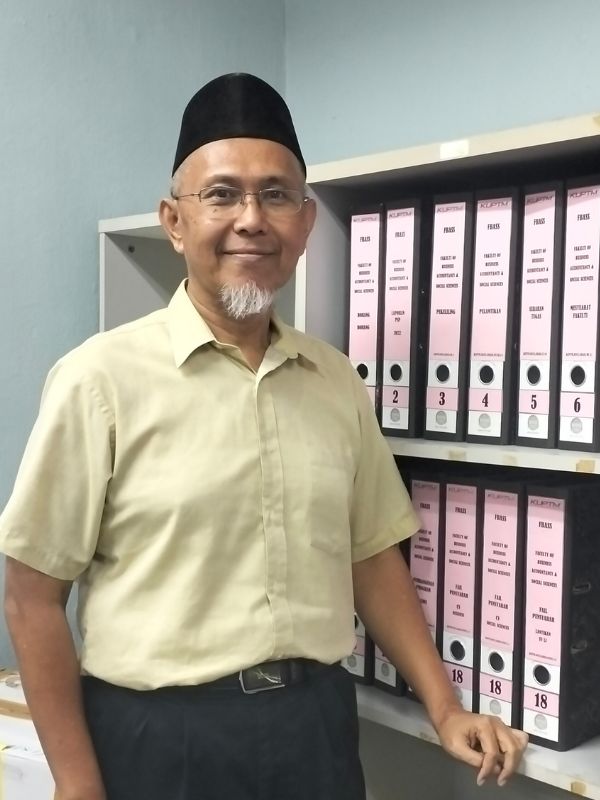 MOHD SARUDDIN BIN SULAIMAN
Executive Officer
Tel : 03 9206 9700 ext : 792
Email : saruddin@gapps.kptm.edu.my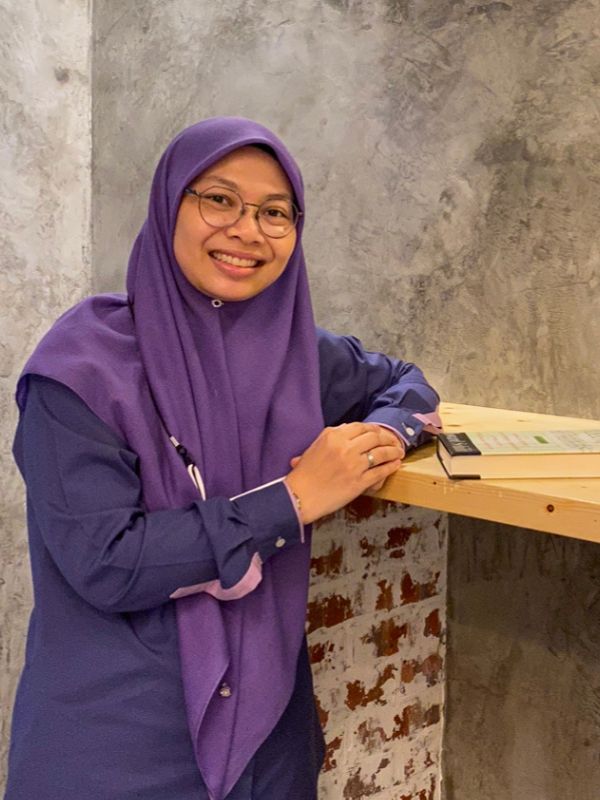 DR NOOR ROHIN BINTI AWALLUDIN
Programme Coordinator
Bachelor of Accountancy (Honours) [AA201]
Doctor of Business Administration
Specialisation : Financial Accounting & Reporting / Computerised Accounting
Tel : 03 9206 9700 ext : 745
Email : n_rohin@uptm.edu.my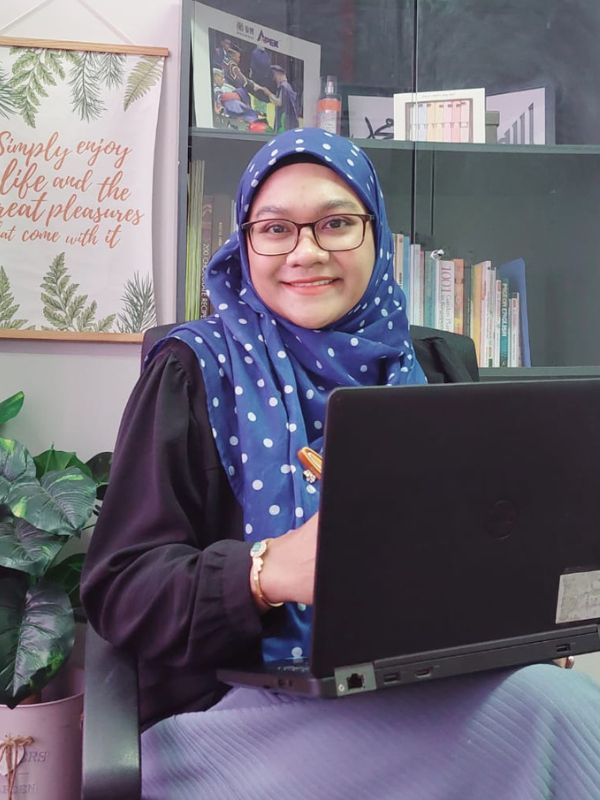 DR. SITI MASITAH BINTI ASHAR
Programme Coordinator
Bachelor of Business Administration (Honours) Human Resource Management [AB201]
PhD in Management (Marketing) 
Specialisation : Online Consumer Behavior / Human Resource Development 
Tel : 03 9206 9700 ext : 717
Email : sitimasitah@uptm.edu.my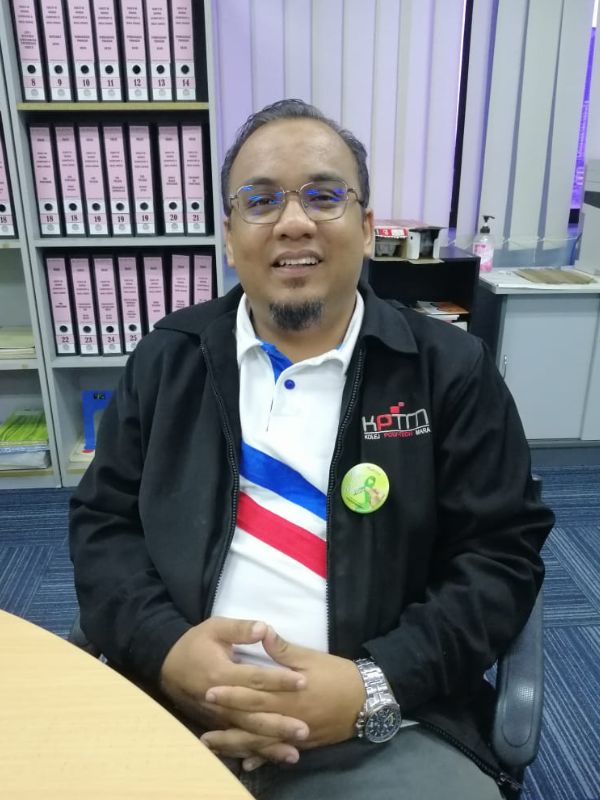 MOHD NOR HISHAM BIN MAZLAN
Programme Coordinator
Bachelor of Business Administration (Honours) Human Resource Management [AB201]
Master of Shariah (Finance and Administration)
Specialisation : Islamic Banking and Finance
Tel : 03 9206 9700 ext : 970
Email : mnorhisham@uptm.edu.my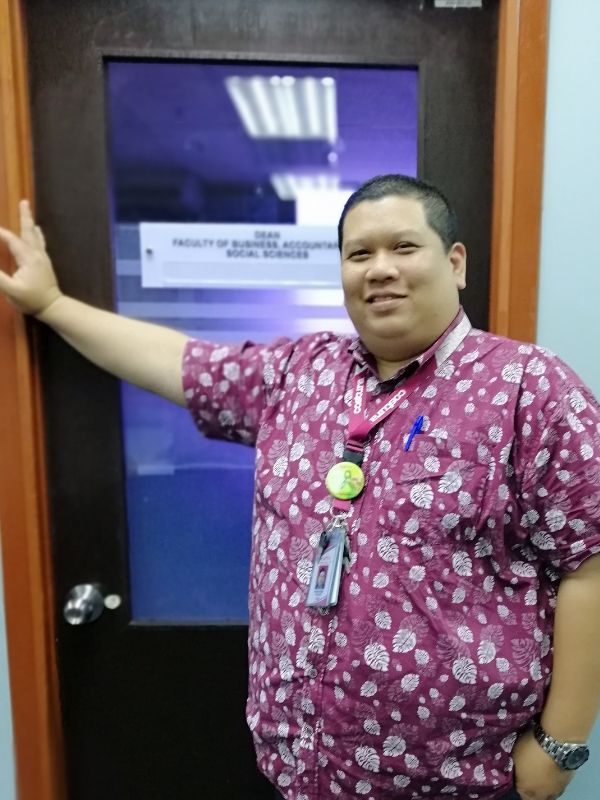 MOHD AZRIL BIN ABDUL AZIZ
Programme Coordinator
Bachelor of Business Administration (Honours) Human Resource Management [AB201]
Master of Business Administration (Human Resource Management)
Specialisation : Performance Appraisal / Human Resource Development
Tel : 03 9206 9700 ext : 770
Email : azril.aziz@uptm.edu.my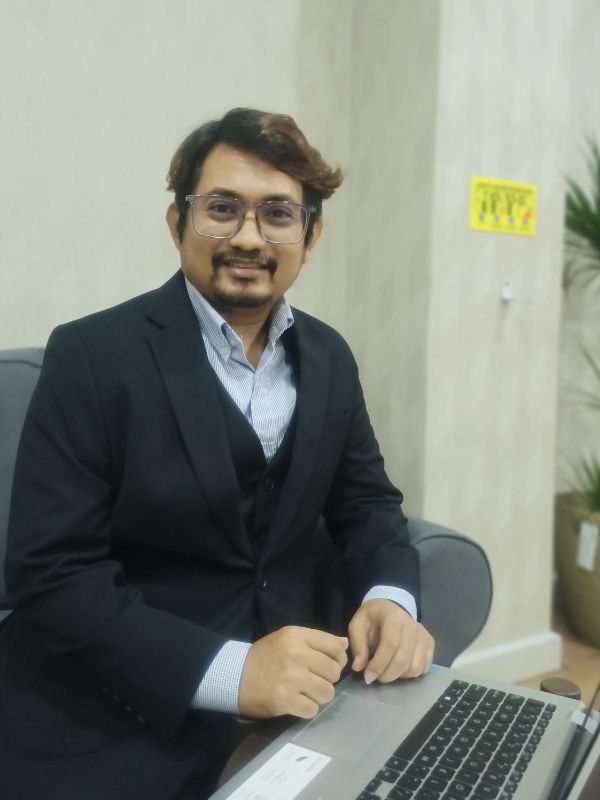 ZAID BIN MAT YUSOP
Programme Coordinator
Bachelor of Business Administration (Honours) [AB202]
Master of Science (Management)
Specialisation : International Business
Tel : 03 9206 9700 ext : 790
Email : zaidmatyusop@uptm.edu.my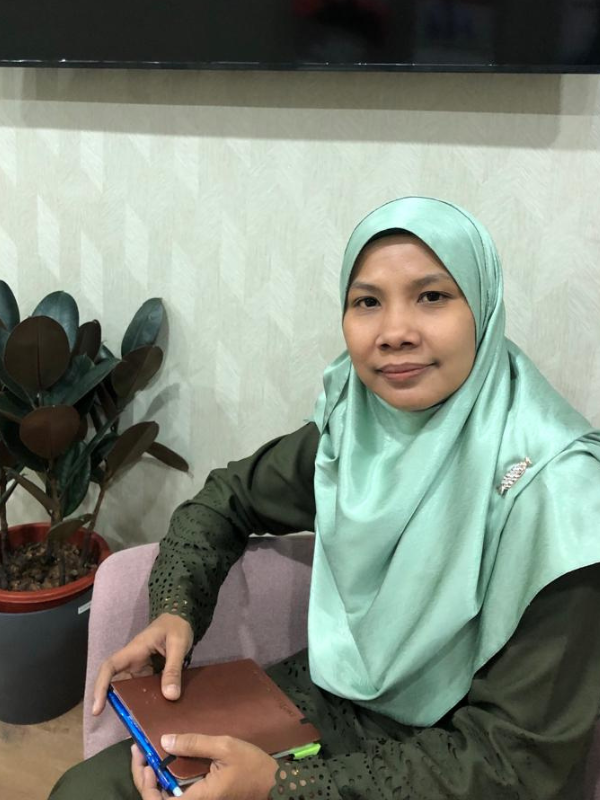 DR. NORASLINDA BINTI FAUZI
Programme Coordinator
Bachelor of Corporate Administration (Honours) [AC201]
Phd in Operations, Technology & Logistics Management
Specialisation : Product Innovation & Acceptance
Tel : 03 9206 9700 ext : 740
Email : noraslinda@uptm.edu.my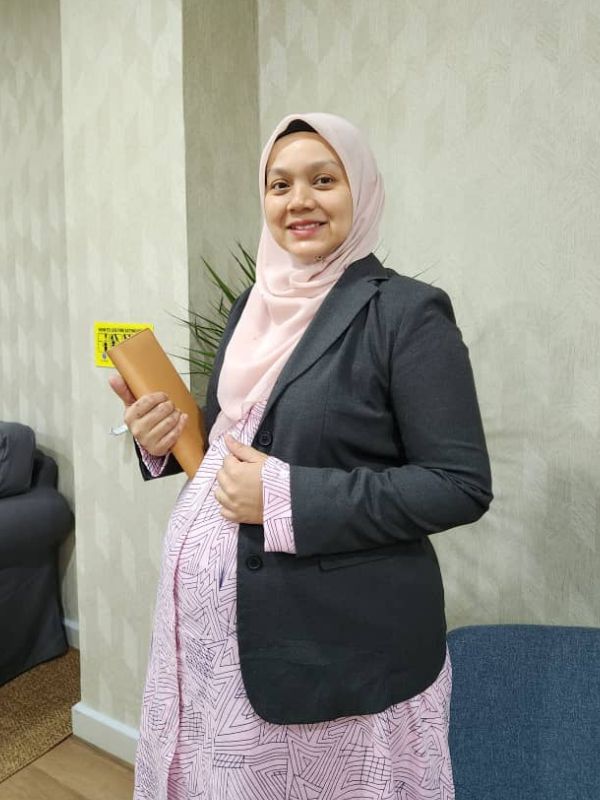 AIDA SUHANA BINTI ABDUL HAMID
Programme Coordinator
Bachelor of Communication (Hons) Corporate Communication [BK201]
Master of Science in Managerial Communication
Specialisation : Public Relations / Event Management / Crisis Communication
Tel : 03 9206 9700 ext : 718
Email : aida_suhana@uptm.edu.my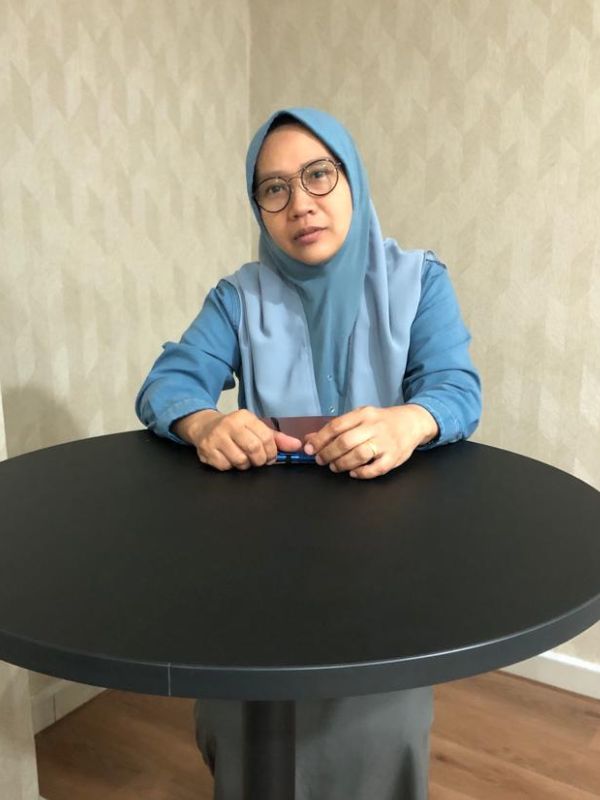 LILY SURIANA HASSAN

Programme Coordinator
Diploma of Accountancy [AA103/AA102]
Master of Accounting
Specialisation : Financial Accounting & Reporting / Corporate Governance / Corporate Social Responsibility
Tel : 03 9206 9700 ext : 760
Email : lily@uptm.edu.my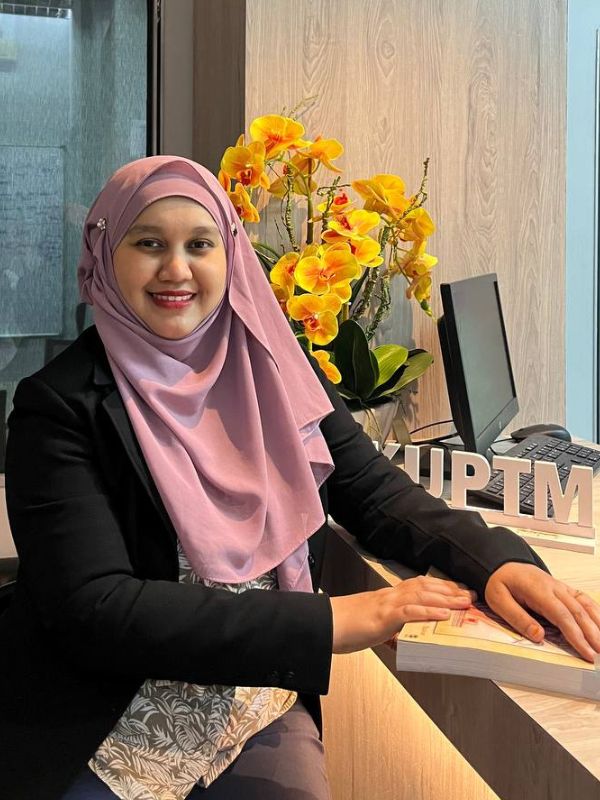 NURUL ZAITUL ITRI BINTI ALIAS

Programme Coordinator
Diploma in Corporate Communication [BK101]
Master in Corporate Communication
Specialisation : Interpersonal Communication / Crisis Communication / Organizational Communication
Tel : 03 9206 9700 ext : 718
Email : zaitul@uptm.edu.my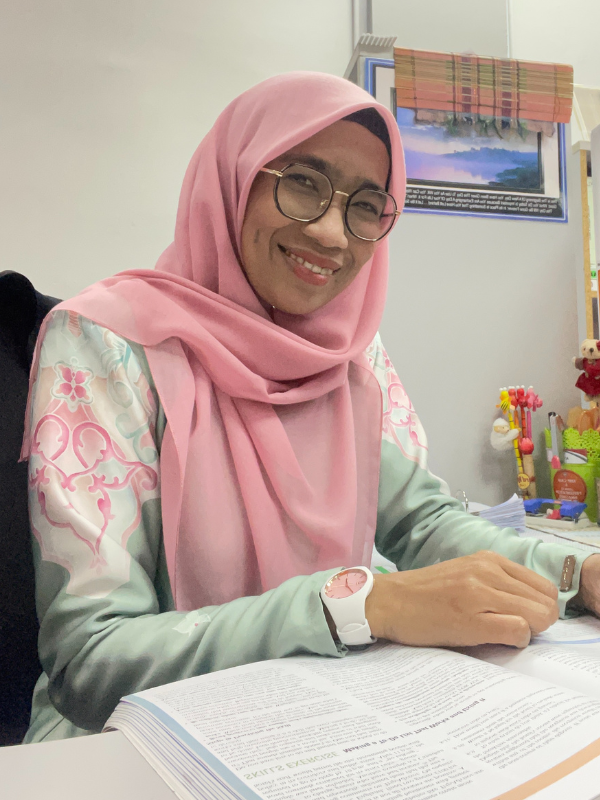 FAUZIAH BINTI YUSOF
Programme Coordinator
Foundation in Commerce [FC001]
Master of Business Administration
Specialisation : Strategic Management
Tel : 03 9206 9700 ext : 612
Email : fauziah_y@uptm.edu.my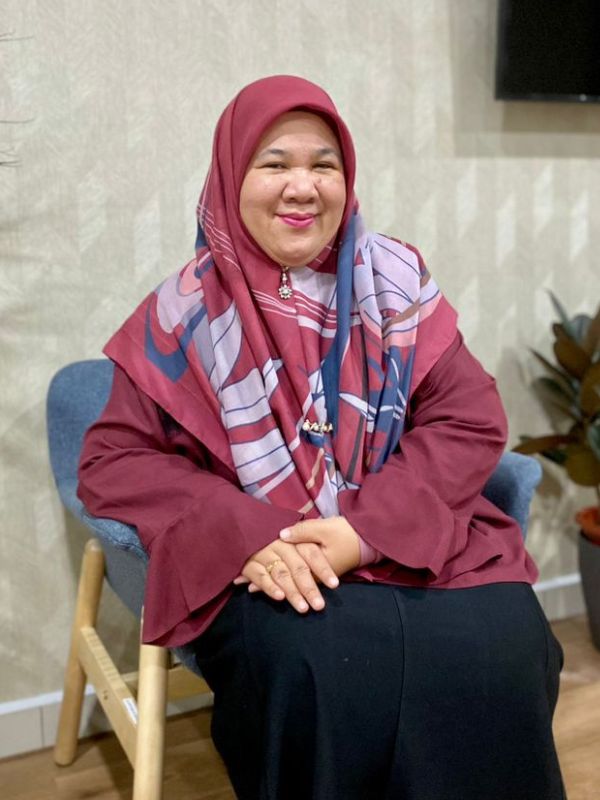 NIK HASLIZAWATY BINTI ABDUL HALIM
Industrial Training Coordinator [Business]
Master of Business Administration
Specialisation : Consumer Behavior
Tel : 03 9206 9700 ext : 743
Email : haslizawaty@uptm.edu.my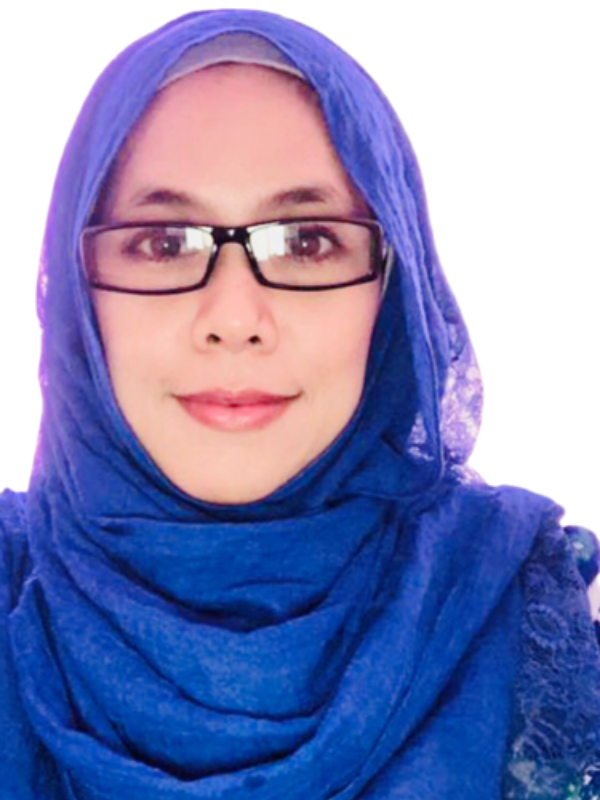 DR. NORHAYATI BINTI SULAIMAN
Industrial Training Coordinator [Accounting]
PhD in Financial Management
Specialisation : Financial Literacy
Tel : 03 9206 9700 ext : -
Email : norhayati_s@uptm.edu.my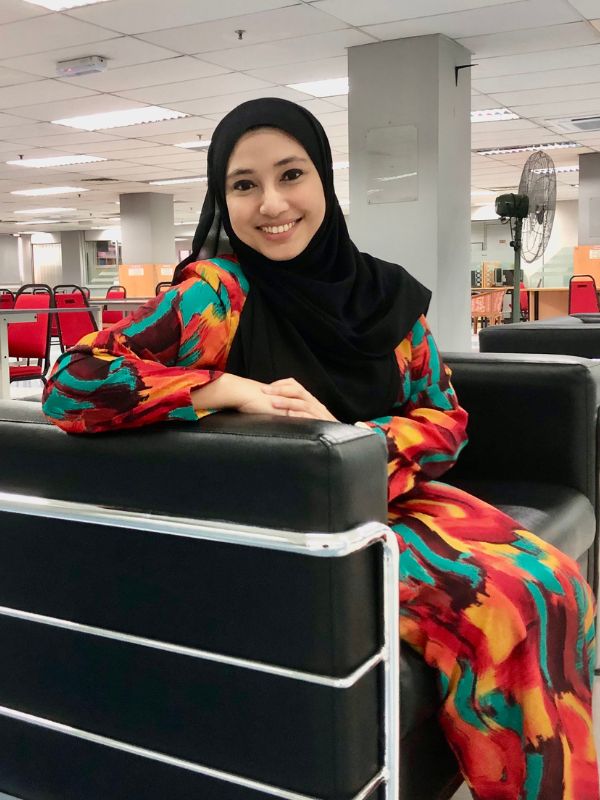 IMMIE ROZIANIE BINTI ABD RAHIM
Industrial Training Coordinator [Corporate Communication]
Master of Mass Communication
Specialisation : Media Studies / Political Advertising / Media Planning
Tel : 03 9206 9700 ext : 696
Email : immie_rozianie@uptm.edu.my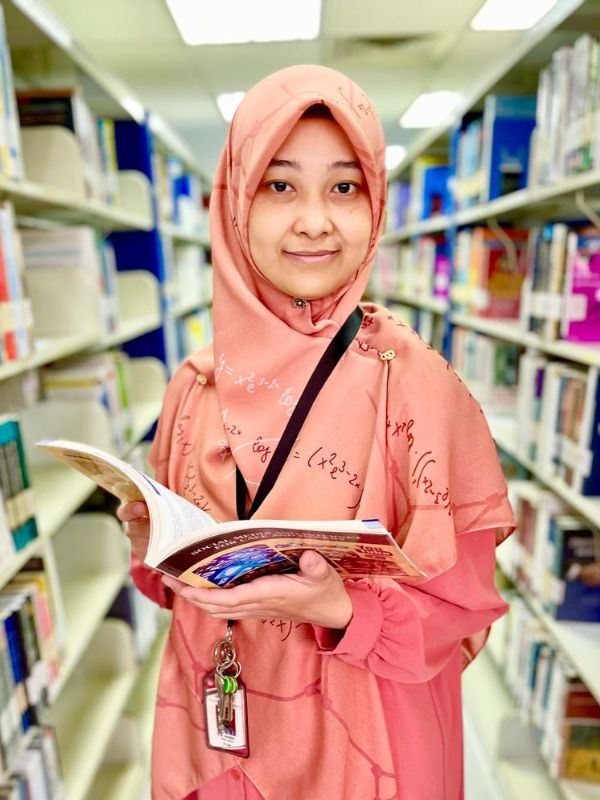 DR. NISRIN ALYANI BINTI ISHAK
Research and FYP Coordinator
PhD in Management Studies
Specialisation : Social Co-Creation / Customer Engagement / Management Techniques
Tel : 03 9206 9700 ext : 740
Email : nisrin@uptm.edu.my
v
BUSINESS


PROF. DR. AZAHARI JAMALUDIN
Doctor of Business Administration
Specialisation : Organizational Development / Change Management / Entrepreneurship
Tel : 03 9206 9700 ext : 654
Email : azahari@uptm.edu.my


ASSOC. PROF. DR. AHMAD FAUZI BIN AHMAD ZAINI
PhD in Management
Specialisation : Religiosity / Workplace Deviant / Islamic Work Ethic
Tel : 03 9206 9700 ext : 727
Email : ahmadfauzi@uptm.edu.my


ASSOC. PROF. DR. DEWI IZZWI BINTI ABDUL MANAN
PhD in Business Management
Specialisation : Strategic Management / Leadership
Tel : 03 9206 9700 ext : 738
Email : dewi@uptm.edu.my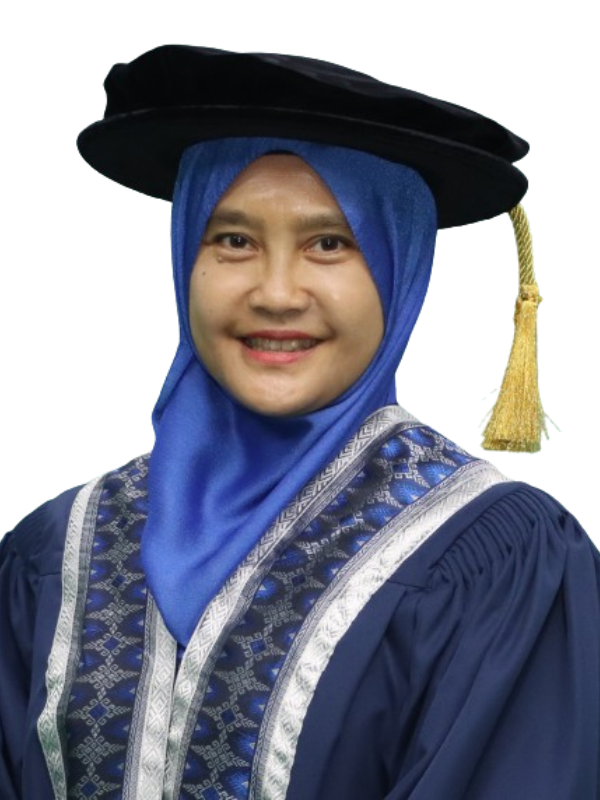 ASSOC. PROF.DR. FARHA BINTI ABDOL GHAPAR
PhD in Economics
Specialisation : Financial Economics / Financial Market / Technology Commercialization
Tel : 03 9206 9700 ext : 714
Email : farha@uptm.edu.my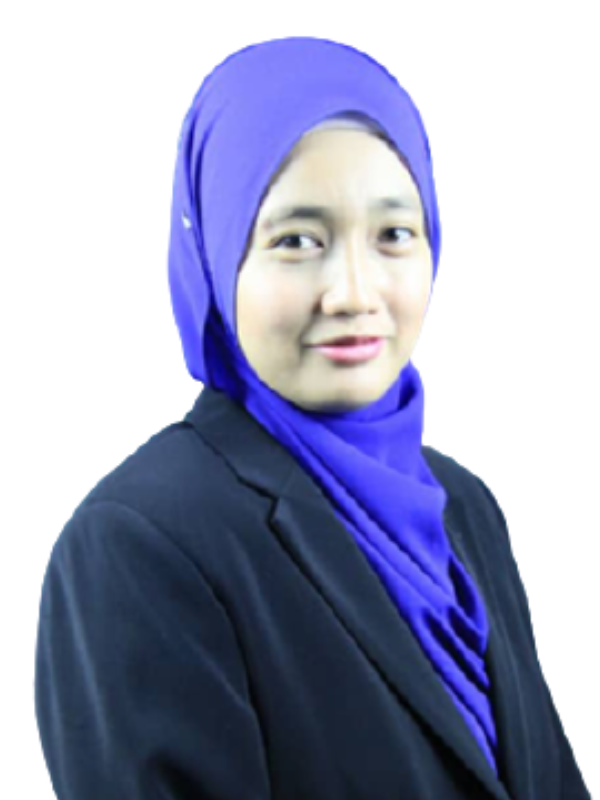 ASSOC. PROF. DR. HIRNISSA BINTI MOHD TAHIR
PhD in Economics
Specialisation : Economics Development / International Economic / Macroeconomics
Tel : 03 9206 9700 ext : 609
Email : hirnissa@uptm.edu.my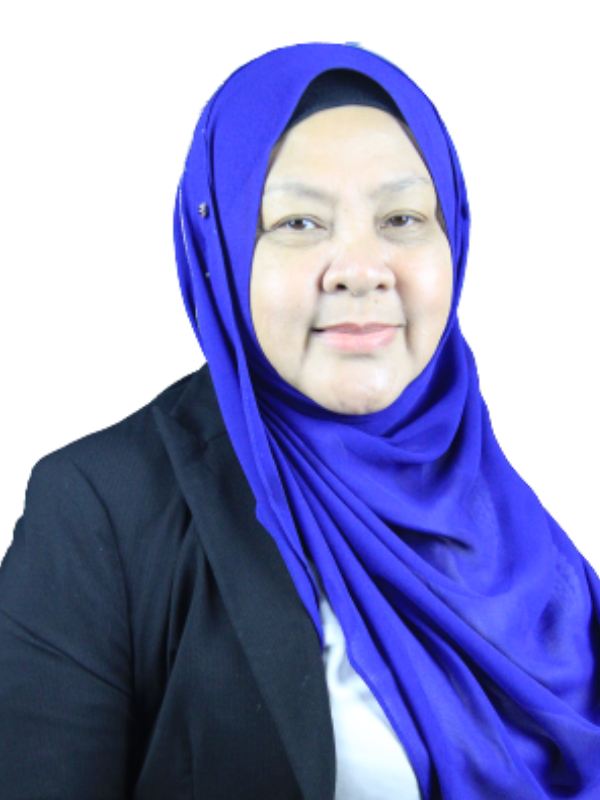 ASSOC. PROF. DR. MAS ANOM BINTI ABDUL RASHID
PhD in Office System Management
Specialisation : Corporate Secretary / Business Communication / Administration
Tel : 03 9206 9700 ext : 749
Email : masanom@uptm.edu.my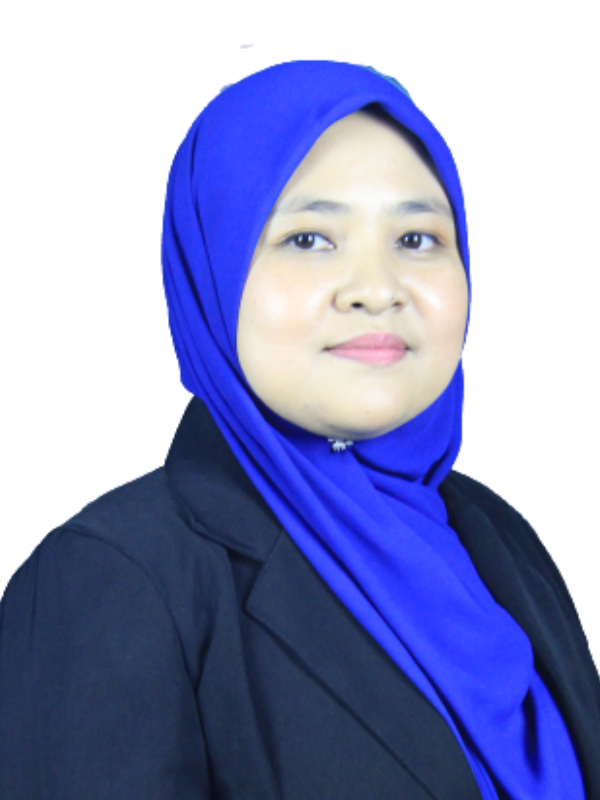 ASSOC. PROF. DR. NORHANINAH BINTI A. GANI
PhD in Technology, Management and Logistic
Specialisation : Technology Management
Tel : 03 9206 9700 ext : -
Email : norhaninah@uptm.edu.my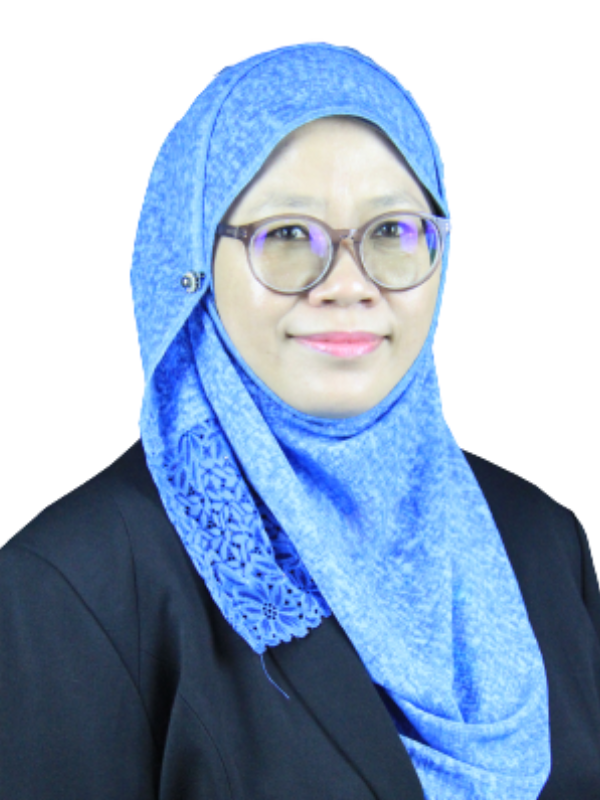 ASSOC. PROF. DR. SUHAILY BINTI MOHD RAMLY
PhD in Marketing
Specialisation : Relationship Marketing / Loyalty Program / Retailing
Tel : 03 9206 9700 ext : 721
Email : suhaily@uptm.edu.my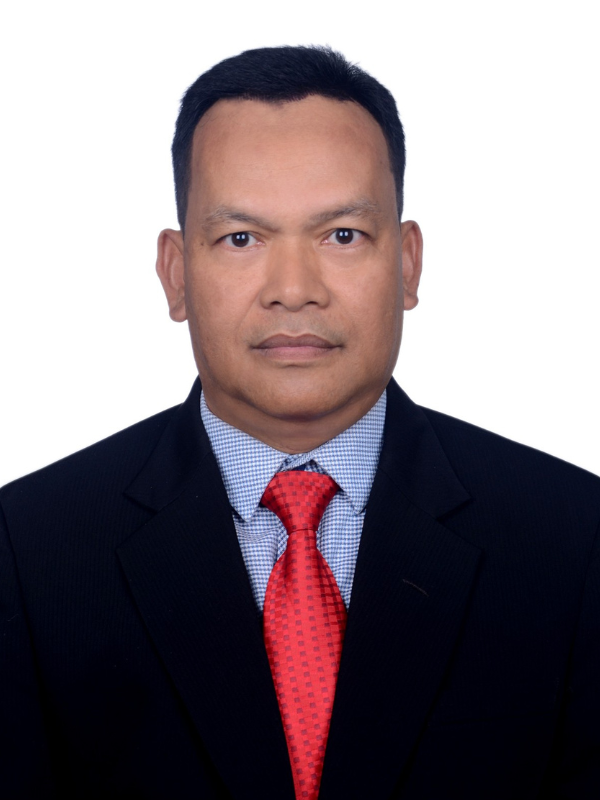 DR. MUHAMMAD BIN OMAR
PhD in Management
Specialisation : Lean Management
Tel : 03 9206 9700 ext : 697
Email : muhammadomar@uptm.edu.my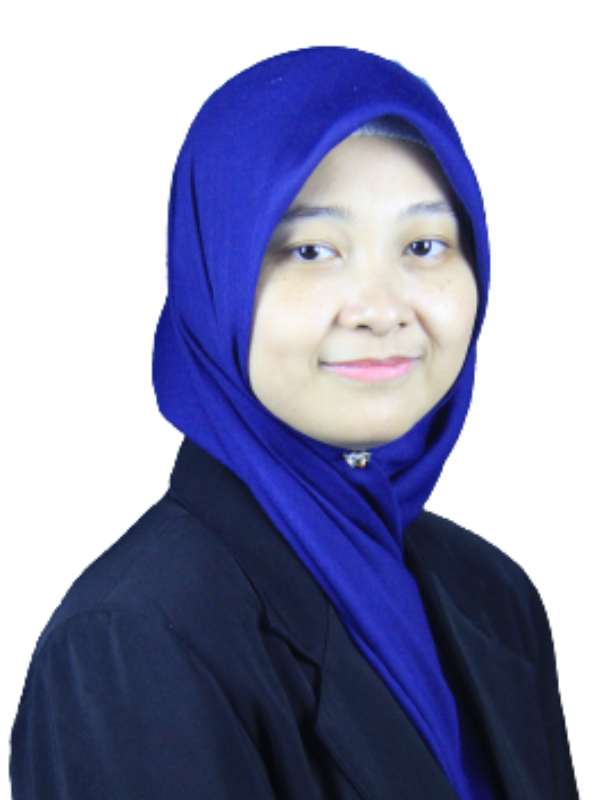 DR. NISRIN ALYANI BINTI ISHAK
PhD in Management Studies
Specialisation : Social Co-Creation / Customer Engagement / Management Techniques
Tel : 03 9206 9700 ext : -
Email : nisrin@uptm.edu.my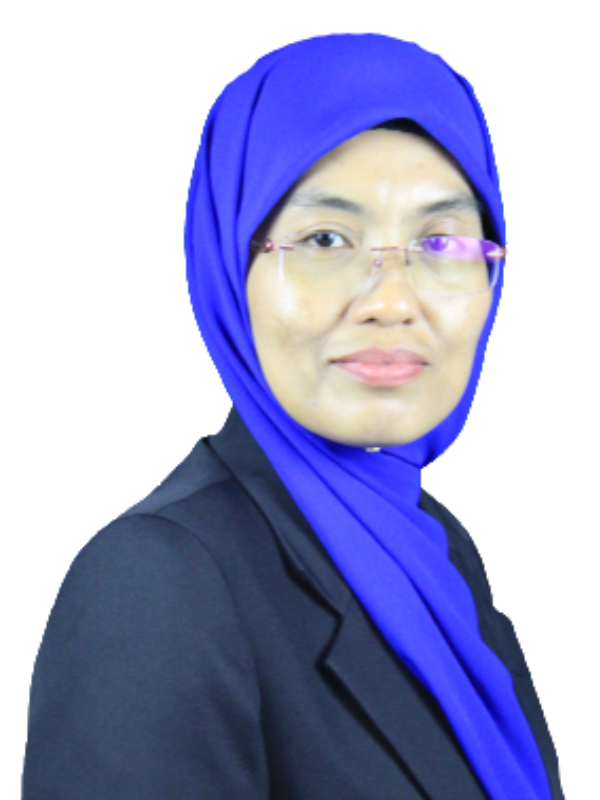 DR. NORREHA BINTI OTHMAN
PhD in Human Resource Management
Specialisation : Quality Management Systems / Employee Performance / Compensation and Benefits
Tel : 03 9206 9700 ext : 734
Email : norreha@uptm.edu.my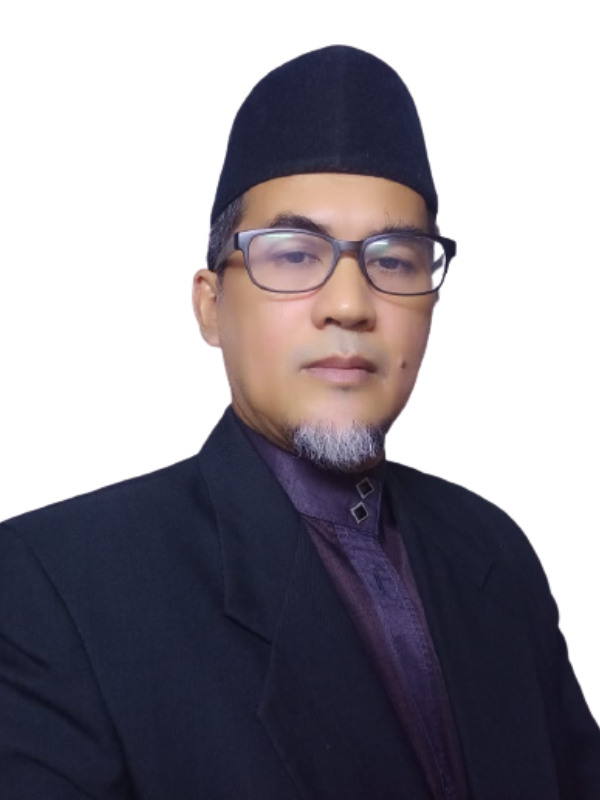 DR. SHAHRI BIN ABU SEMAN
Doctor of Business Administration
Specialisation : Strategic Management / Entrepreneurship
Tel : 03 9206 9700 ext : 793
Email : shahri@uptm.edu.my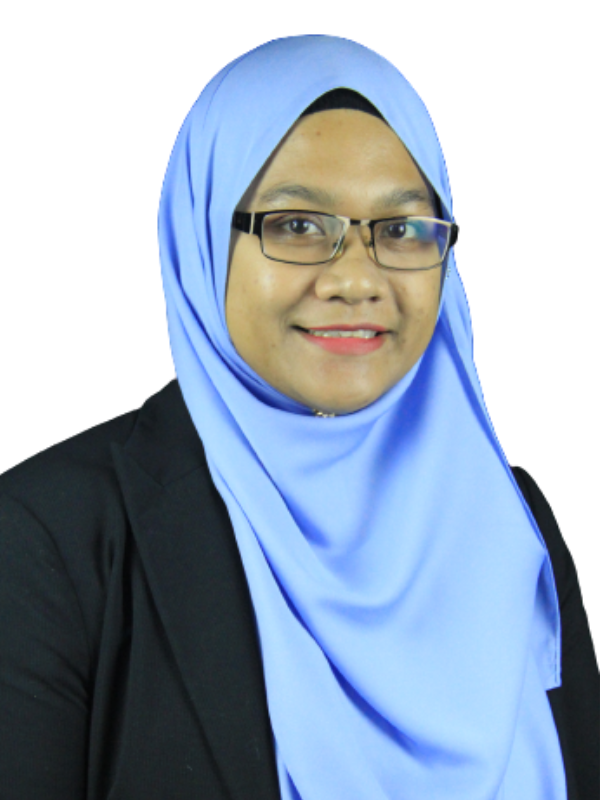 DR. SITI MASITAH BINTI ASHAR
PhD in Management (Marketing)
Specialisation : Online Consumer Behavior / Human Resource Development
Tel : 03 9206 9700 ext : 717
Email : sitimasitah@uptm.edu.my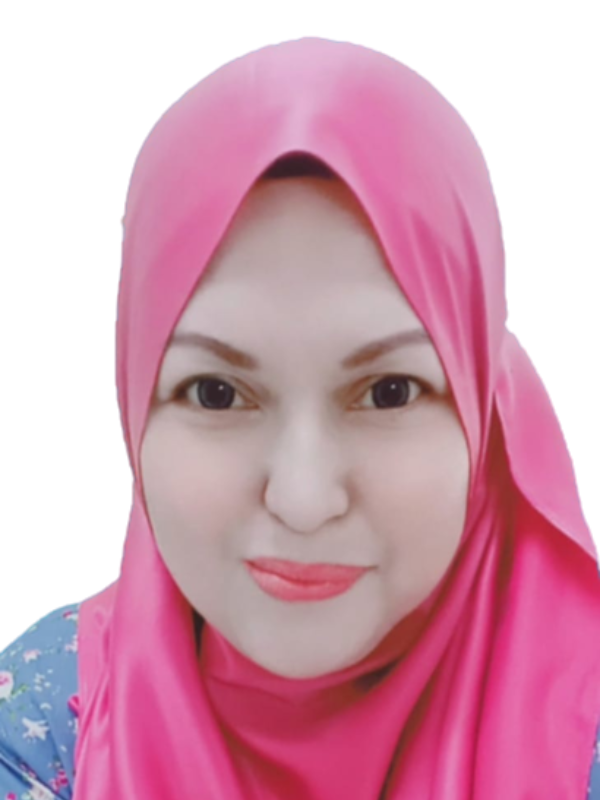 DR. SITI ZURAIDAH BINTI ZAINAL
PhD in Business Administration
Specialisation : Financial Management
Tel : 03 9206 9700 ext : 740
Email : sitizuraidah@uptm.edu.my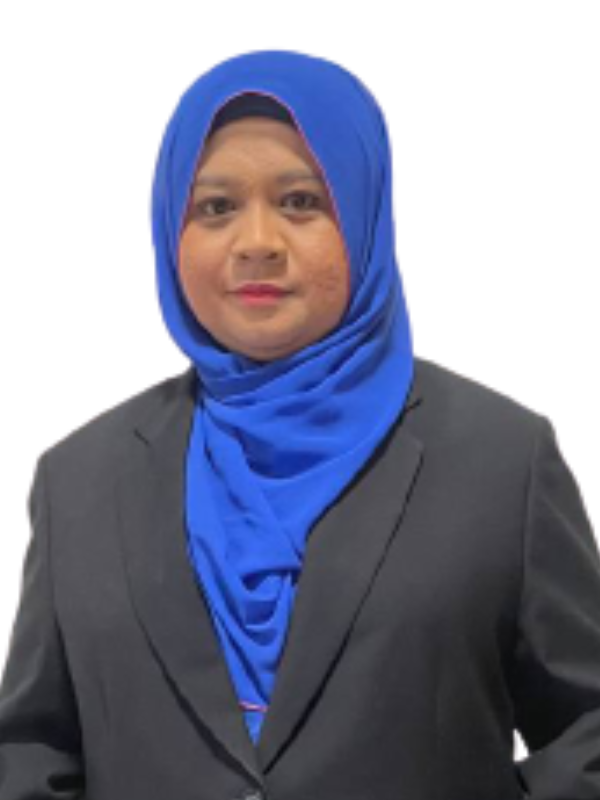 DR. ZAHARAH BINTI ZAINAL ABIDIN
PhD in Economics
Specialisation : Education Economics / Macroeconomics
Tel : 03 9206 9700 ext : 781
Email : zaharah@uptm.edu.my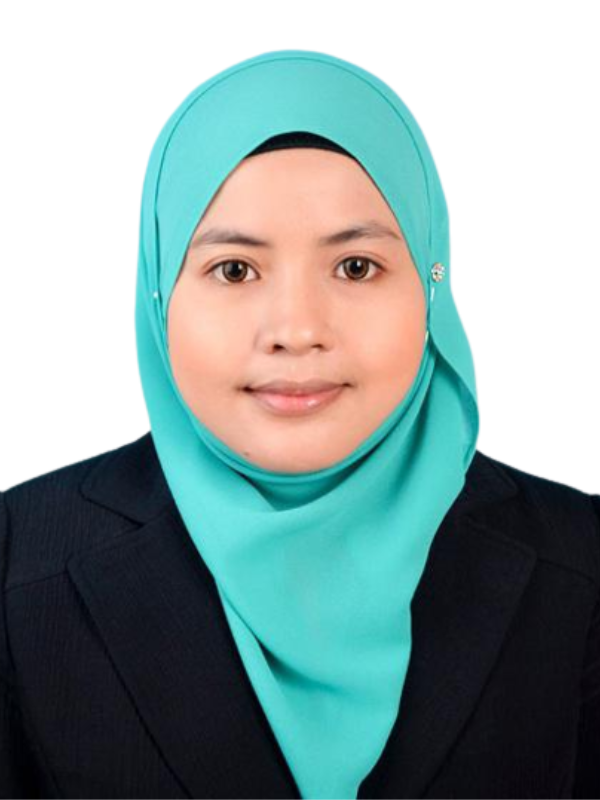 DR. ZETI SUZILA BINTI MAT JUSOH
PhD in Business Economics
Specialisation : Operations Management / Humanitarian Operations / Logistics
Tel : 03 9206 9700 ext : -
Email : zeti@uptm.edu.my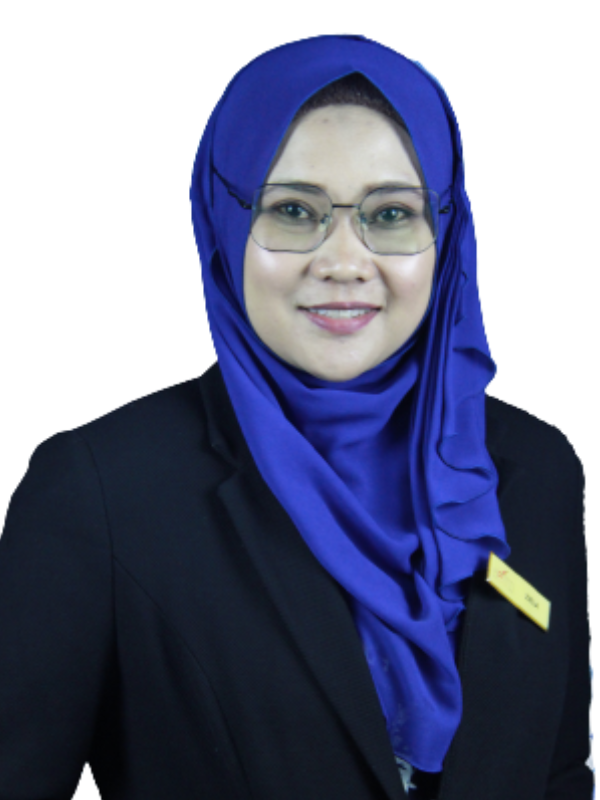 DR. ZILA BINTI ZAINAL ABIDIN
Doctor of Business Administration
Specialisation : Service Quality / Customer Satisfaction / Loyalty
Tel : 03 9206 9700 ext : 744
Email : zila.zainal@uptm.edu.my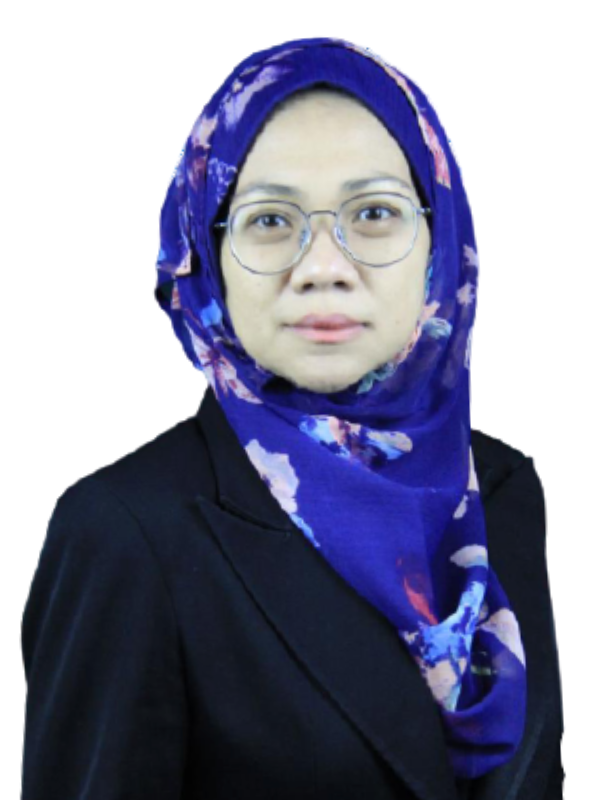 FADILLA BINTI RENTAH
Master of Economics
Specialisation : Public Policy
Tel : 03 9206 9700 ext : 743
Email : fadilla@uptm.edu.my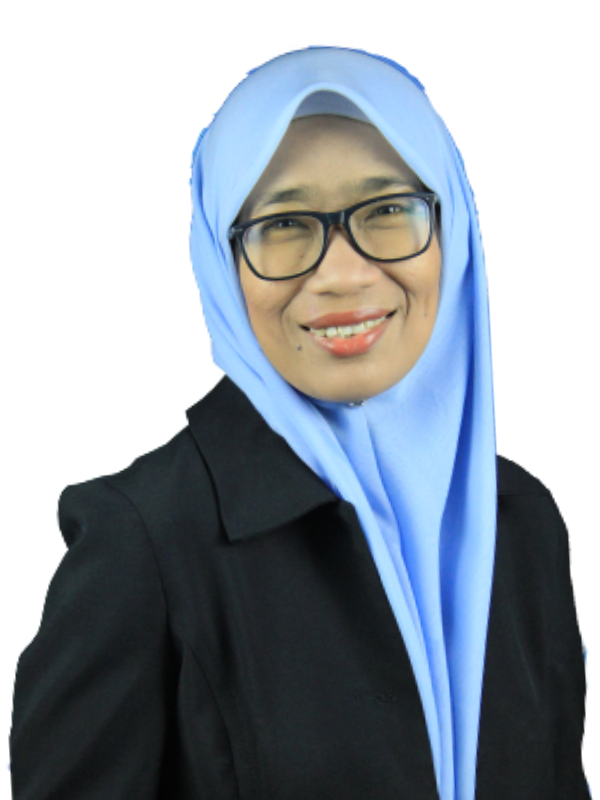 FAUZIAH BINTI YUSOF
Master of Business Administration
Specialisation : Strategic Management
Tel : 03 9206 9700 ext : 612
Email : fauziah_y@uptm.edu.my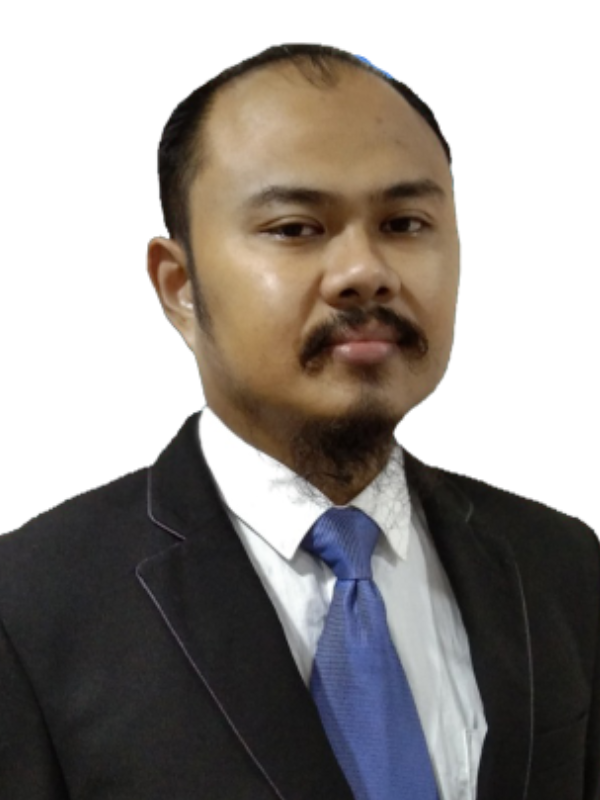 FAZRUL RADZI BIN SHAHAROM
Master in Business Administration
Specialisation : Strategic Management
Tel : 03 9206 9700 ext : 768
Email : radzi@uptm.edu.my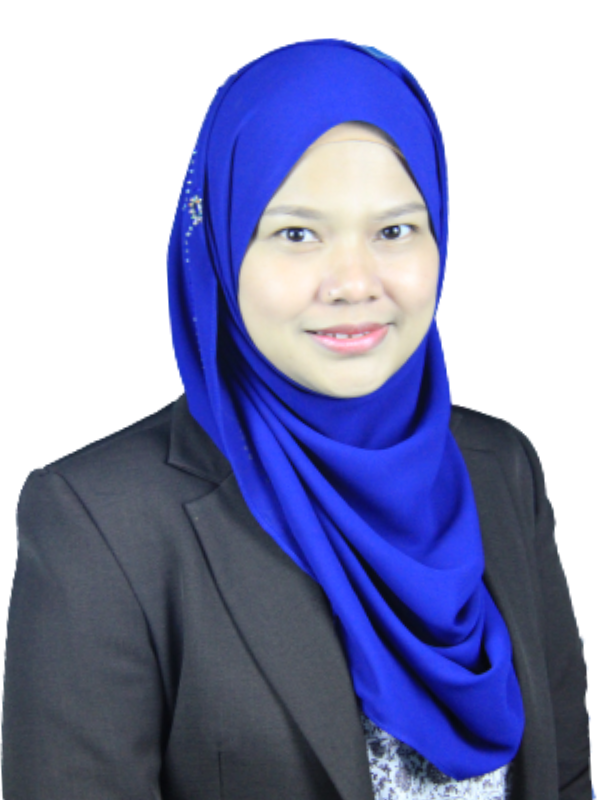 HIDAYAHTUL KHUSNA BINTI ABDUL MALIK
Master of Business Administration
Specialisation : Business / Marketing / Entrepreneurship
Tel : 03 9206 9700 ext : 743
Email : khusna@uptm.edu.my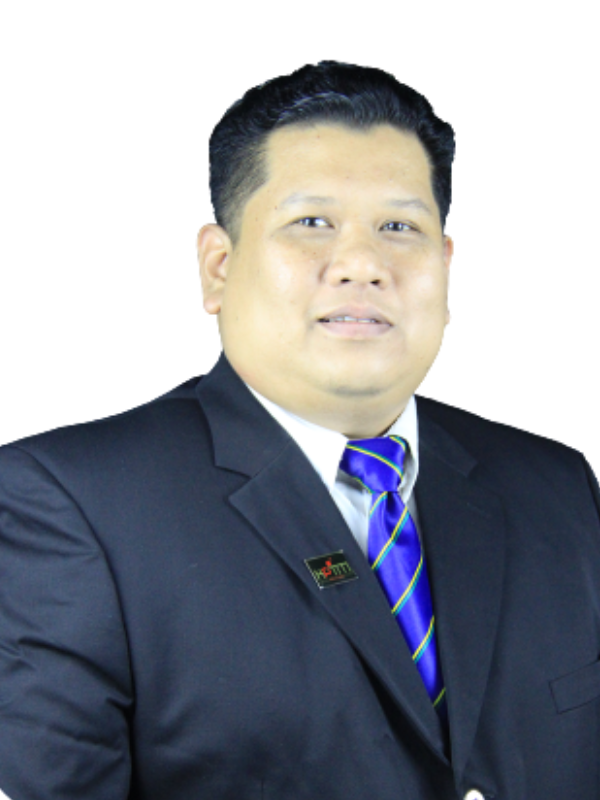 MOHD AZRIL BIN ABDUL AZIZ
Master of Business Administration (Human Resource Management)
Specialisation : Performance Appraisal / Human Resource Development
Tel : 03 9206 9700 ext : 770
Email : azril.aziz@uptm.edu.my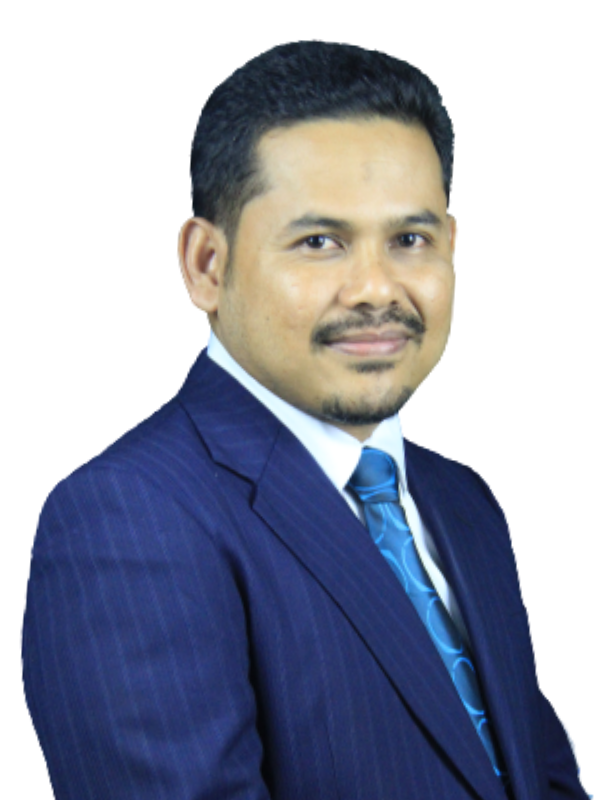 MOHD FIRDAUS BIN OSMAN
Master of Business Administration
Specialisation : Operation Management / Supply Chain Management / Entrepreneurship
Tel : 03 9206 9700 ext : 743
Email : mfirdaus@uptm.edu.my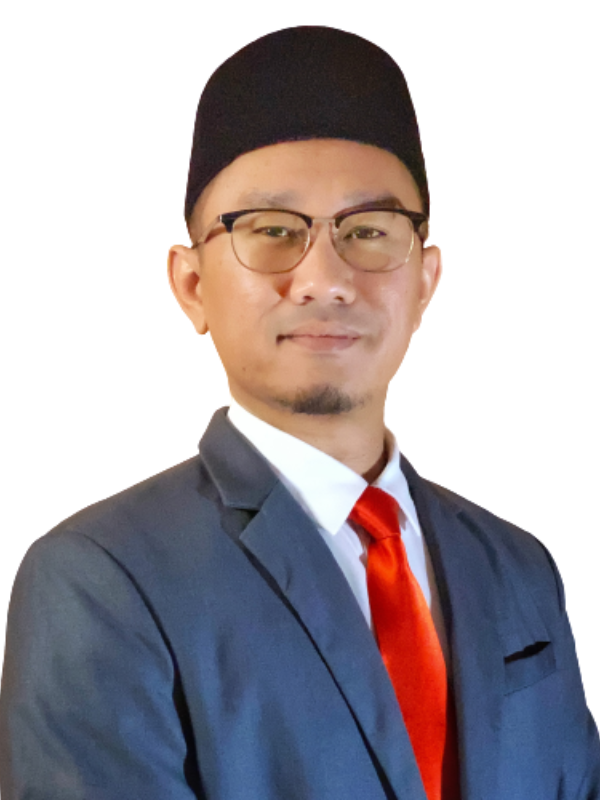 MOHD HAFIZEE BIN SHAHRI
Master of Law
Specialisation : Law of Contract / Islamic Law / Criminal Law
Tel : 03 9206 9700 ext : 759
Email : hafizee@uptm.edu.my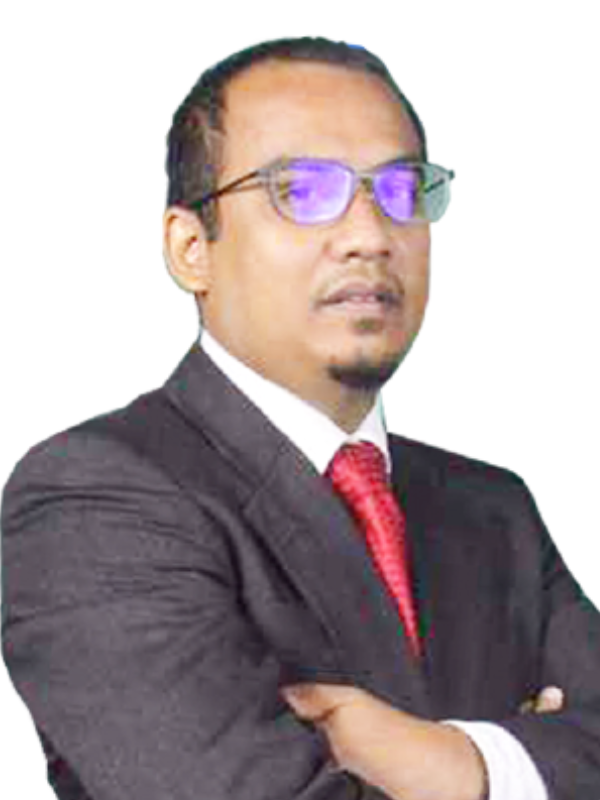 MOHD NOR HISHAM BIN MAZLAN
Master of Shariah (Finance and Administration)
Specialisation : Islamic Banking and Finance
Tel : 03 9206 9700 ext : 970
Email : mnorhisham@uptm.edu.my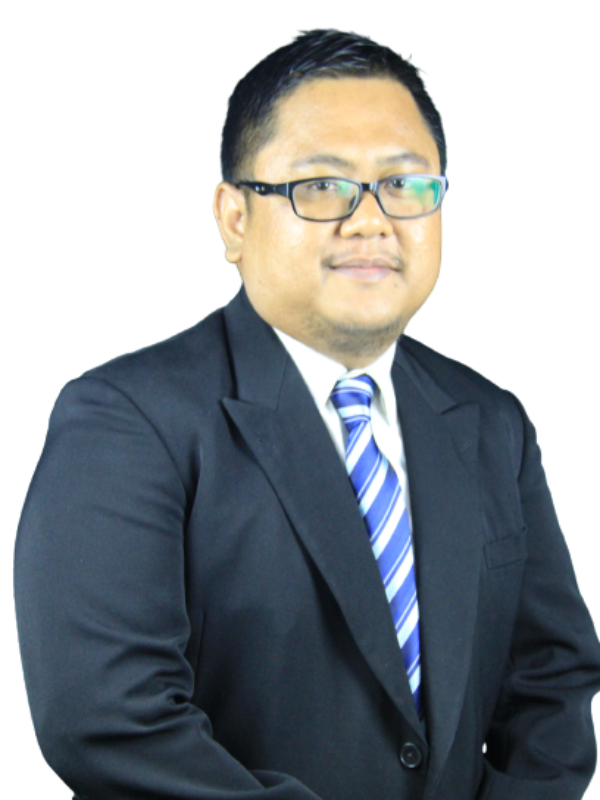 MUHAMMAD SHAZWAN BIN RAMLI
Master of Law
Specialisation : Employment Law / Business Law
Tel : 03 9206 9700 ext : 612
Email : shazwan_ramli@uptm.edu.my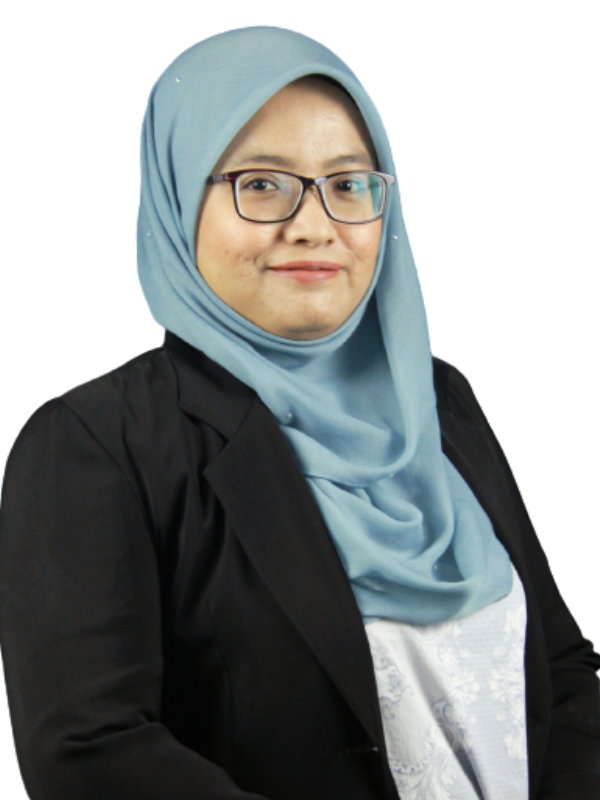 NADIATUL AKMA BINTI ROSLE
Master of Business Administration (Human Resource Management)
Specialisation : Strategic Compensation / Staffing
Tel : 03 9206 9700 ext : 751
Email : akma@uptm.edu.my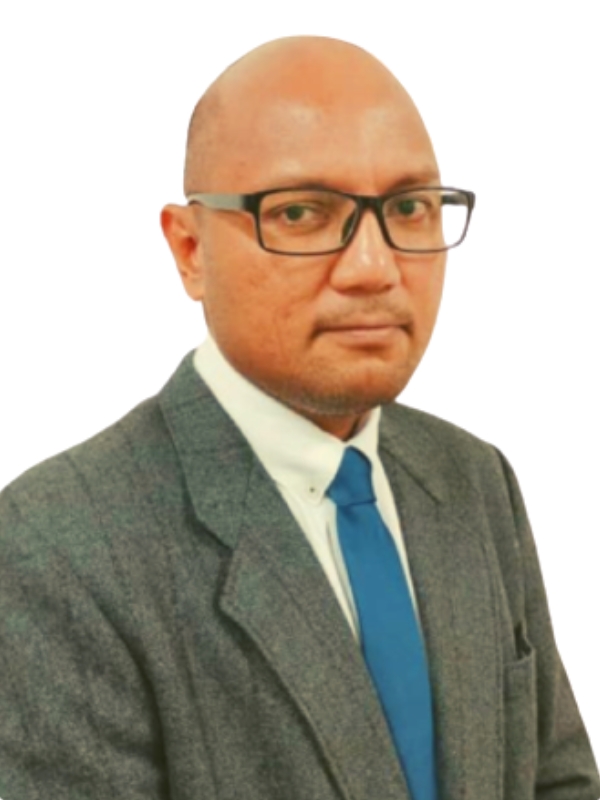 NAZRUL FADZLI BIN KHAIRULHALIMI
Master of Education (Sports Science)
Specialisation : Sports Consumer Behavior / Sports Facility & Equipment Management / Sports Tourism Management
Tel : 03 9206 9700 ext : -
Email : nazrul_fadzli@uptm.edu.my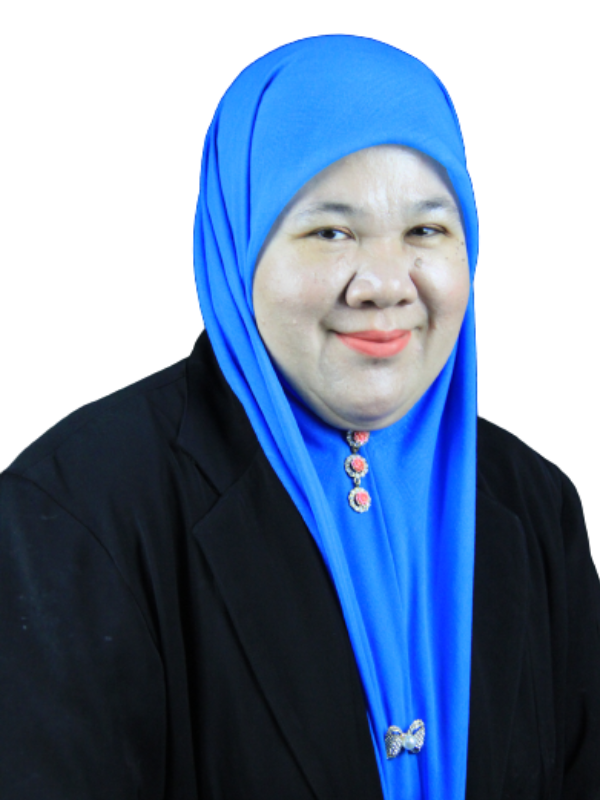 NIK HASLIZAWATY BINTI ABDUL HALIM
Master of Business Administration
Specialisation : Consumer Behavior
Tel : 03 9206 9700 ext : 743
Email : haslizawaty@uptm.edu.my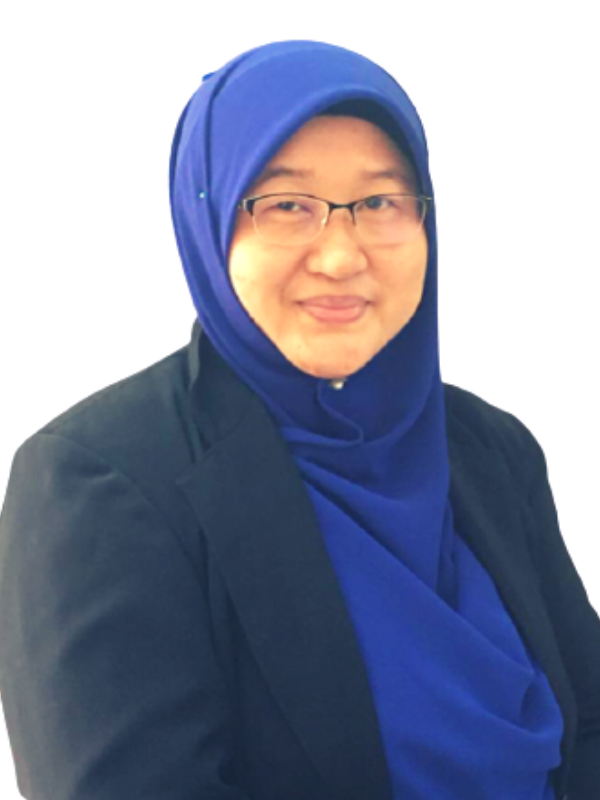 NOOR FAZNI BINTI HARUN
Master in Economics
Specialisation : Microeconomics / Macroeconomics / Islamic Economics
Tel : 03 9206 9700 ext : 632
Email : noorfazni@uptm.edu.my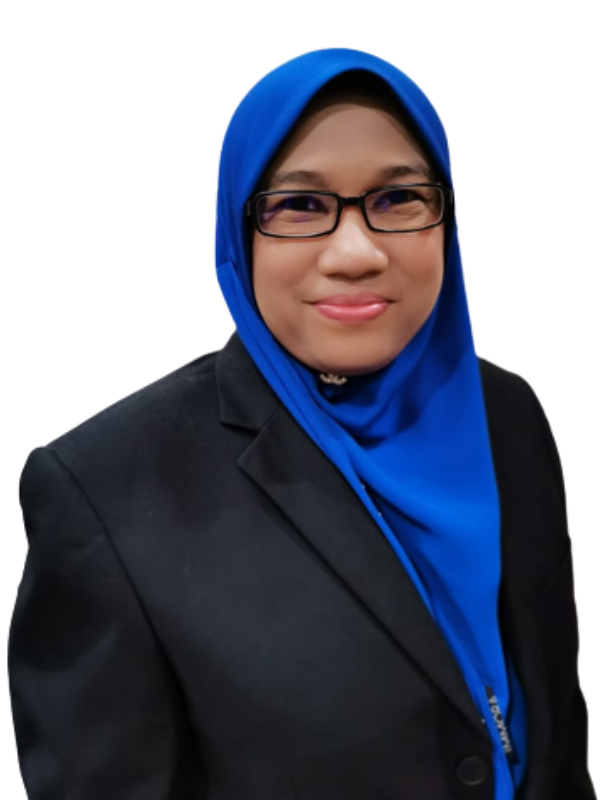 NOORRAHA BINTI ABDUL RAZAK
Master of Business Administration
Specialisation : Entrepreneurial Marketing / Integrated Marketing Communication / Social Entrpreneurship
Tel : 03 9206 9700 ext : 696
Email : noorraha@uptm.edu.my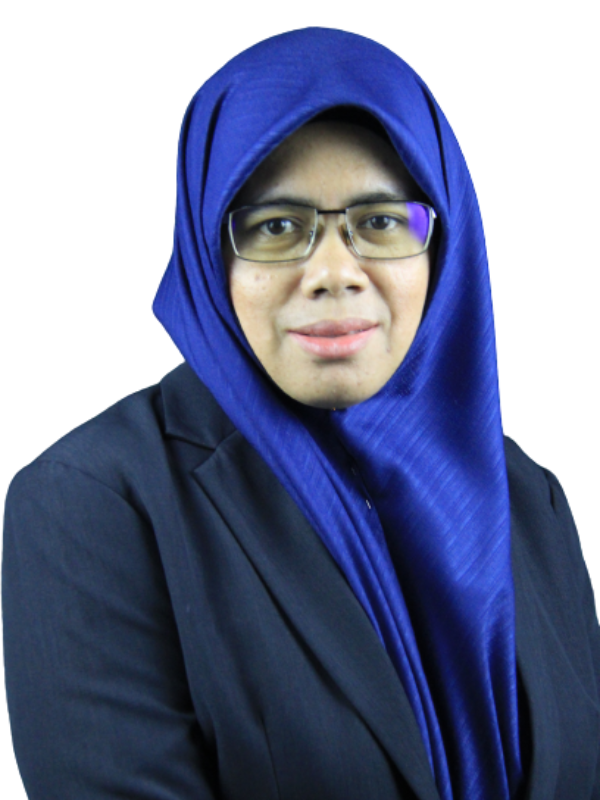 NOR AZIAH BINTI SULAIMAN
Master of Business Administration
Specialisation : Change Management
Tel : 03 9206 9700 ext : 739
Email : noraziah@uptm.edu.my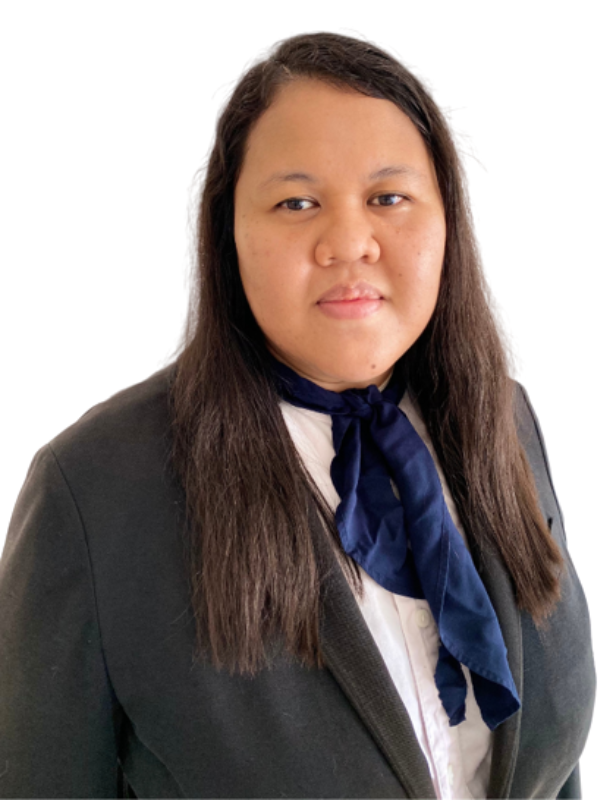 NORHAYATI BINTI WAHIB
Master of Business Administration (Marketing)
Specialisation : Consumer Behaviour / Social Commerce
Tel : 03 9206 9700 ext : 743
Email : hayati_w@uptm.edu.my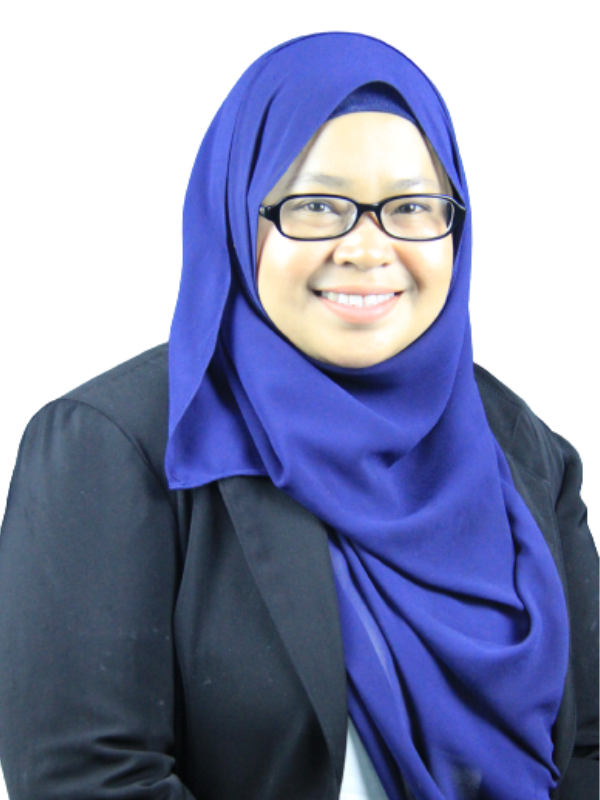 NURSHUHAIDA BINTI ABDUL RAZAK
Master in Islamic Economics
Specialisation : Islamic Economics / Monetary Economics
Tel : 03 9206 9700 ext : 751
Email : nurshuhaida@uptm.edu.my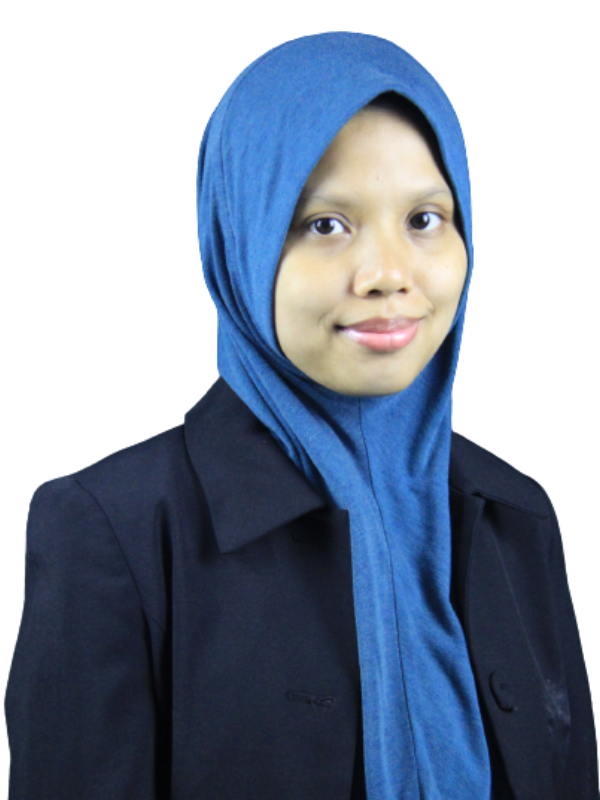 SITI AISYAH BINTI SAFREN
Master of Laws
Specialisation : Constitution
Tel : 03 9206 9700 ext : 739
Email : aisyah_s@uptm.edu.my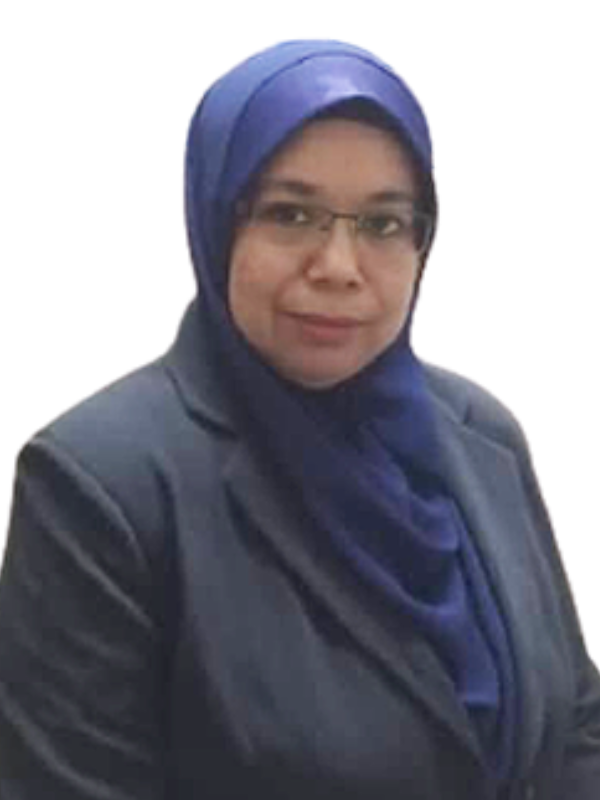 SITI ARNIZAN MAT RIFIM
Master of Business Administration
Specialisation : Organisational Behaviour / Strategic Management / Strategic Innovation
Tel : 03 9206 9700 ext : 696
Email : siti_arnizan@uptm.edu.my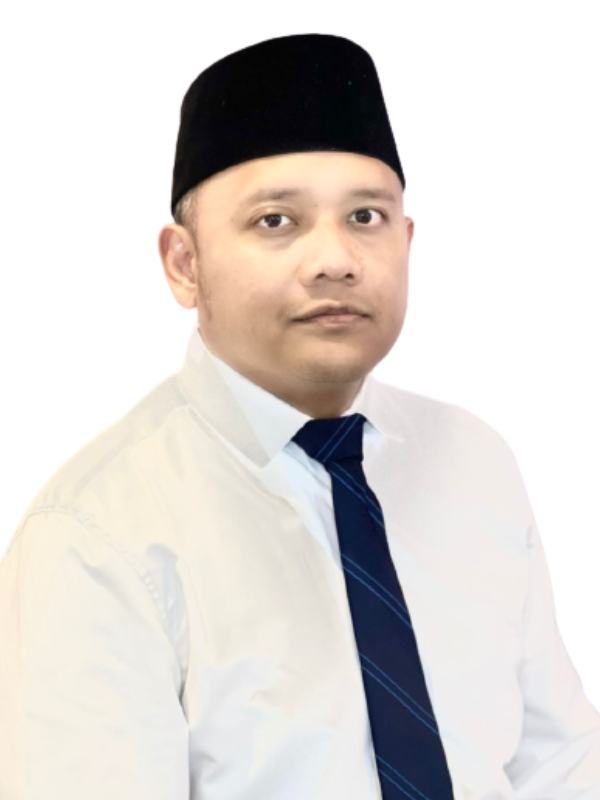 SYAFIQ DHAMIRI BIN AYOP
Master of Business Administration
Specialisation : International Business / Safety and Health
Tel : 03 9206 9700 ext : 759
Email : dhamiri@uptm.edu.my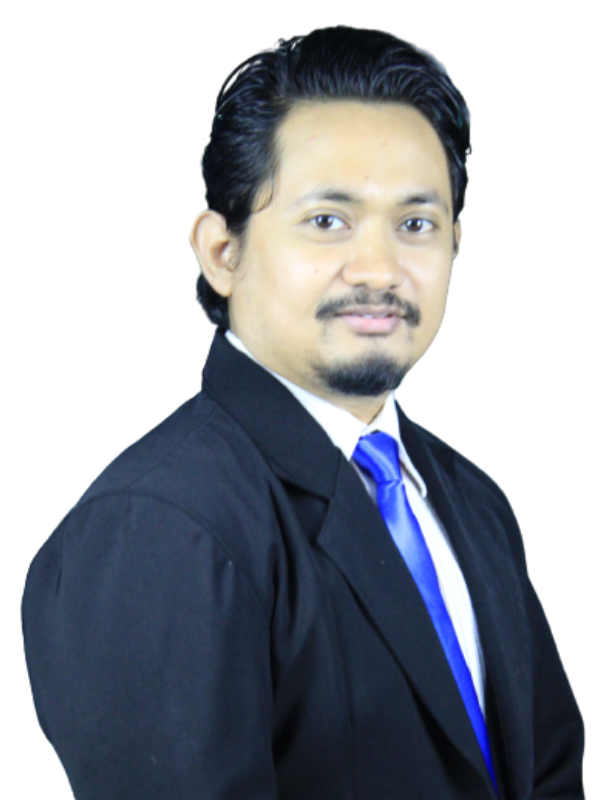 ZAID BIN MAT YUSOP
Master of Science (Management)
Specialisation : International Business
Tel : 03 9206 9700 ext : 790
Email : zaidmatyusop@uptm.edu.my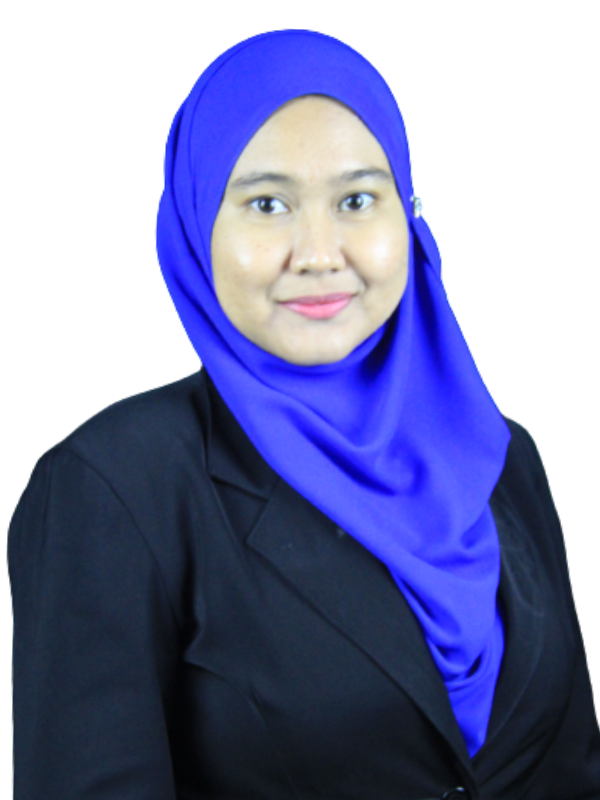 ZAIDATULNISHA BINTI AB JALIL
Master of Business Administration
Specialisation : Digital Entrepreneurship / Social Media Adoption
Tel : 03 9206 9700 ext : 744
Email : nisha@uptm.edu.my



ACCOUNTING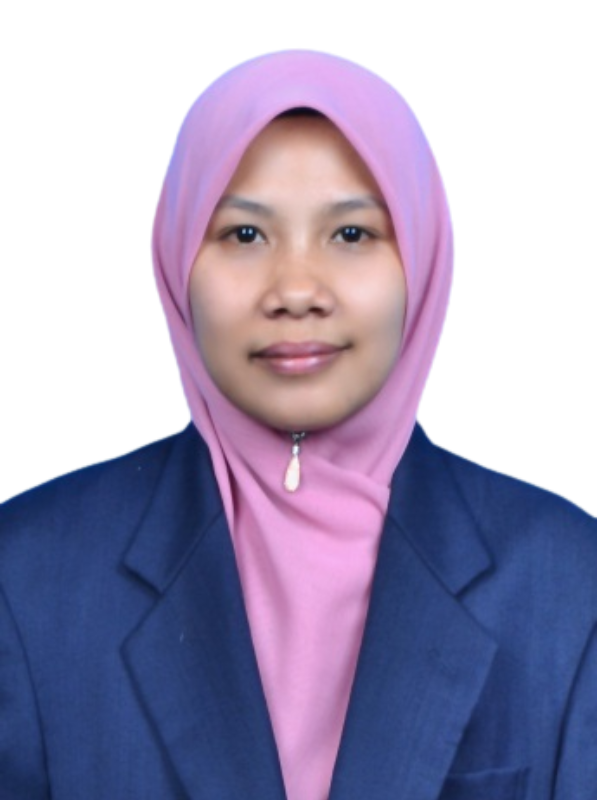 DR. NORASLINDA BINTI FAUZI
Phd in Operations, Technology & Logistics Management
Specialisation : Product Innovation and Acceptance
Tel : 03 9206 9700 ext : 721
Email : noraslinda@uptm.edu.my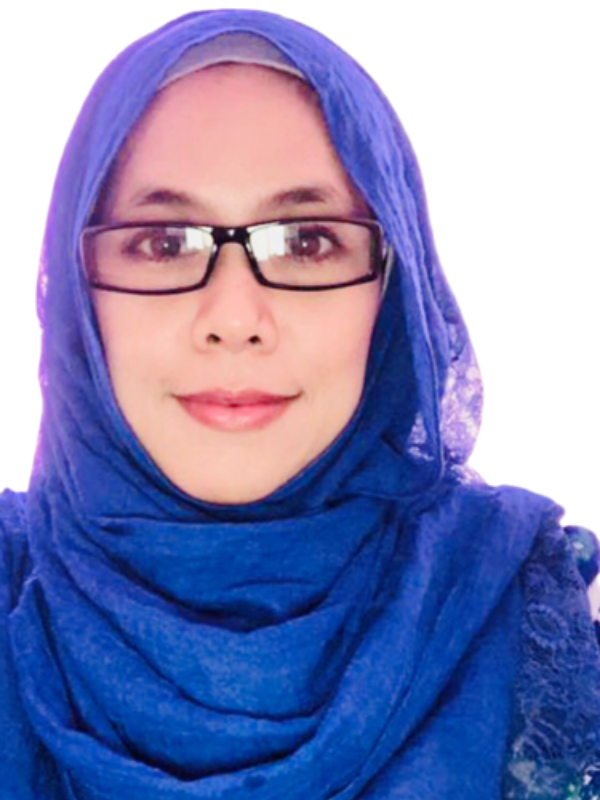 DR. NORHAYATI BINTI SULAIMAN
PhD in Financial Management
Specialisation : Financial Literacy
Tel : 03 9206 9700 ext : -
Email : norhayati_s@uptm.edu.my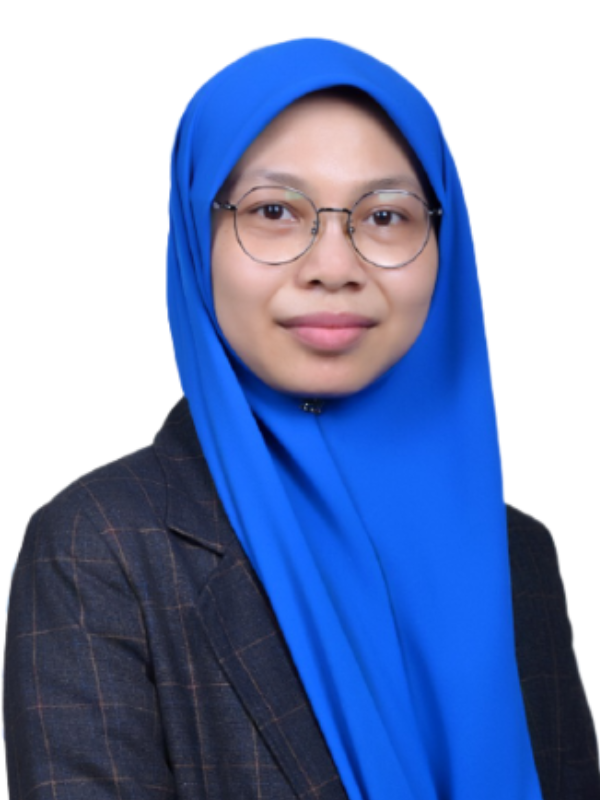 DR. NOOR ROHIN BINTI AWALLUDIN
Doctor of Business Administration
Specialisation : Financial Accounting & Reporting / Computerised Accounting
Tel : 03 9206 9700 ext : 745
Email : n_rohin@uptm.edu.my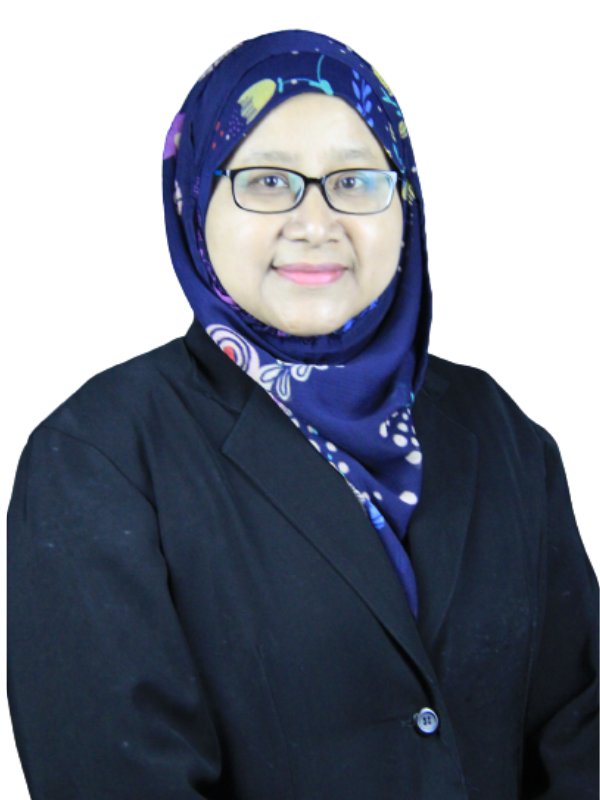 ROSMAWATI BINTI DERAMAN
Master of Management (Information Technology)
Specialisation : Cost Accounting / Management Accounting / Decision Making
Tel : 03 9206 9700 ext : 283
Email : rosma@uptm.edu.my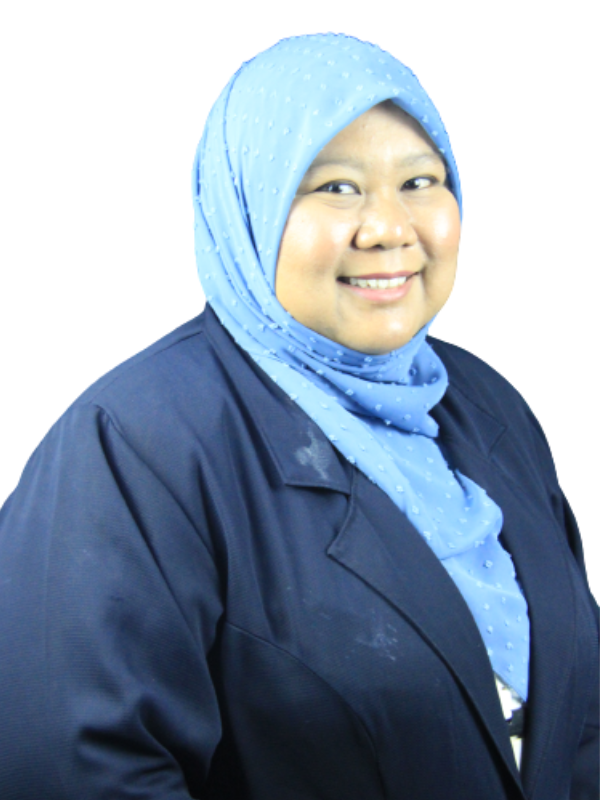 SARAH ARTIQAH BINTI MOHAMAD SAAD
Master of Business Administration
Specialisation : Corporate Governance
Tel : 03 9206 9700 ext : 759
Email : artiqah@uptm.edu.my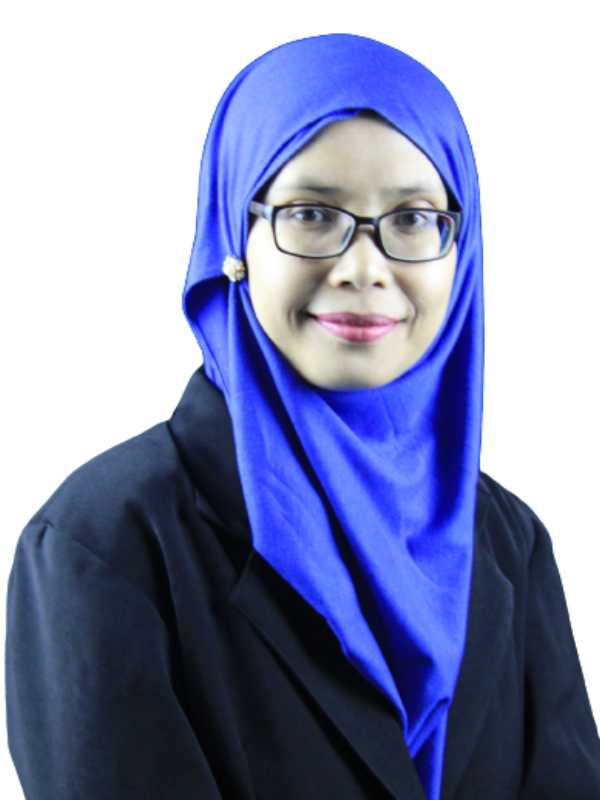 WAN ROSNAH BINTI AWG ISA
Master of Management (Information Technology)
Specialisation : Accounting Information Systems / Financial Accounting
Tel : 03 9206 9700 ext : 326
Email : wrosnah@uptm.edu.my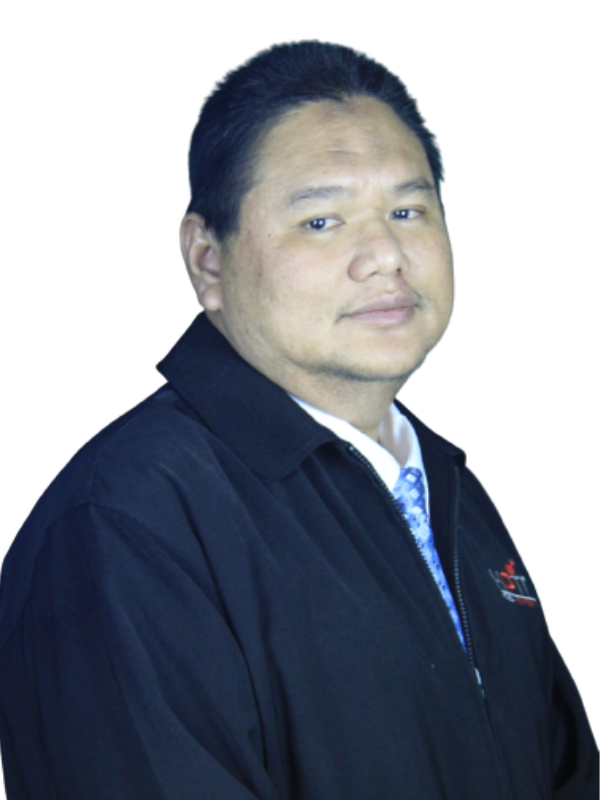 ZAINURIN BIN AB RAHIM
Master of Accountancy
Specialisation : Financial Reporting
Tel : 03 9206 9700 ext : 759
Email : zainurin@uptm.edu.my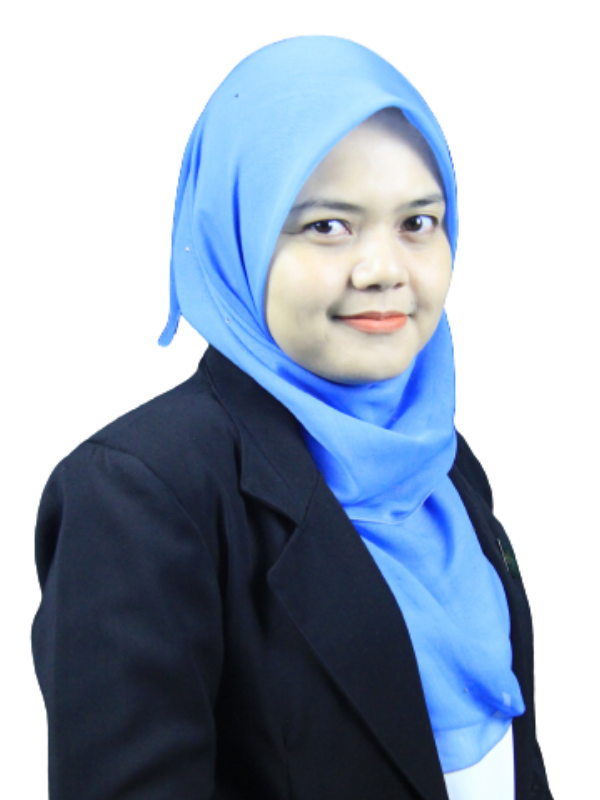 JUNAIRA BINTI RAMLI
Master of Accountancy
Specialisation : Financial Reporting / Audit and Assurance / Environmental, Social & Governance
Tel : 03 9206 9700 ext : 326
Email : junaira@uptm.edu.my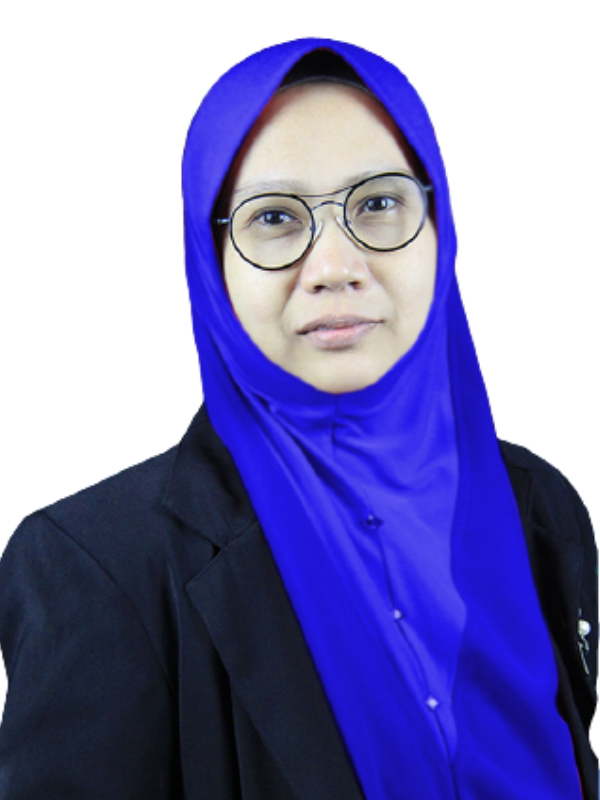 LILY SURIANA BINTI HASSAN
Master of Accounting
Specialisation : Financial Accounting and Reporting / Corporate Governance / CSR
Tel : 03 9206 9700 ext : 760
Email : lily@uptm.edu.my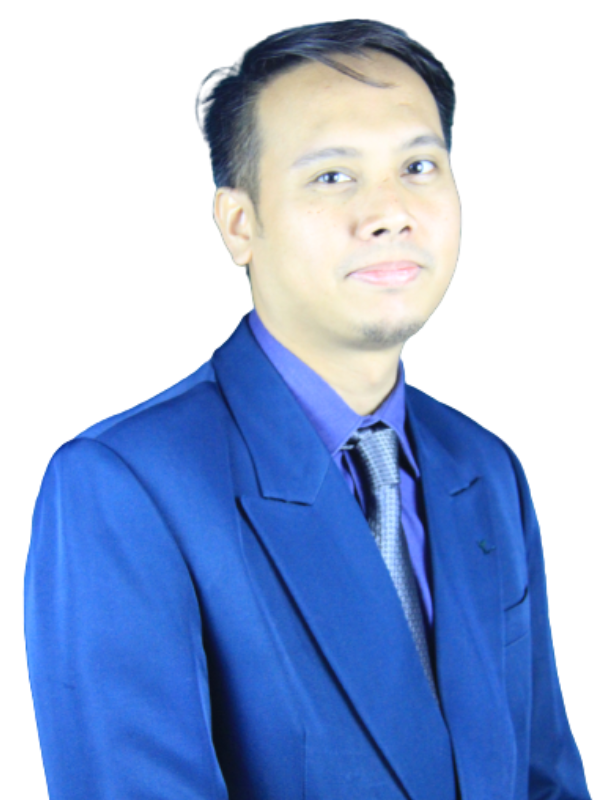 MUHAMMAD BIN HASSAN
Master in Forensic Accounting and Financial Criminology
Specialisation : Financial Accounting / Forensic Accounting
Tel : 03 9206 9700 ext : 326
Email : mohd_hassan@uptm.edu.my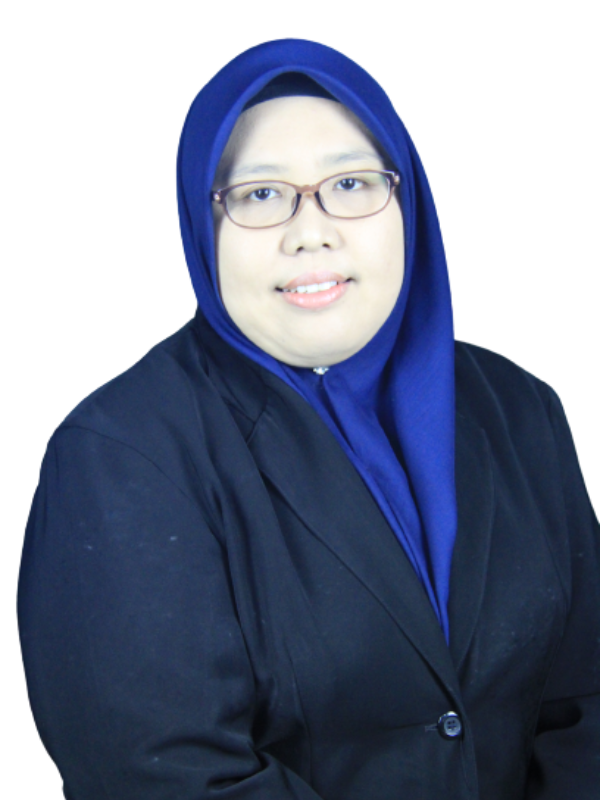 NOOR AZURA BINTI AHMAD SHAURI
Master of Accountancy
Specialization : Financial Management / Cost and Management Accounting / Financial Accounting
Tel : 03 9206 9700 ext : 741
Email : azura_as@uptm.edu.my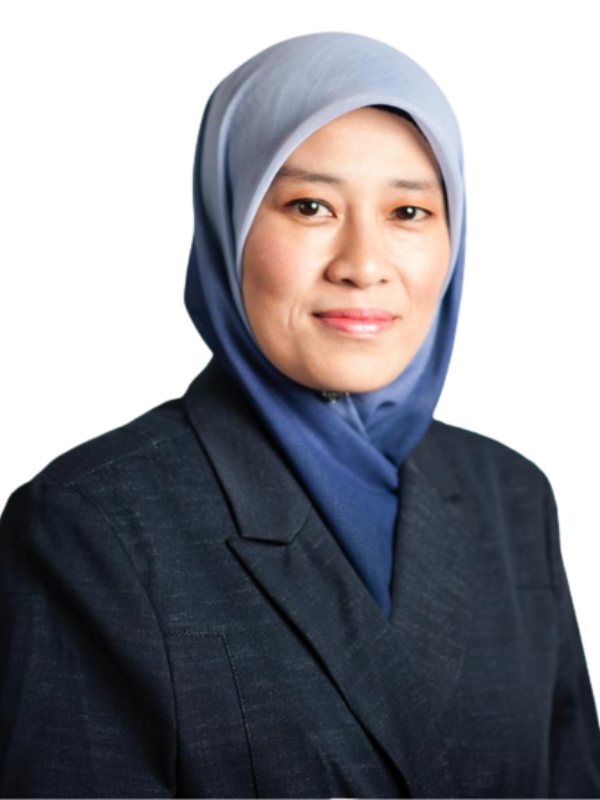 NURUL ADILLAH BINTI YUSOF
Master of Science (Accounting)
Specialization : Financial Accounting and Reporting
Tel : 03 9206 9700 ext : -
Email : adillah@uptm.edu.my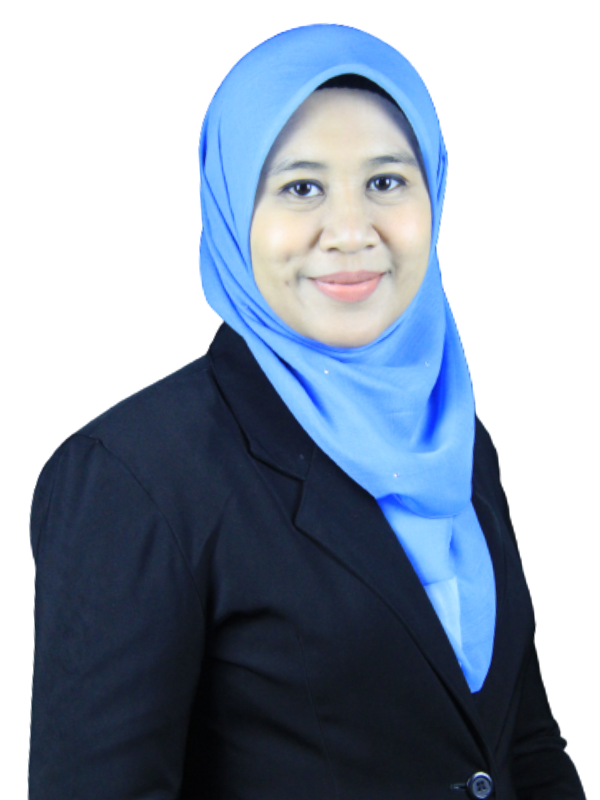 SITI HIRDAYU BINTI MOHD RADZI
Master of Accountancy
Specialization : Tax Avoidance / Tax Compliance / Tax Policy
Tel : 03 9206 9700 ext : 326
Email : siti_hirdayu@uptm.edu.my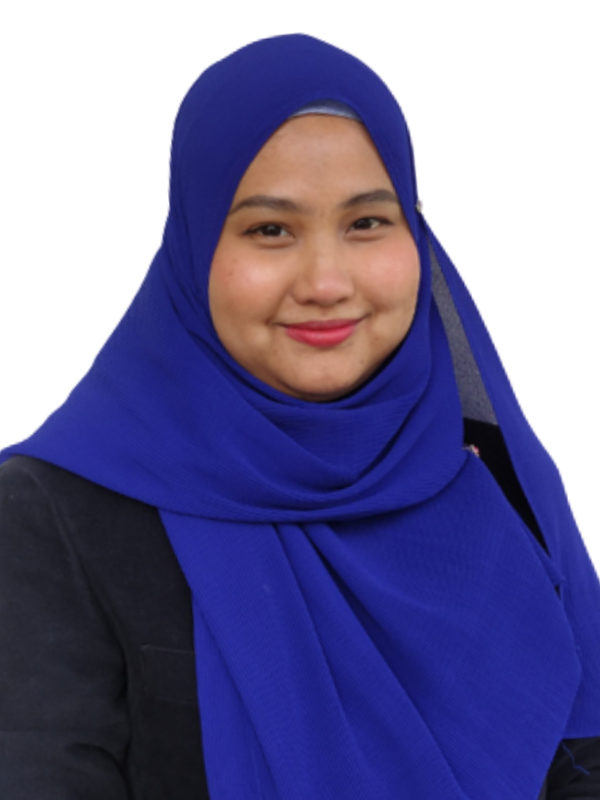 SITI NUR SHAHIRA BINTI SAHIDAN
Master of Accountancy
Specialization : Company Secretary / Corporate Governance / Management Accounting
Tel : 03 9206 9700 ext : 739
Email : shahirasahidan@uptm.edu.my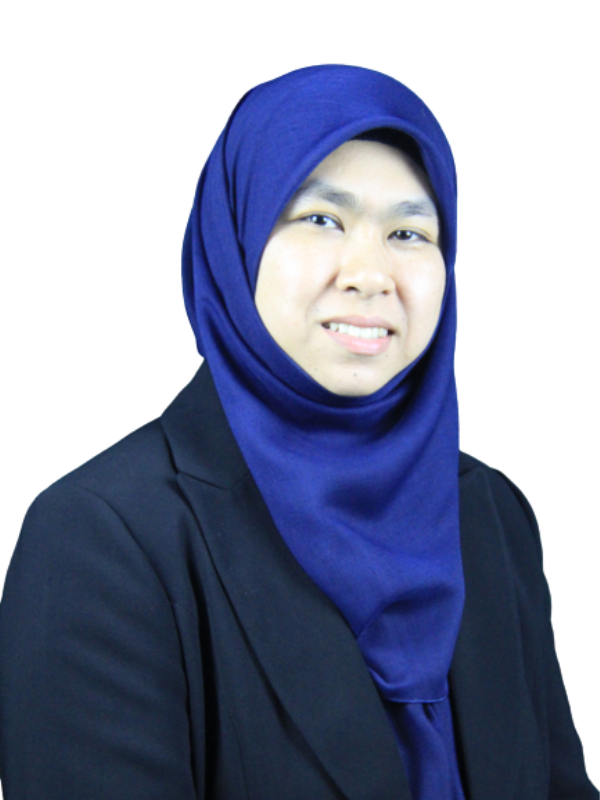 SUZANY BINTI SAMSUDIN
Master in Forensic Accounting and Financial Criminology
Specialisation : Auditing / Forensic Accounting / Management Accounting
Tel : 03 9206 9700 ext : 741
Email : suzany@uptm.edu.my



CORPORATE COMMUNICATION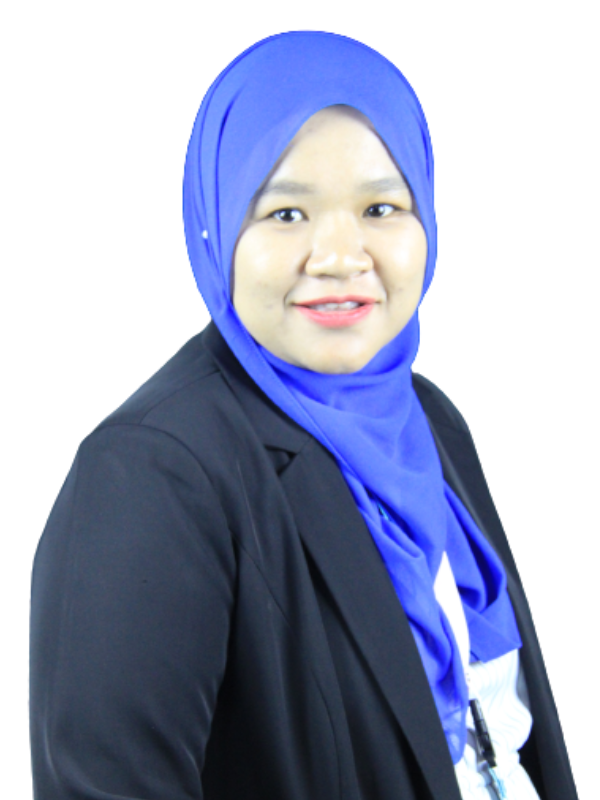 DR. NAN ZAKIAH BINTI MEGAT IBRAHIM
PhD in Communication
Specialisation : Organizational Communication
Tel : 03 9206 9700 ext : 725
Email : zakiah@uptm.edu.my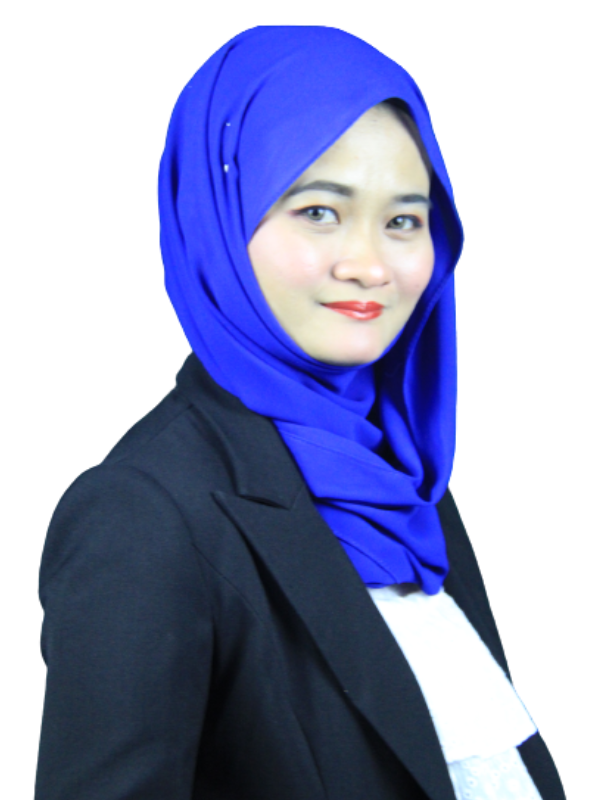 DR. NATHASYA BINTI MOHD KAMAL
PhD in Communication
Specialisation : Interpersonal Communication / Media Studies / New Media
Tel : 03 9206 9700 ext : 718
Email : nathasya@uptm.edu.my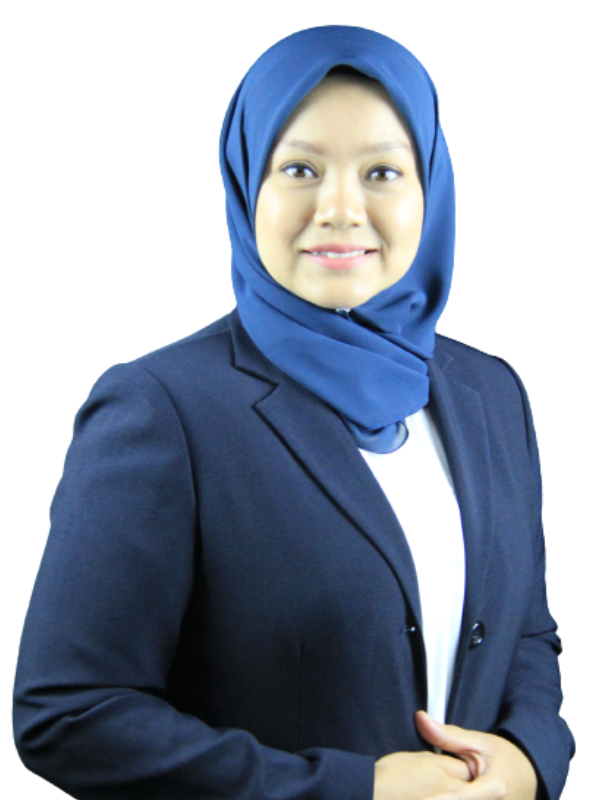 AIDA SUHANA BINTI ABDUL HAMID
Master of Science (Managerial Communication)
Specialisation : Public Relations / Event Management / Crisis Communication
Tel : 03 9206 9700 ext : 718
Email : aida_suhana@uptm.edu.my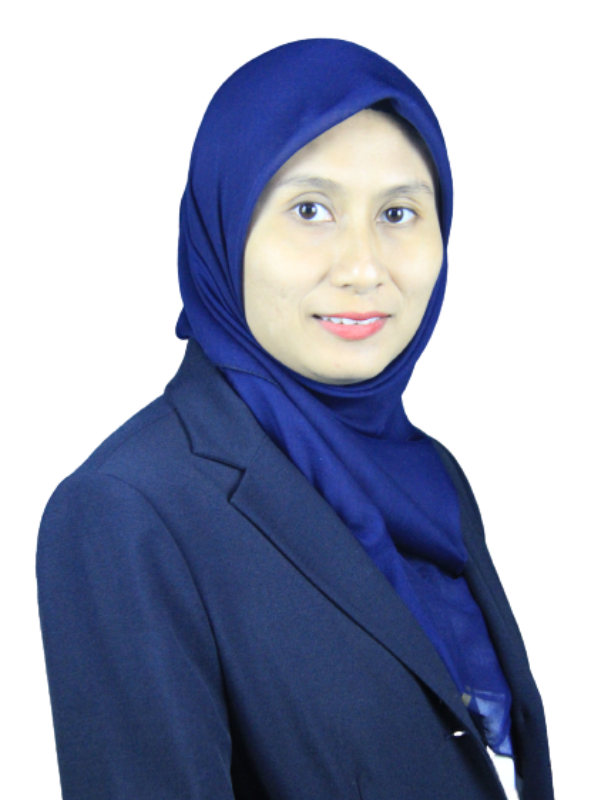 AIDA ZULIYANA BINTI AHMAD ANUAR
Master of Science (Managerial Communication)
Specialisation : Strategic Communication / New Media
Tel : 03 9206 9700 ext : 718
Email : aida_zuliyana@uptm.edu.my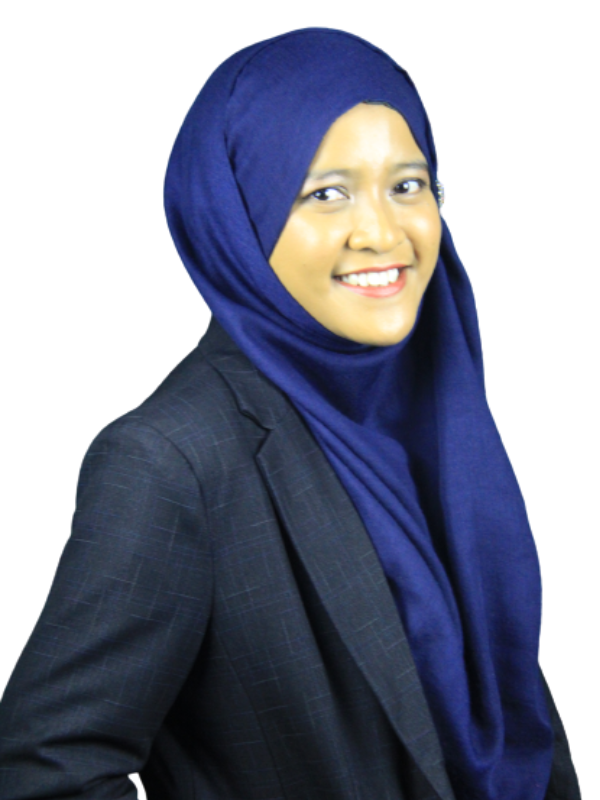 AZFA IZZAH BINTI ROSLAN
Master of Mass Communication
Specialisation : Mass Communication
Tel : 03 9206 9700 ext : 718
Email : azfa@uptm.edu.my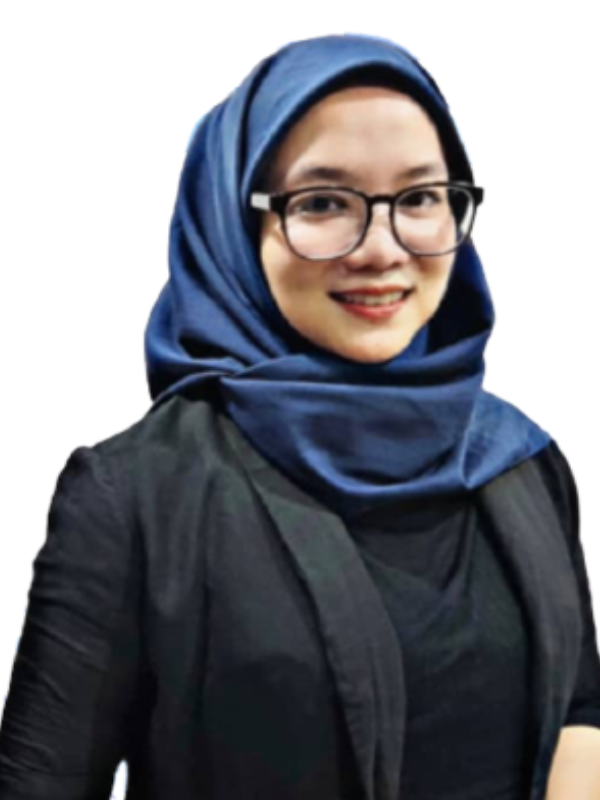 DIYANA NUR BINTI NORAZMAN
Master of Mass Communication
Specialisation : Business Communication / Human Communication
Tel : 03 9206 9700 ext : 696
Email : diyana@uptm.edu.my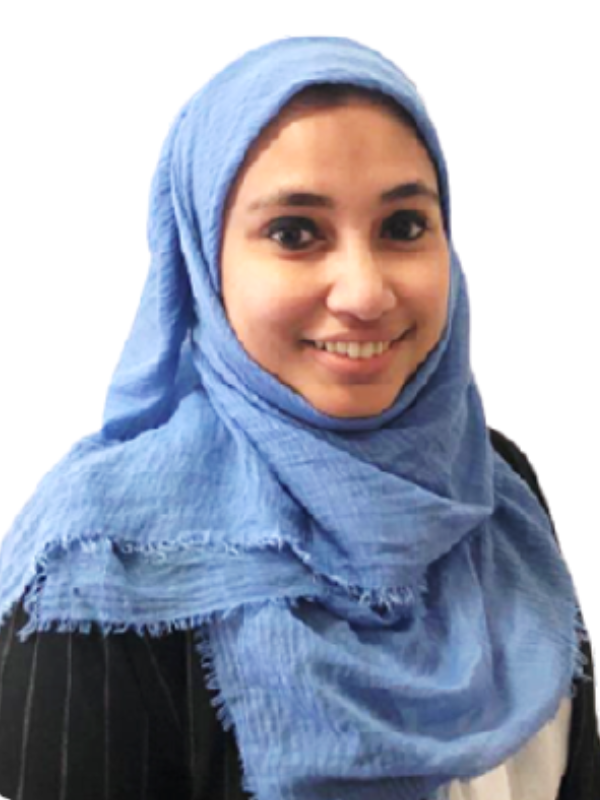 IMMIE ROZIANIE BINTI ABD RAHIM
Master of Mass Communication
Specialisation : Media Studies / Political Advertising / Media Planning
Tel : 03 9206 9700 ext : 696
Email : immie_rozianie@uptm.edu.my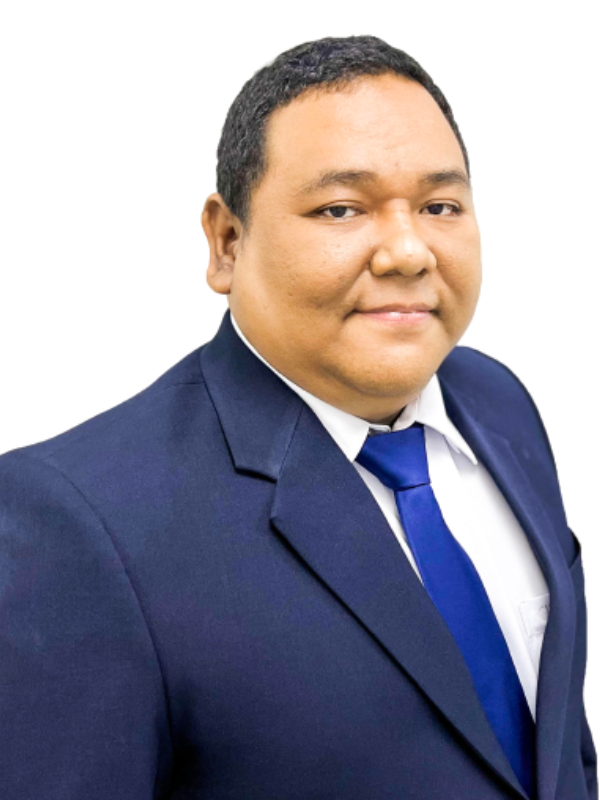 MOHD ALIF IDHAM BIN ABD. HAMID
Master of Social Science (Communication Management)
Specialisation : Interpersonal Communication / Media Studies / Intercultural Communication
Tel : 03 9206 9700 ext : 760
Email : alif@uptm.edu.my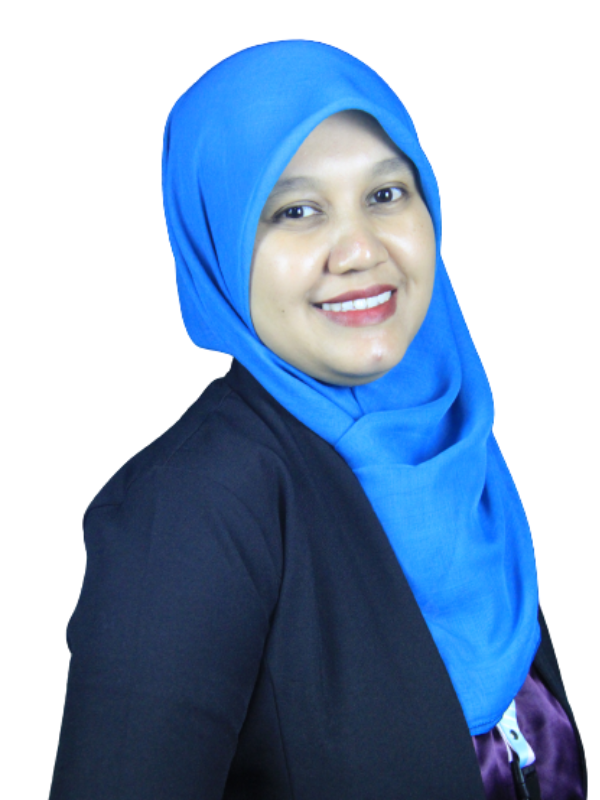 NURUL ZAITUL ITRI BINTI ALIAS
Master of Corporate Communication
Specialisation : Interpersonal Communication / Crisis Communication / Organizational Communication
Tel : 03 9206 9700 ext : 718
Email : zaitul@uptm.edu.my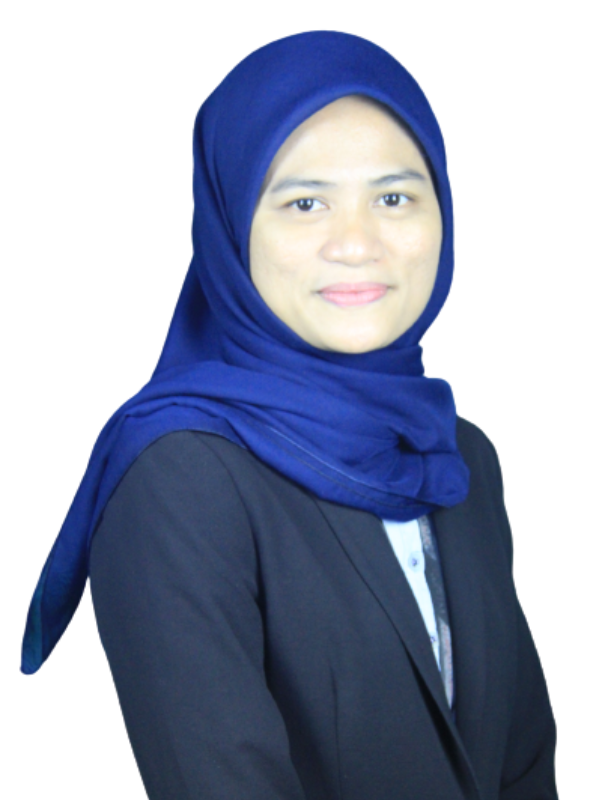 WAN NOR HIDAYAH BINTI WAN AFANDI
Master of Mass Communication
Specialisation : CSR Communication / Public Relations
Tel : 03 9206 9700 ext : 718
Email : wnhidayah@uptm.edu.my